Map Unavailable
Date(s): Nov. 14, 2014 - Feb. 13, 2015
Language: Vietnamese (with English & French translation)
Location
Plum Village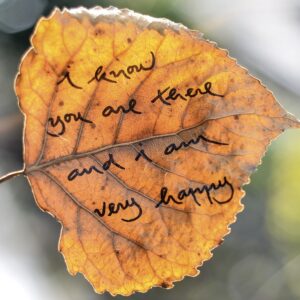 You are warmly invited to join us for stays of one week or more during our annual 90-day Winter Retreat.
The Winter Retreat is a time for us to come to come back to ourselves, to practice looking deeply, and to strengthen our spiritual roots. As the days draw in and the temperature cools, the winter is a cosy time of living and practising as a community.
Deep Teachings
Throughout the Winter Thay will offer teachings in Vietnamese, twice a week, with simultaneous English or French translation.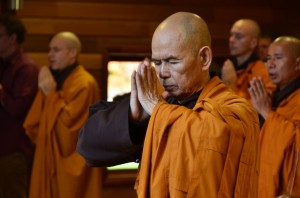 Thay's teachings will explore profound aspects of our tradition, often with reference to ancient Buddhist texts in Classical Chinese. During the two weeks of Christmas & New Year, Thay is likely to teach in English and/or French.
Generating a Strong Collective Energy
As well as Thay's Thursday and Sunday teachings, there will be a full day of collective practice for the lay community from all hamlets every Tuesday. These "Lay Days" offer an excellent chance to practice and work together in joy and harmony, learning to create nourishing days of mindfulness as a community.
Everyone staying in Plum Village is requested to observe the "Winter Retreat Boundaries," by not going online nor leaving the monastery to go to town etc. This creates a very focussed and solid collective energy of practice.
Who is the Winter Retreat for?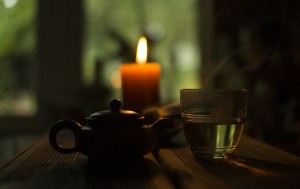 The Winter Retreat is the only retreat in the year which is oriented primarily towards monastics and the residential community, in terms of teachings, classes and other sessions. The monastic community is very grateful for the loving service work offered by lay guests who come and support the retreat.
The Winter Retreat is most suitable for those who are already familiar with Plum Village practice, to join our collective practice for stays of one week or more.
Please note that due to the community's focus on monastic training during the Winter Retreat, there is comparatively less support available for guests compared to the Spring, Summer and Autumn Retreats. We recommend the Autumn Retreat (or Spring Retreat 2015) for those who would like a lighter program and quieter, more spacious experience.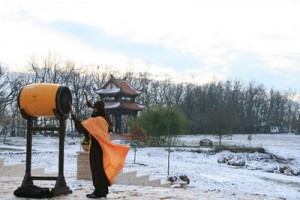 90 days of practice
Observing an annual 90-day retreat is a traditional monastic practice dating back to the time of the Buddha over 2,500 years ago, when it was known as the Rains Retreat. We welcome applications from lay practitioners to join us for the full three months of the retreat.
Please note: Retreatants staying for the full three months may be requested to arrive on Friday 7th November in order to prepare for the retreat. The ceremonies to open the three-month retreat are scheduled to start on Friday 14th November with the traditional Counting Stick Ceremony and continue on the 15th November with the Opening Ceremony. The Closing Ceremony is likely to take place on Thursday February 12th. All dates are, as usual, subject to impermanence.