Date/Time
Date(s) - [ Dec. 20, 2013 ] - [ Jan. 03, 2014 ]
6:00 pm - 12:00 pm
Location
Plum Village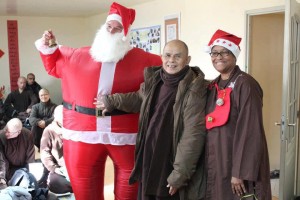 We welcome you to join us right in the heart of the Winter retreat for one or two weeks of joyful celebration of these special sacred days. This is a joyful family time and we encourage all families to join us, There will be no children program during this celebration.
Christmas and New Year's days are filled with wonder and celebration in the Plum Village style — including Dharma talks, performances, walking and sitting meditation and many other special Plum Village traditions.
We ask everyone to arrive and depart on the specified retreat dates as that will help to create an energy of harmony and togetherness in the community.
All single women
must register only once to either New Hamlet or Lower Hamlet.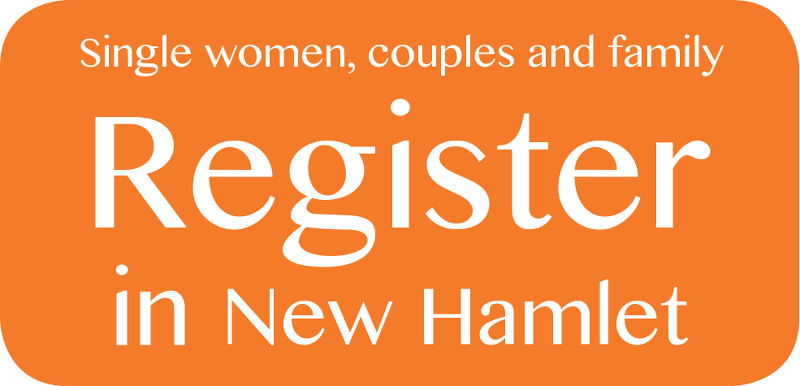 During our time of renovations, all programs at Lower Hamlet will be in English.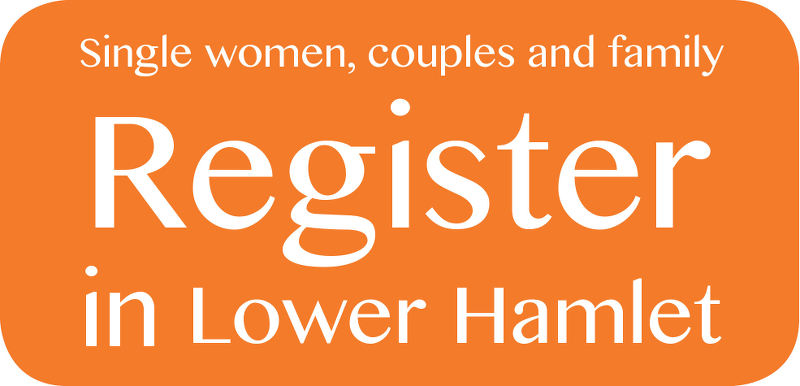 All single men
must register to the Upper Hamlet.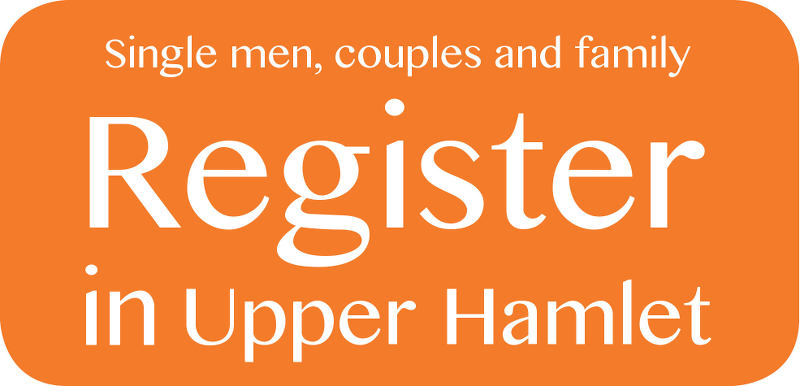 All hamlets accept couples and families with children.