Map Unavailable
Date(s): Oct. 25, 2014 - Oct. 31, 2014
Language: French (with English translation)
Location
Plum Village
"Vous ne pouvez pas transmettre la sagesse et la vision profonde à une autre personne. La graine est déjà là. Un bon enseignant touche la graine, lui permet de s'éveiller, de germer et de grandir"

"You cannot transmit wisdom or insight to someone else – the seed is already there. A good teacher is someone who touches that seed so it can wake up, sprout and grow."

-Thich Nhat Hanh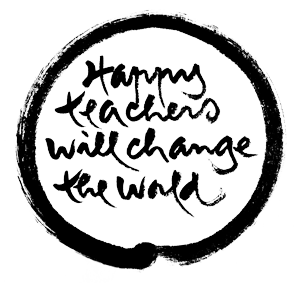 This autumn, from October 25-31, Thich Nhat Hanh and Plum Village monks and nuns will lead Plum Village's first Francophone Educators' Retreat.
Thich Nhat Hanh and Plum Village dharma teachers have been training educators in Europe, America and Asia for over thirty years, developing the "Wake Up Schools" training program. This is the first time that Thich Nhat Hanh will offer a full course of these teachings in French.

Who is this retreat for?
Priority for this retreat will be given to those who work in the fields of education (at kindergartens, primary schools, secondary schools, or places of higher education) as teachers, administrators or counsellors. There will be simultaneous translation into English for the key Dharma Talks and workshops, and so non-French speaking educators may also register.
What's this retreat about?
This retreat is a chance for francophone educators to practice mindfulness together, to deepen their own practice and develop tools for introducing mindfulness into the classroom or other educational setting.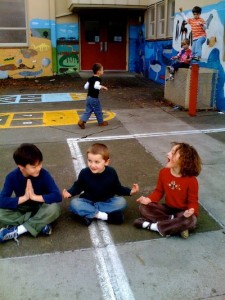 What will I learn?
During this retreat we will explore the challenges and successes we've encountered in bringing mindfulness into education, and we'll support one another as a "community of educators" both within the retreat and beyond. We'll learn how to build a supportive environment in the workplace, and will learn the art of mindful communication – including skills such as loving speech, deep listening and how to reconcile with others.
There will also be a number of international specialists in the field of mindfulness in education contributing their experience to this retreat.
We'll explore and experience:
Practices to help reduce anxiety and burn-out, and which strengthen our capacity to cultivate happiness and handle strong emotions
How to handle our body and mind in the present moment, to take care of ourselves and cultivate peace and clarity
How to create and support mindful, harmonious communities in schools and colleges
Mindful communication skills such as deep listening, loving speech and reconciliation
How to create a joyful, positive and healthy collective energy as a group
Single women and couples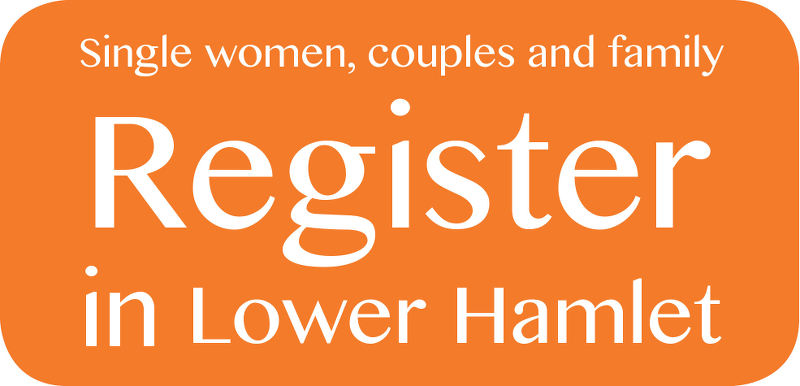 Single women and couples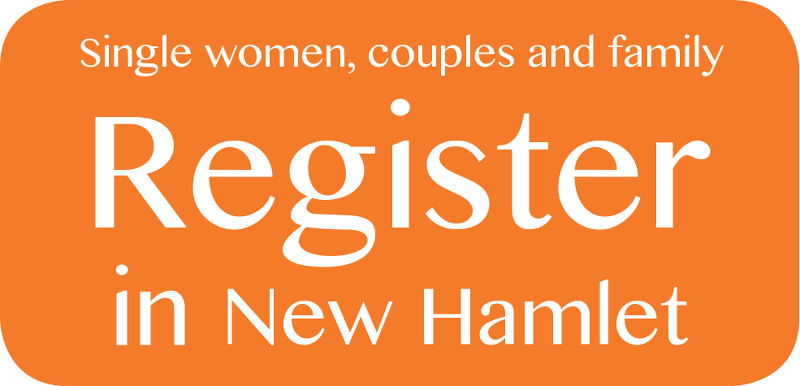 Single men and couples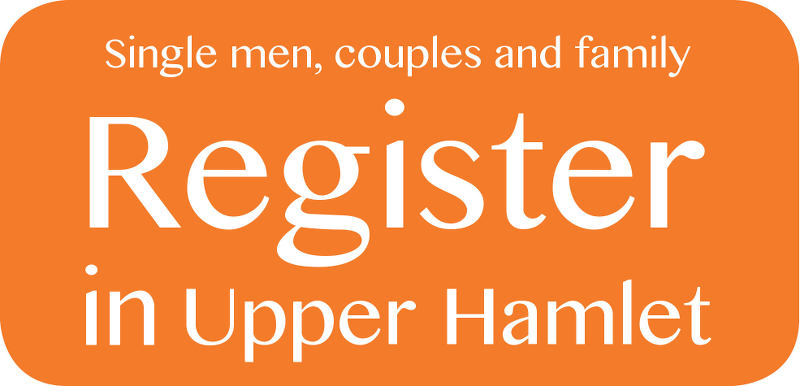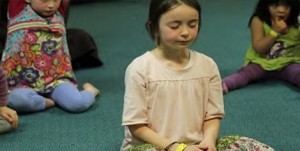 Find out more
>> Wake Up Schools: France – website
>> Wake Up Schools: International – website