Date(s) - [ Nov. 15, 2013 ] - [ Feb. 14, 2014 ]
Language:
Location
Plum Village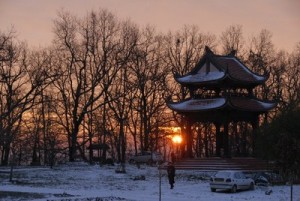 We warmly welcome you to practice with us for the annual three month Winter Retreat. From 15th November 2013 to February 2014.
This retreat corresponds to the traditional rains retreat practiced by Buddhist monastics since the time of the Buddha. Exceptionally, Plum Village opens its doors to all lay practitioners.
You are welcome to visit during this special time, as in a general retreat, for at least one week. A shorter stay than one week is not possible, in order to maintain the calmness of the Sangha. We ask that you also respect the practice of the community and stay within the monastery boundaries during your retreat in order to generate a powerful energy of mindfulness and concentration. Longer retreats, of one, two, or the full three months, are available to practitioners who are already familiar with the Plum Village community.
Our Teacher will be present for the whole length of the retreat, offering two teachings every week, and will guide us in the study of the deep teachings of the Buddha. The Winter is a time for energetic, rigorous practice and concentration, during which we develop a strong energy of mutual support and brotherhood, but which also includes the very joyful celebrations of Christmas, and Solar and Lunar New Year.
All single women
must register only once to either New Hamlet or Lower Hamlet.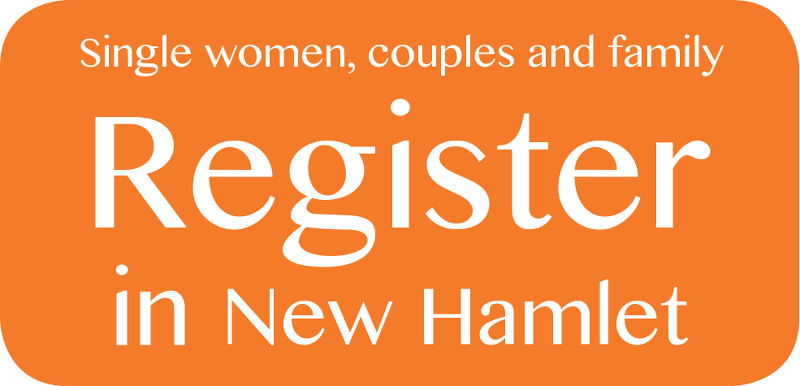 During our time of renovations, all programs at Lower Hamlet will be in English.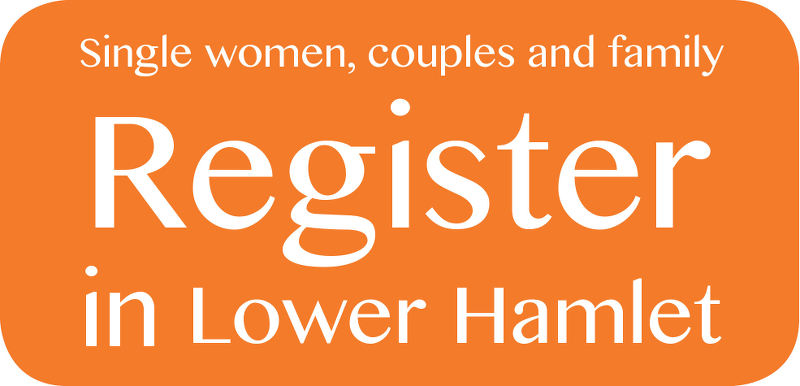 All single men
must register to the Upper Hamlet.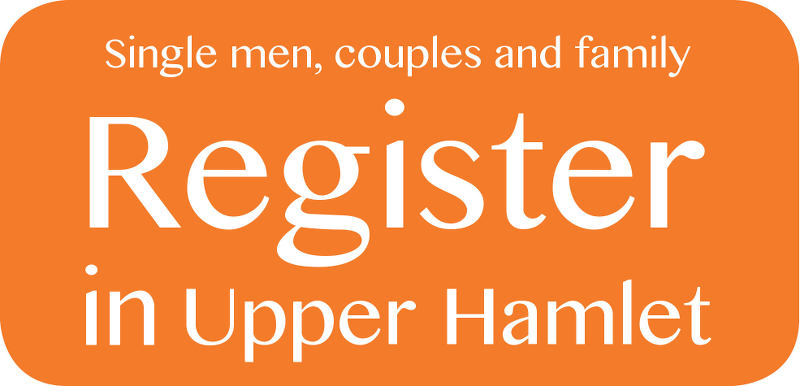 All hamlets accept couples families with children.
If you are arriving together with a member of the opposite gender, and wish to room together, one of the following requirements must be met:
Both members must be above 35 years of age
Must be in a long-term relationship, made known to family & friends
Must be blood relations.
If you are arriving together with a member of the opposite gender and wish to room apart, then please register separately to the respective Hamlet.
Please send all questions/concerns to the appropriate Hamlet so that we may get back to you in as timely a manner as possible.