Clips / "As a dandelion" – Guiding words for sitting meditation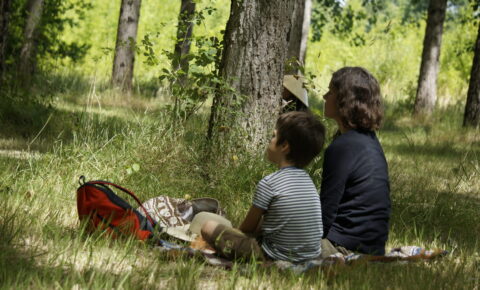 Book excerpt from "The Sun My Heart" by Thich Nhat Hanh, read by Br. Phap Lai.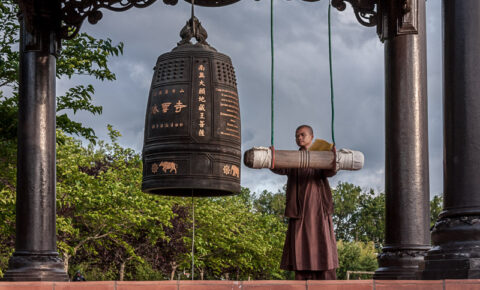 In Plum Village Practice centers worldwide, we chant the Great Bell Chant every day. The sound of the Great Bell is so beautiful and helps us to calm our mind, relax our body. We come back to our true home and generate compassion for all living beings. We send...
Thich Nhat Hanh explains the art of sitting.
— Discover more...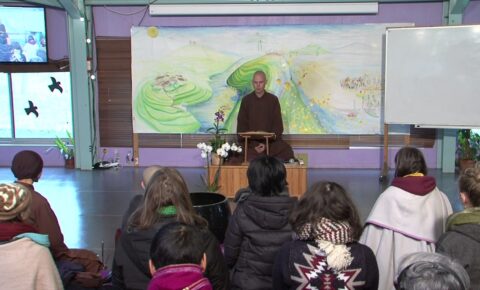 Guided meditation by brother Phap Luu before his Dharma talk.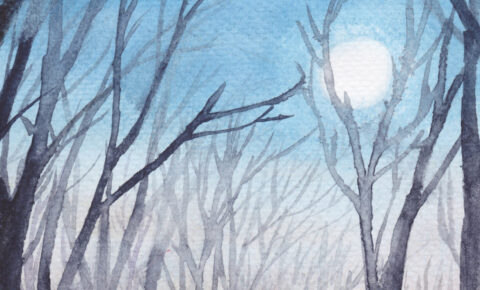 This is what I heard one time when the Buddha was residing with the Kuru people, in the village of Kalmasadamya. The World-Honored One addressed the monks: "I will offer you now the Teaching that is good at the beginning, good at the middle and good at the end;...
---