Clips / Train Yourself in Mindfulness of Breathing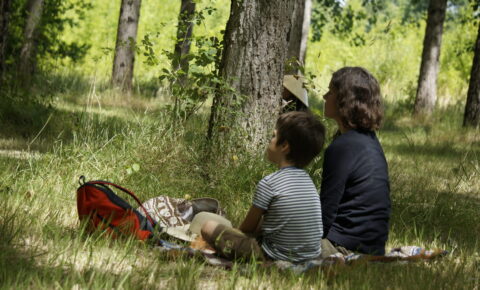 Book excerpt from "The Sun My Heart" by Thich Nhat Hanh, read by Br. Phap Lai.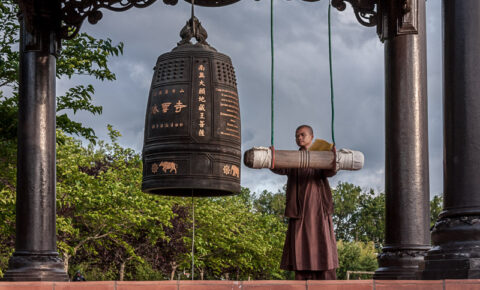 In Plum Village Practice centers worldwide, we chant the Great Bell Chant every day. The sound of the Great Bell is so beautiful and helps us to calm our mind, relax our body. We come back to our true home and generate compassion for all living beings. We send...
— Discover more...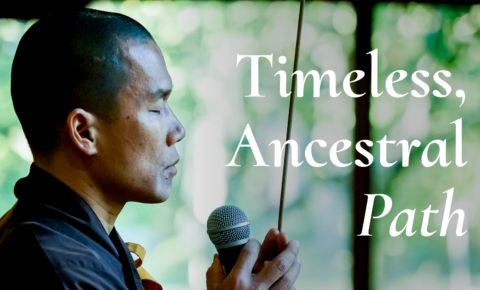 Br. Minh Hy invites us to connect to great ancestral teachers who played a very important role in Thầy's journey of renewing Buddhism. Inspired by their example, we can improve and refine our own practice, with faith and perseverance. We can make their practice come to life as we...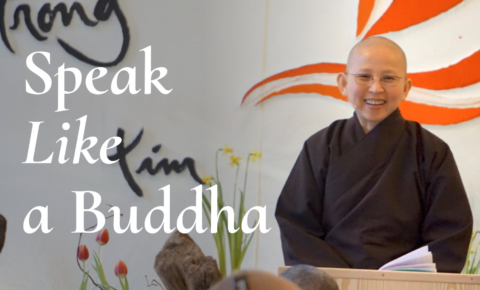 Sister Thuận Nghiêm (Sister Harmony) takes us along her life-long journey of transforming her way of thinking and speaking with the practice. She shares many true stories about the importance of checking our perceptions and speaking more humbly and lovingly. The impact of our speech is immediate and wide....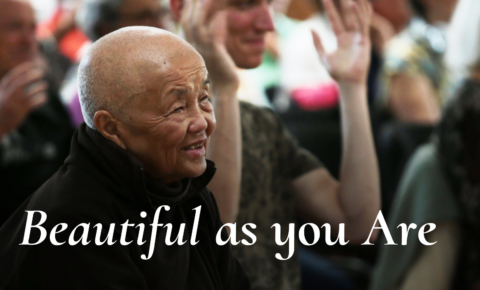 "Do not abandon your aspiration too early!" Through her own experience of fearlessness, hope, compassion, anger, and despair during the war in Vietnam, Sr. Chân Không shares how she transformed unwholesome seeds through mindfulness practices in our Plum Village tradition. Touching on difficult topics such as suicide, alcoholism and...
---