Dharma Talks / Taking Care of Suffering, Challenges and Difficulties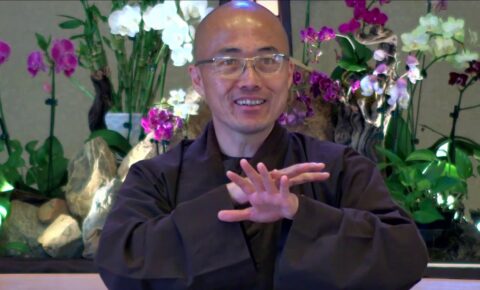 This talk was given at Deer Park Monastery at the start of the annual 90-Day Retreat.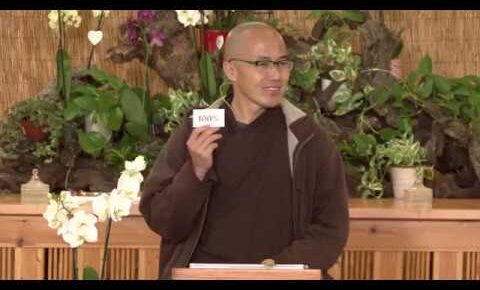 Br Phap Dung teaches on community living and reverence in our life and in our practice. Br Phap Dung encourages us to give 100% of our being to the practice, much like a newly ordained novice. The Plum Village community is a community of resistance, a radical, non-violent, 2,500...
— Discover more...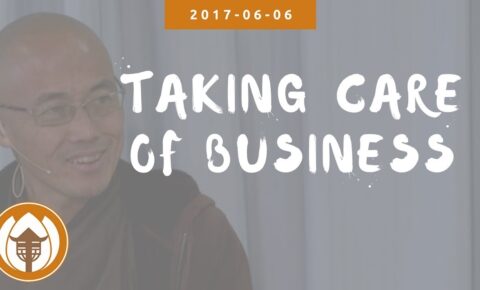 Talk giving during "Mindful & Compassionate Leadership": An International Business Retreat Help us caption & translate this video! http://amara.org/v/7c2K/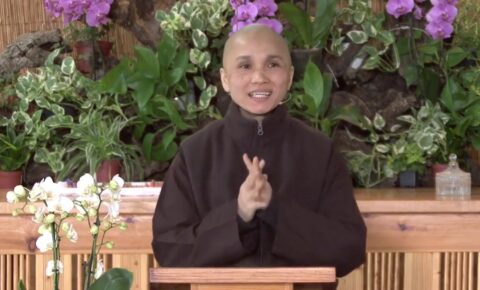 Sr Hoi Nghiem starts off the talk by making three drawings representing the things that she loves. She talks about each picture and its importance to her and her practice, covering topics such as being still, taking root in the Sangha, being ourselves, being solid and being vast and...
---