Lieve spirituele familie,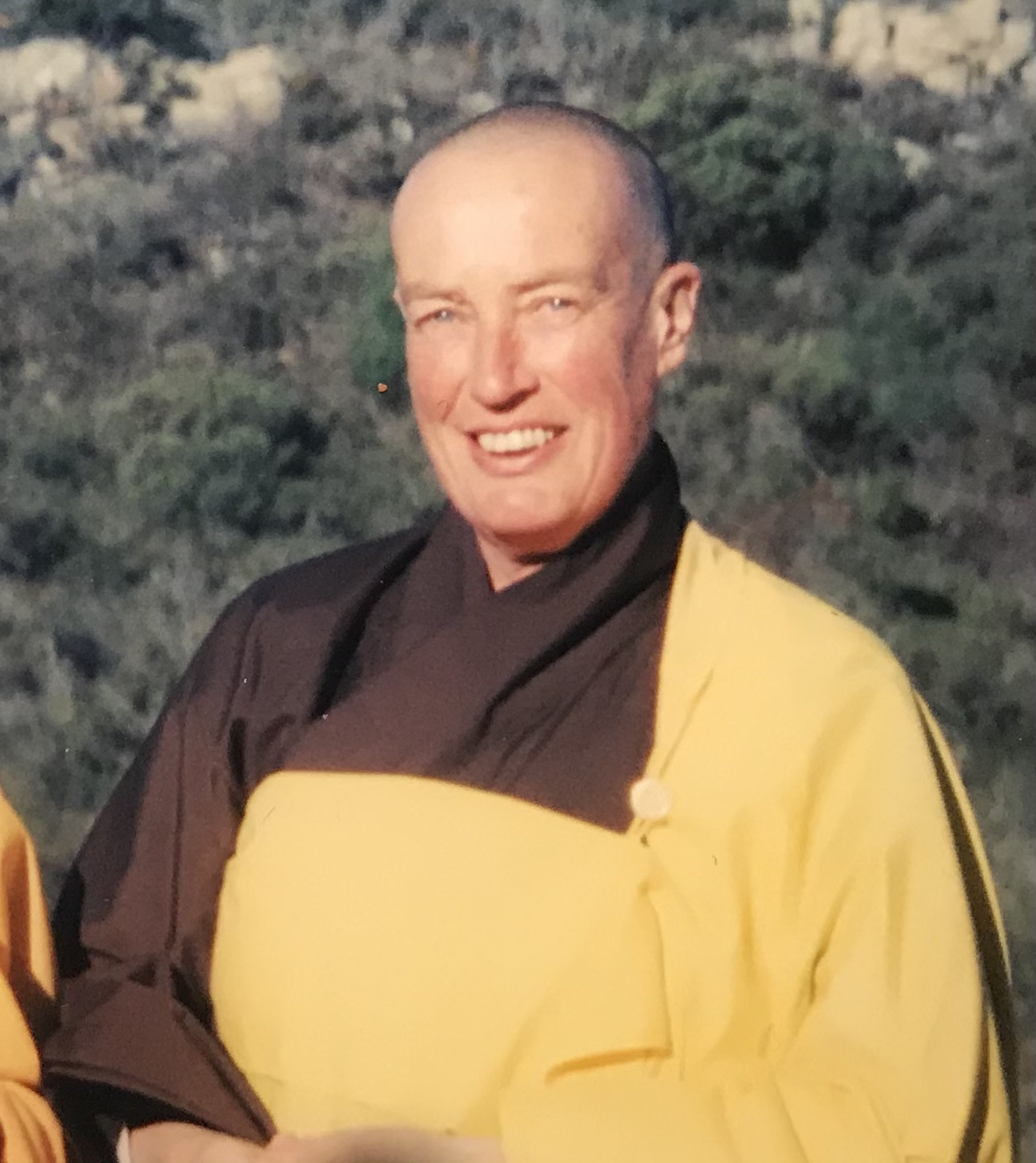 Met grote spijt maken we bekend dat onze lieve Nederlandse zuster, zuster Lan Nghiem vredig is overleden op 69-jarige leeftijd, op 1 december 2020 in Lower Hamlet, Plum Village, Frankrijk.
Medio 2020 werd bij haar de diagnose kanker in een vergevorderd stadium gesteld en de laatste maanden ging het snel achteruit in gezondheid, ondanks de behandeling. Ze is liefdevol verzorgd door drie zusters die om de beurt 24 uur per dag voor haar zorgden. Ze is overleden, omringd door de zusters die van haar hielden, en haar slaapkamer is een kamer vol liedjes, vredige stilte en veel liefde geweest.
Zr Lan Nghiem is Nederlandse, geboren in 1951, ingetreden als novice in 2003, tot non gewijd in 2006 en ontving de Lamp Transmissie in 2012. Ze behoort tot de 9e generatie van de Lieu Quan Dharma Line en de 2e generatie van de Plum Village School. Ze was ook liefkozend bekend als Zuster Orchidee of Zuster Orchidée voor de Fransen (de betekenis van 'Lan' in haar naam).
Ze is 17 jaar bij ons gebleven. Al die tijd leefde, diende, beminde en verzorgde ze de sangha van harte bij welke verantwoordelijkheid ze ook droeg. Ze had een avontuurlijke geest en maakte graag lange wandelingen in de natuur, waarbij ze de schoonheden van Moeder Aarde verkende en diepgaand waardeerde. Ze was ook een goede vriendin van veel van onze buren. Ze leefde een eenvoudig leven, op vele ochtenden wisten de zusters dat ze haar, zittend buiten het kloostergebouw, konden vinden, terwijl ze een kopje koffie dronk en genoot van het moment.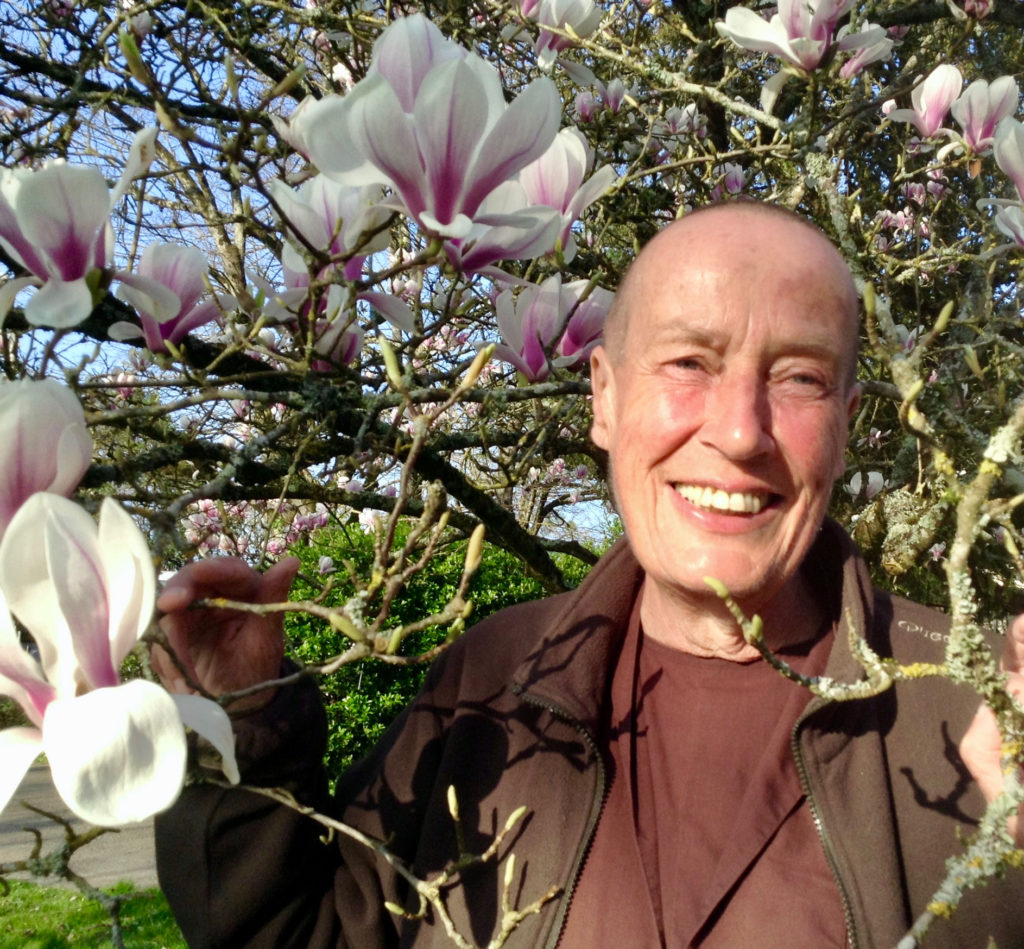 Zr Lan Nghiem was ook erg goed georganiseerd en praktisch ingesteld. Tijdens retraites bood ze haar hele aanwezigheid aan als liefdevolle begeleider van haar familiegroep. Ze vond het ook erg fijn om les te geven aan lekenvrienden, vooral tijdens de teaching tours in Nederland en in Zuid-Amerika, waar veel mensen van profiteerden. Ze kwam thuis met vele avonturen en verhalen om te delen met haar zusters!
Als je zit te mediteren, de namen van de Boeddha's en Bodhisattva's zingt of aanroept, stuur dan alsjeblieft een vredige, harmonieuze en medelevende energie naar haar toe, zodat ze vrijuit kan gaan en zich weer kan manifesteren in een vreugdevolle, vredige en mooie vorm.
Je bent uitgenodigd om verhalen over je ontmoetingen met Sr. Lan Nghiem achter te laten in de commentaren onder dit artikel. Ze zullen worden verzameld en gedeeld met haar spirituele familie hier in Plum Village en ook met haar bloedfamilie.
In dankbaarheid,
De monniken en nonnen van Plum Village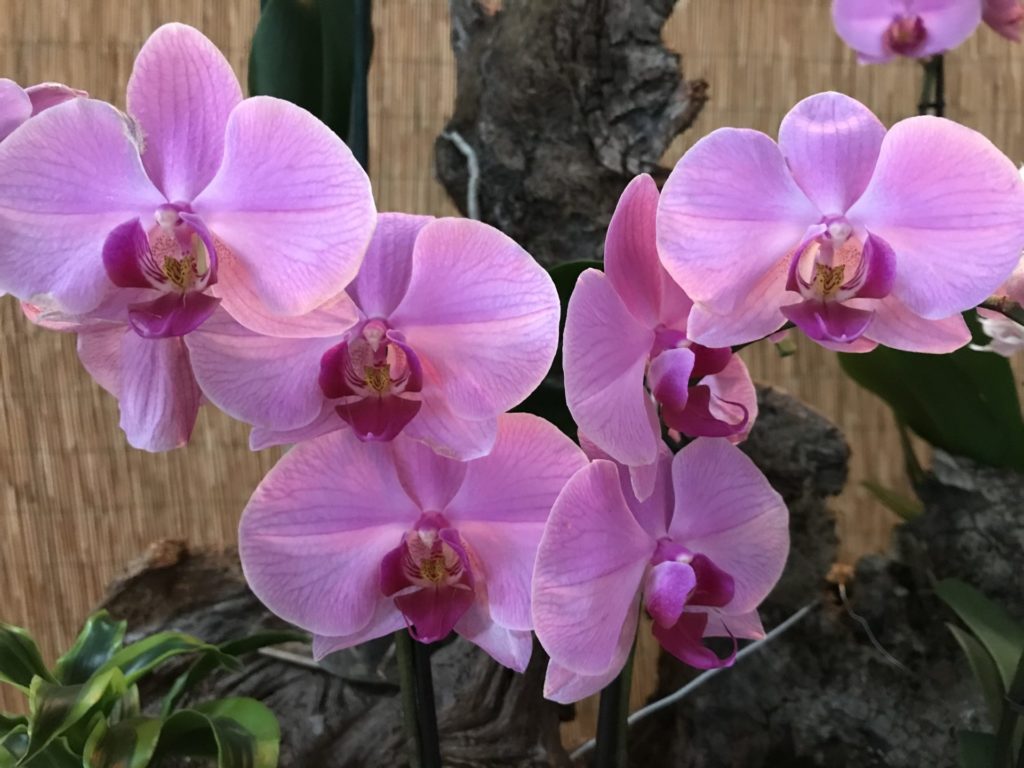 ---