I have arrived, I am home … my destination is the here and now, the only time and place where true life is possible.

Thich Nhat Hanh
Come together to cultivate the Art of Stopping, and taste the miracle of mindfulness wherever you are breathing.
Join Sister Tu Nghiem ("Sister Eleni"), Sister Trai Nghiem, and experienced practitioners in the Plum Village tradition at Mindfulness Events around Athens, and a 3-Day Mindfulness Retreat in Mani.
Teachings will be in English with consecutive translation into Greek.
(Οι διδασκαλίες θα είναι στα αγγλικά με διαδοχική μετάφραση στα ελληνικά.)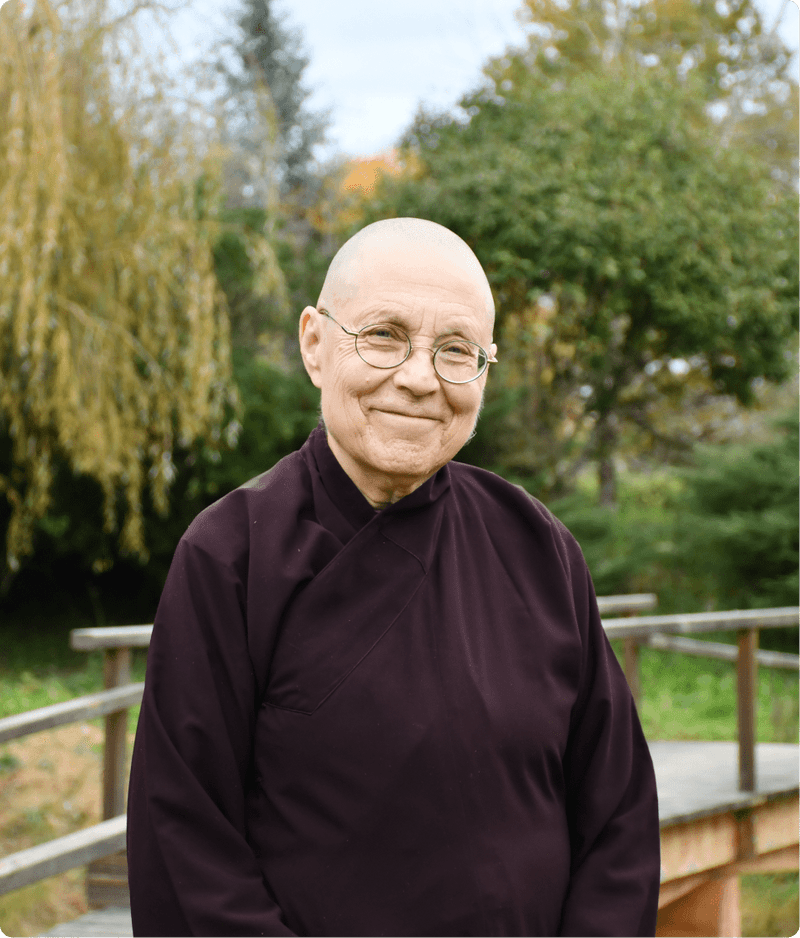 February 23

Serafeion, Athens
An evening of mindfulness
18:00 ~ 21:00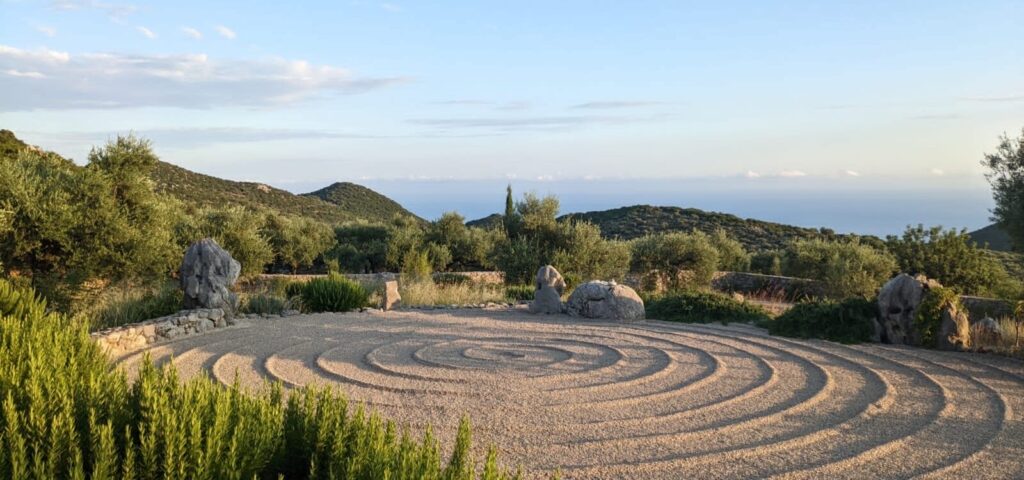 February 24 – 27

Zen Rocks, Mani
3-Day Mindfulness Retreat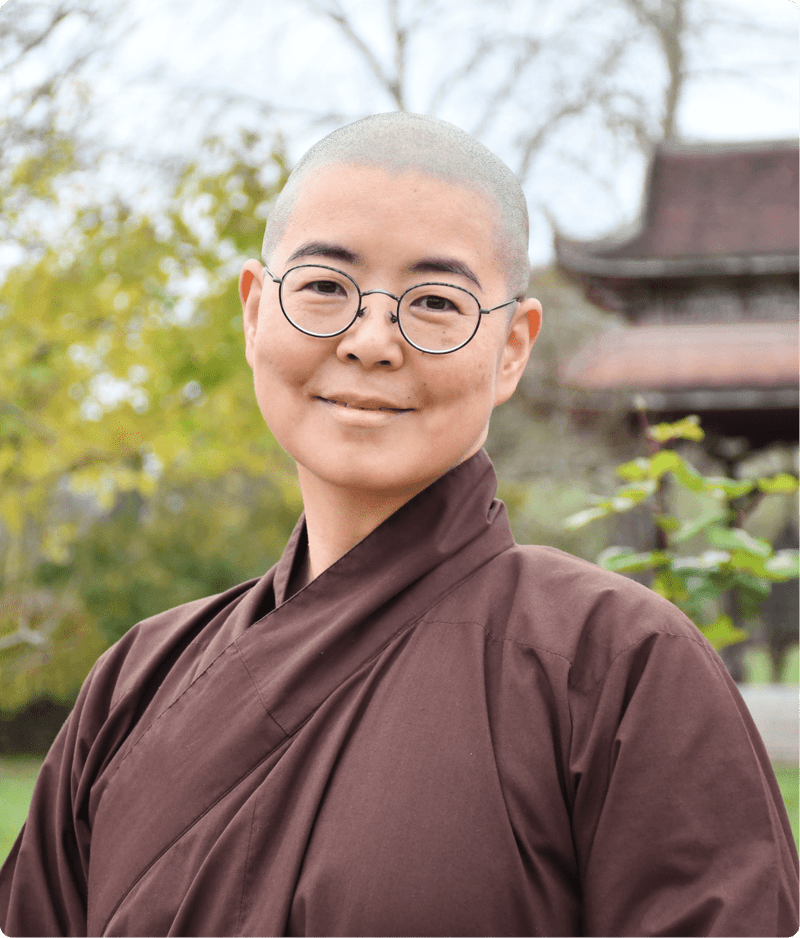 March 2

Polis, Marousi
"The Art of Communication for
Loving Relationships (at home and work)"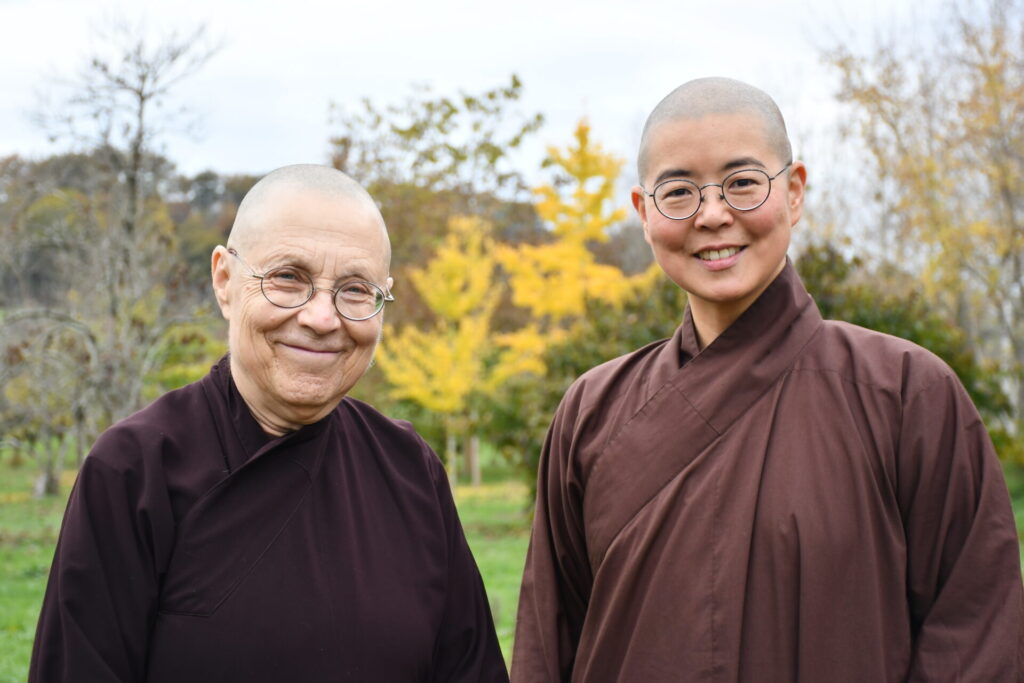 March 4-5

NYSY, Athens
City Retreats