International Retreat for Young Mindfulness Practitioners aged 18-35
4 – 11 August, 2023
Dear beloved young friends,
We are happy to gather once more in Plum Village for time together in nature, to heal and to restore ourselves in this special retreat for young mindfulness practitioners aged 18-35.
We will have a week-long retreat from 4–11 August where we will welcome many hundreds of you, especially from Europe, to enjoy live Dharma talks, sitting meditations, walking meditations, living together joyfully, simply, and happily. There will be time for hikes, listening to one another, bonfires, and touching a spiritual dimension in our life.
Our annual Wake Up retreats are part of the active community of young practitioners in the Plum Village tradition called Wake Up.
If you are new to Plum Village retreats, we invite you to read more here.
Please spread the word with your friends and be sure to book early as spaces are limited. We hope to see you all for this legendary gathering of our spiritual family!
Practical Information
Teachings will be in English with French interpretation
There will be Dharma Sharing families in English and French
To support the stability and collective energy of mindfulness, all participants are asked to stay the full week, and only arrive and depart on the designated days: Friday 4 August and Friday 11 August.
For the first time, all of our 3 hamlets will host this retreat together. The morning, evening and circle sharing sessions will be hosted in each hamlet separately, while also coming together for Dharma talks, walking meditation, workshops, and the closing celebration. A more detailed outline of the retreat will be provided upon arrival.
Dharma Sharing
Participants will be divided into groups called Dharma Sharing Families (Circle Sharing), which you will stay together with during the retreat. Most sharing groups are open to everyone ("General"), with a mixture of genders and ages, and are facilitated by an experienced monastic. Within all sharing circles we will learn about and practice loving speech and deep listening, share our insights, joys and difficulties. Depending on the need, there may be groups based on language.
As per Wake Up Retreat tradition, one afternoon of sharing circles in safe spaces will be dedicated to topics of sexuality.
We also offer a few themed groups as follows (click to learn more):
Dharma Sharing for the LGBTQIA+ community
LGBTQIA stands for Lesbian, Gay, Bisexual, Transgender, Queer, Intersex and Asexual. You are free to join if you identify with those. To welcome the LGBTQIA+ community, we offer sharing circles with experienced monastic facilitators to create an inclusive and safe atmosphere.
This is not an activism group but practices Mindfulness, coming back to oneself, connecting with each other, building siblinghood, brotherhood, sisterhood.
Dharma Sharing for People of Color/BIPOC
We are offering Dharma Sharing groups for Black, Indigenous, and People of Color (BIPOC), and those who identify as such can choose to join this group if they wish.
Aware that People of Color, as individuals and communities, may have similar lived experiences, including of intended and unintended discrimination, we provide circle sharing groups offered by an experienced facilitator, in which People of Color can express themselves freely and feel safer. It is reserved for People of Color only, in order to cultivate an environment that can support our individual and collective transformation and healing.
Note that the British use the acronym BAME, meaning Black, Asian, and Minority Ethnic.
Registration
Searching...
---
More information about joining us for a retreat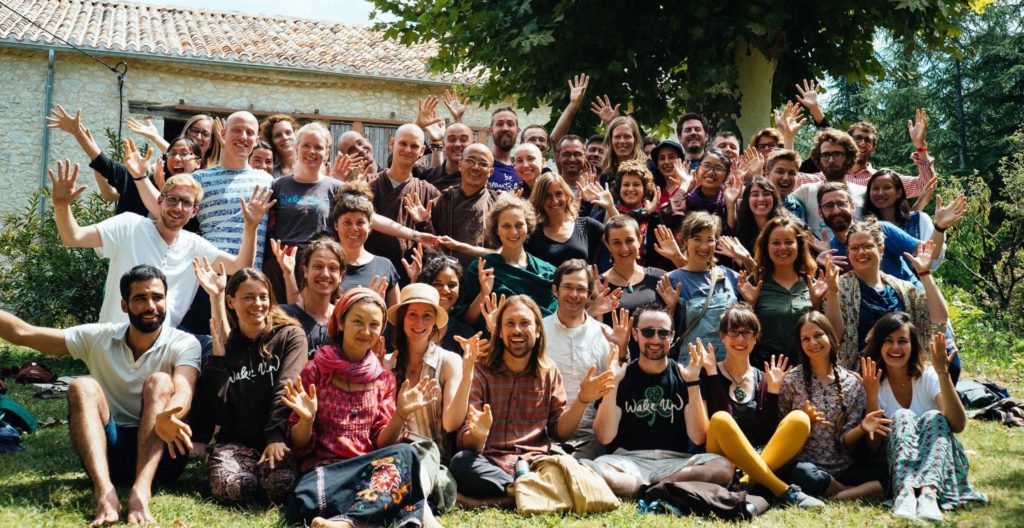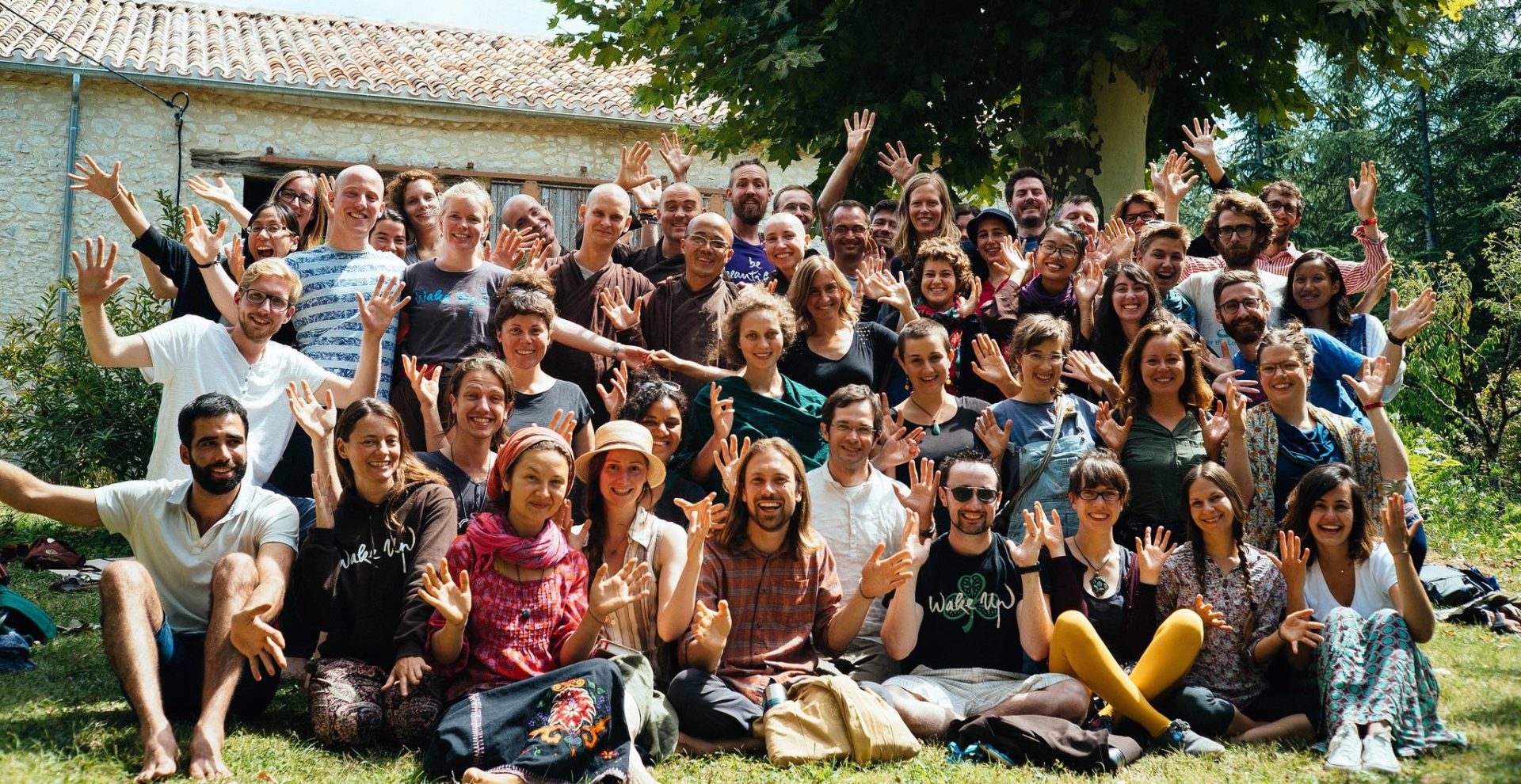 Feedback from participants of last years Wake Up retreat:
Show more quotes