Ontdek bronnen over het leven en de invloed van Thich Nhat Hanh, waaronder hoge-resolutiefoto's, factsheets en briefings voor journalisten, en een archief van interviews en publieke verklaringen.
Press contact:
USA: Denise Nguyen,
Thich Nhat Hanh Foundation
+1 (626) 524-0073
Europe: Sister True Dedication,
Plum Village
+33 7 66 18 88 60
To request an interview with a representative, or for help with research queries, please contact us. For permissions to quote or reprint Thich Nhat Hanh's writings, please contact Parallax Press: permissions@parallax.org.
Thich Nhat Hanh's leven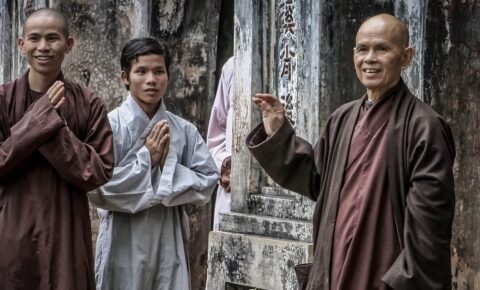 Zen Meester Thich Nhat Hanh is een wereldwijde spirituele leider, dichter en vredesactivist, bekend om zijn krachtige leerstellingen en populaire geschriften over mindfulness en vrede. Een zachte, bescheiden monnik,…
Berichtgeving in de media
Films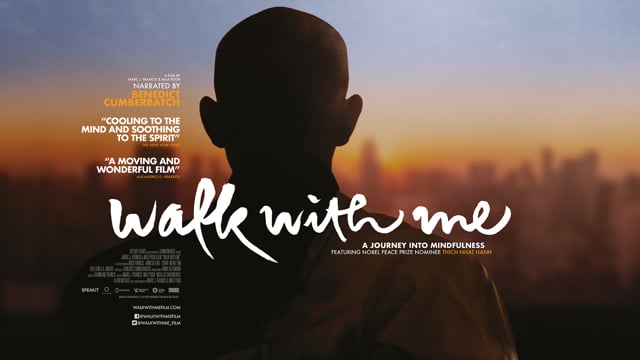 Foto's
Hoge-resolutie foto's, beschikbaar voor download en hergebruik met toestemming. Zie foto onderschriften voor details.
Meer foto's
Om alle beschikbare foto's te zien, bezoek ons foto archief.
Quotes
Show more quotes
Subscribe to Press & Media Updates
Occasionally we send an email update to the Press & Media, subscribe here.
Contact
If you would like to contact us, use the form below.