Esplora le risorse sulla vita e sull'influenza di Thich Nhat Hanh, con foto in alta risoluzione, schede informative e comunicati stampa, e un archivio di interviste e dichiarazioni pubbliche.
Da quando ha subito un grave ictus, nel 2014, purtroppo Thich Nhat Hanh non è più in grado di rilasciare interviste. Oggi è rappresentato dai suoi discepoli anziani e da un team internazionale di referenti per la stampa.
Contattaci per richiedere un'intervista con un rappresentante o per un aiuto nelle ricerche.
Iscriviti alla nostra mailing list per ricevere aggiornamenti sulla situazione sanitaria di Thay.
Per il permesso di citare o riprodurre gli scritti di Thich Nhat Hanh, contatta la nostra casa editrice Parallax Press.
Thich Nhat Hanh's Life
Vita di Thich Nhat Hanh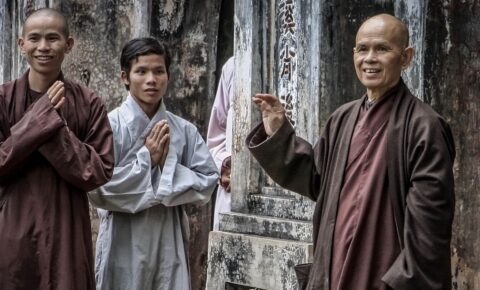 Il maestro Zen Thich Nhat Hanh è un leader spirituale, poeta e attivista per la pace conosciuto in tutto il mondo per i suoi insegnamenti e libri di successo…
Media Coverage
Films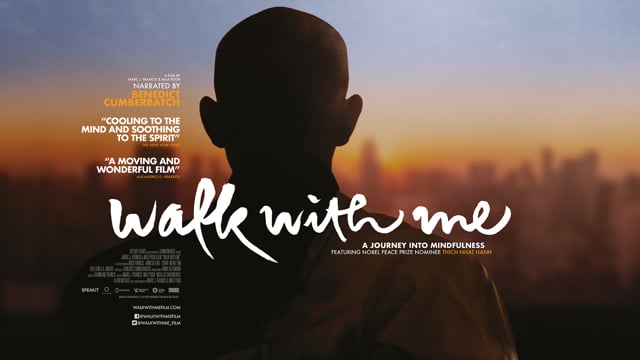 Photos
Explore our collection of high-resolution photos, available for download and re-use with permission. Please see individual photos for details.
Quotes
Show more quotes
Subscribe to Press & Media Updates
Occasionally we send an email update to the Press & Media, subscribe here.
Contact
If you would like to contact us, use the form below.