Explore resources on Thich Nhat Hanh's life and influence, including high-res photos, factsheets and briefings for journalists, and an archive of interviews and public statements.
To request an interview with a representative, or for help with research queries, please contact us. For permissions to quote or reprint Thich Nhat Hanh's writings, please contact Parallax Press: permissions@parallax.org.
Thich Nhat Hanh's Life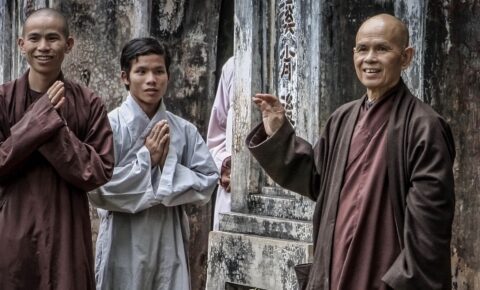 Zen Master Thich Nhat Hanh is a global spiritual leader, poet, and peace activist, renowned for his powerful teachings and bestselling writings on mindfulness and peace. A gentle, humble…
Media Coverage
Films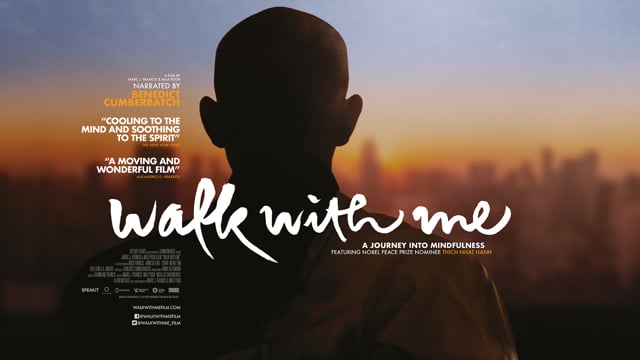 Photos
High-resolution photos, available for download and re-use with permission. See individual photos for details.
Quotes
Show more quotes
Subscribe to Press & Media Updates
Occasionally we send an email update to the Press & Media, subscribe here.
Contact
If you would like to contact us, use the form below.