Explore documentos sobre la vida y la influencia de Thich Nhat Hanh, incluyendo fotografías de alta resolución, hojas informativas y sesiones informativas para periodistas, un archivo de entrevistas y declaraciones públicas.
Desde que sufrió un accidente cerebrovascular grave en 2014, Thich Nhat Hanh, lamentablemente, ya no puede dar entrevistas. Actualmente es representado por sus discípulos principales y un equipo de prensa internacional..
Para solicitar una entrevista con un representante o para obtener ayuda con consultas de investigación, comuníquese con nosotros. Para recibir actualizaciones sobre la situación de salud de Thay, suscríbase a nuestra lista de correo de prensa. Para obtener permisos para citar o reimprimir los escritos de Thich Nhat Hanh, comuníquese con nuestra editorial, Parallax Press en: permissions@parallax.org.
La vida de Thich Nhat Hanh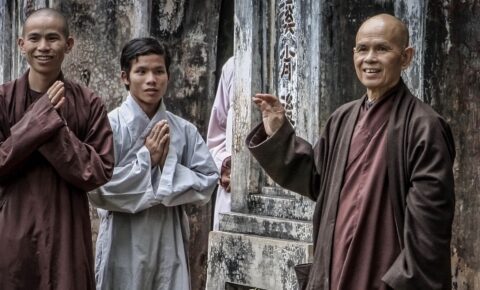 Zen Master Thich Nhat Hanh is a global spiritual leader, poet, and peace activist, renowned for his powerful teachings and bestselling writings on mindfulness and peace. A gentle, humble…
Media Coverage
Films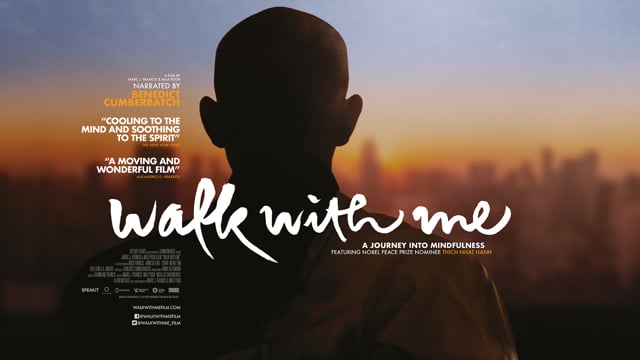 Photos
Explore our collection of high-resolution photos, available for download and re-use with permission. Please see individual photos for details.
Quotes
Show more quotes
Subscribe to Press & Media Updates
Occasionally we send an email update to the Press & Media, subscribe here.
Contact
If you would like to contact us, use the form below.