Eksplorasi referensi mengenai kehidupan Thich Nhat Hanh dan pengaruh beliau, termasuk foto-foto beresolusi tinggi, tulisan, dan informasi untuk para jurnalis, dan arsip wawancara dan pernyataan publik.
Setelah terkena strok pada tahun 2014, Thich Nhat Hanh tidak dapat memberikan wawancara. Sekarang beliau direpresentasikan oleh murid-murid senior beliau dan tim pers internasional.
Untuk mengadakan wawancara dengan representatif, atau untuk informasi lebih lanjut, silakan hubungi kami. Untuk izin mengutip atau mencetak tulisan Thich Nhat Hanh, silakan hubungi Parallax Press: permissions@parallax.org.
Kehidupan Thich Nhat Hanh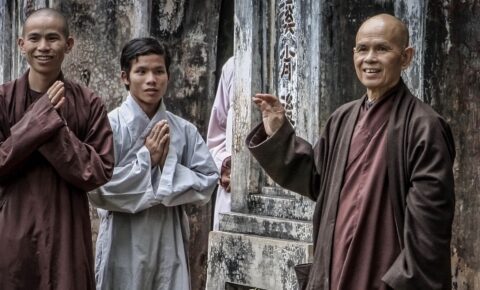 Zen Master Thich Nhat Hanh is a global spiritual leader, poet, and peace activist, renowned for his powerful teachings and bestselling writings on mindfulness and peace. A gentle, humble…
Media Coverage
Films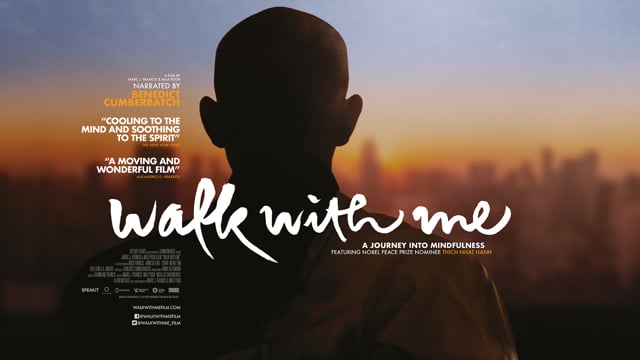 Photos
High-resolution photos, available for download and re-use with permission. See individual photos for details.
Quotes
Show more quotes
Subscribe to Press & Media Updates
Occasionally we send an email update to the Press & Media, subscribe here.
Contact
If you would like to contact us, use the form below.