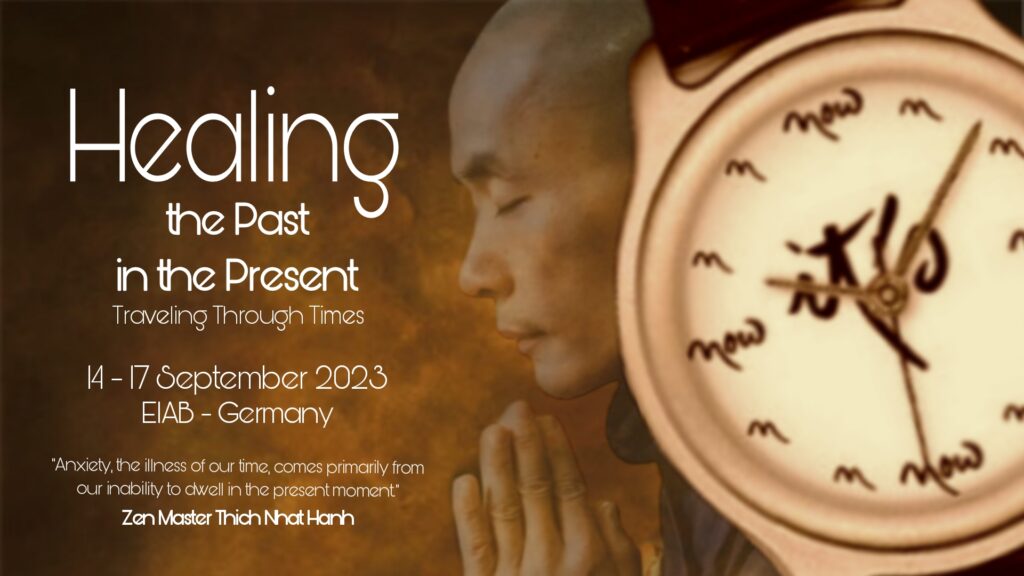 Dear Friends, you are invited to join our mindfulness retreat, whether you are a beginner or an experienced practitioner.
In Plum Village, one of our practice is to consolidate the three times, the past, the present, and the future. The three times inter-are, they need each other. Knowing this, we have a chance during this weekend to explore how to travel in these three times and find ways to heal our past in the present moment.
In this retreat, we will focus on the essential mindfulness practices of Plum Village that can be applied in our daily life.
Location
European Institute of Applied Buddhism (EIAB) – Germany
---
Dharma teachers
Brother Phap Kha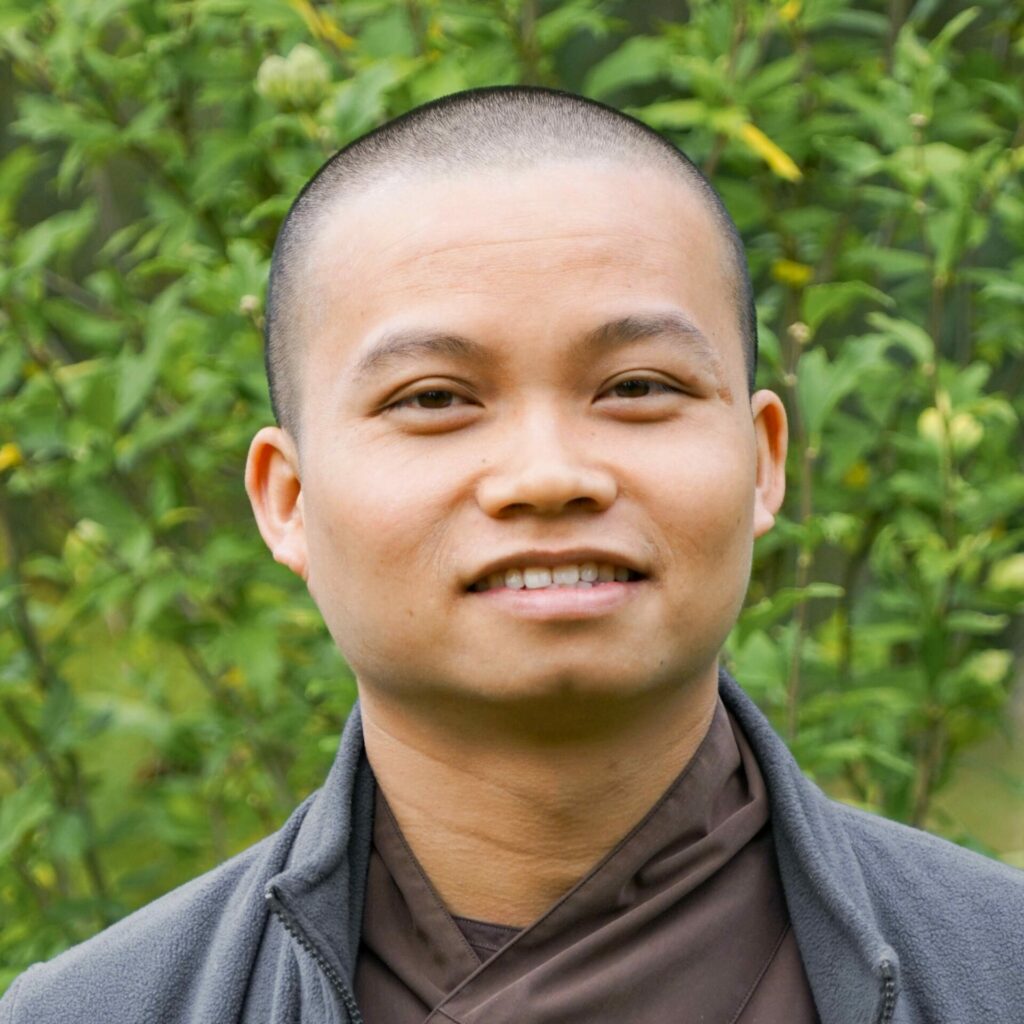 Brother Bao Tang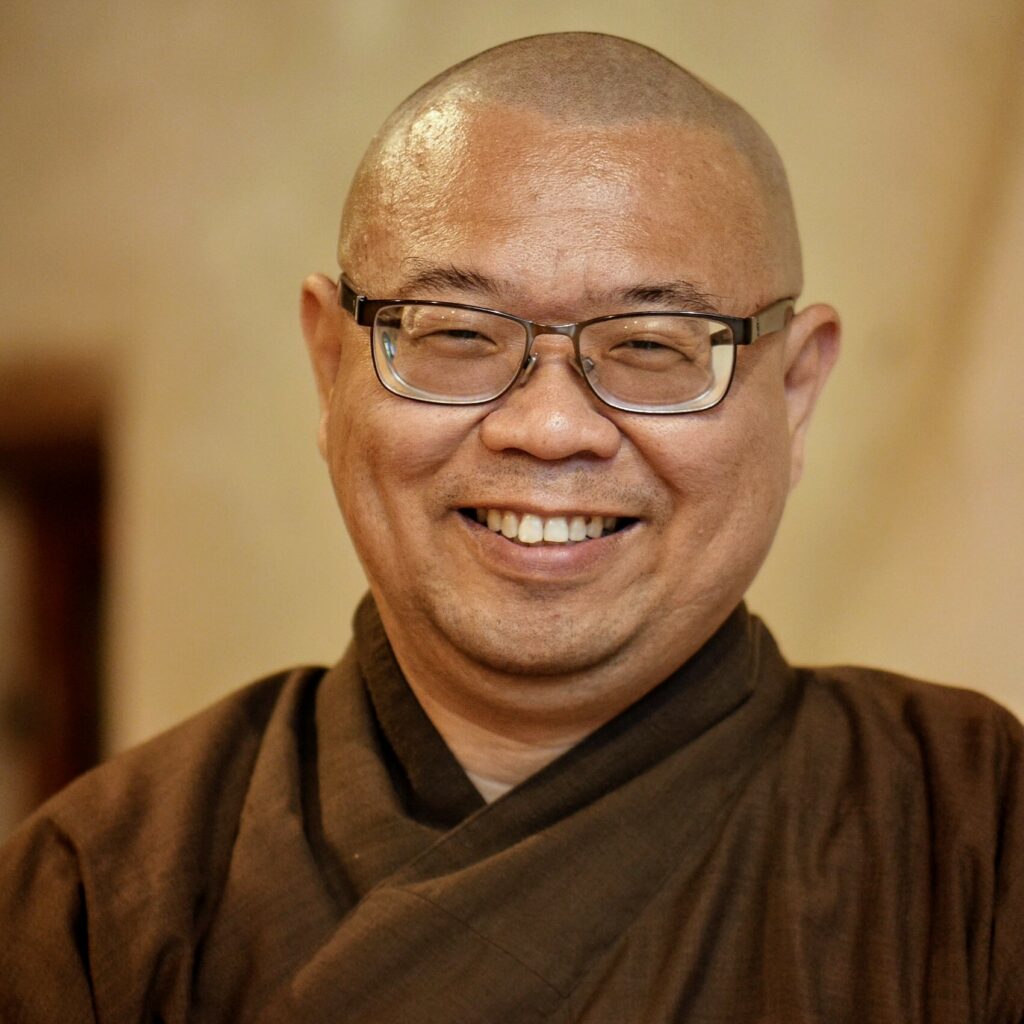 Accompanied by other monastic brothers from Plum Village.
---
A short video about the retreat
---
More information and registration
This Retreat will be conducted in English and German. For Information and Registration please choose the language below:
The present moment contains the past and future.
The secret of transformation,
is in the way we handle this very moment.

Thich Nhat Hanh