Unser geliebter Lehrer Thich Nhat Hanh, der Gründer der Internationalen Plum Village Gemeinschaft des Engagierten Buddhismus, ist am 22. Januar 2022 verstorben. Wir haben sein Leben und Vermächtnis mit 8 Gedenktagen und spirituellen Praktiken gewürdigt.
(Hinweis: Nicht alle Inhalte und Artikel werden auf Deutsch übersetzt. Um alle Inhalte sehen zu können oder falls ein Link auf der deutschen Seite nicht funktioniert, wenden Sie sich bitte an die Englische Seite.)
(Hinweis: Falls ein Link auf der deutschen Seite nicht funktioniert, wendet euch bitte an die Englische Seite.)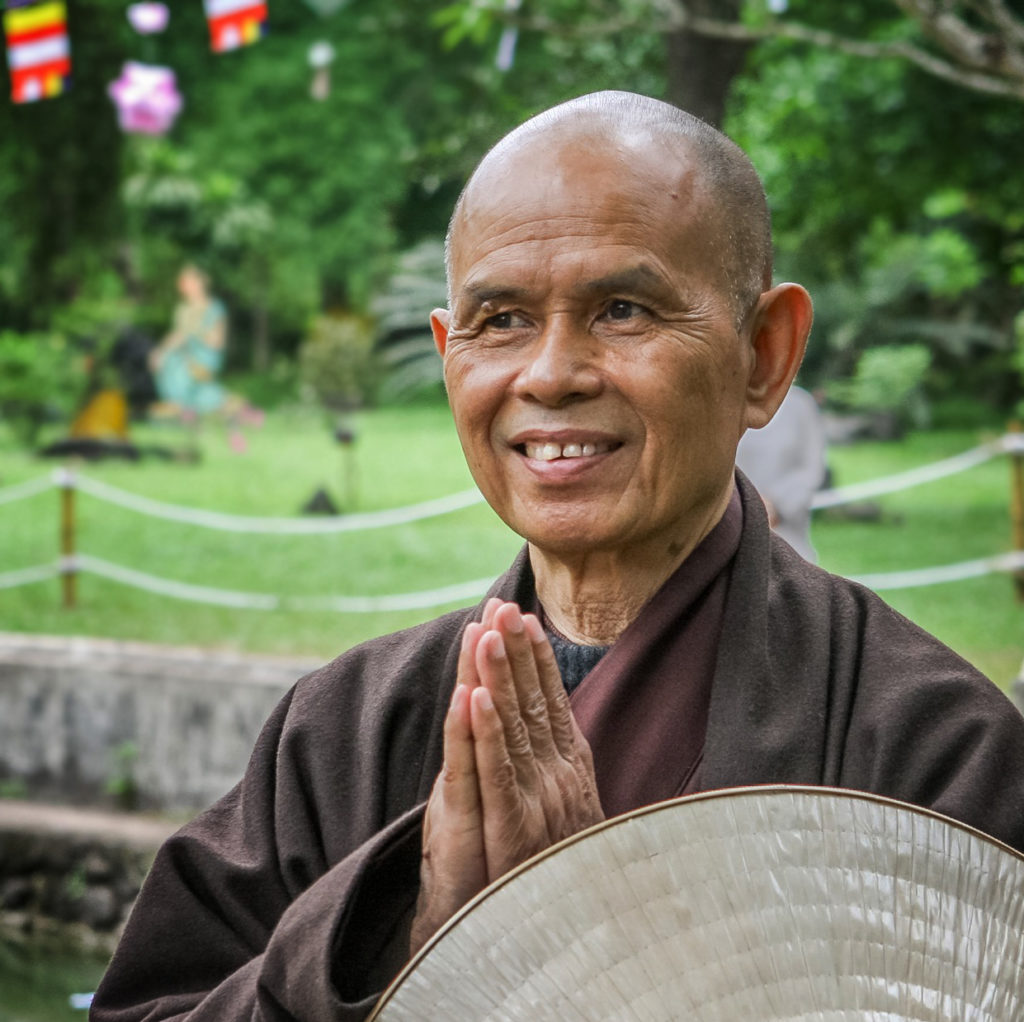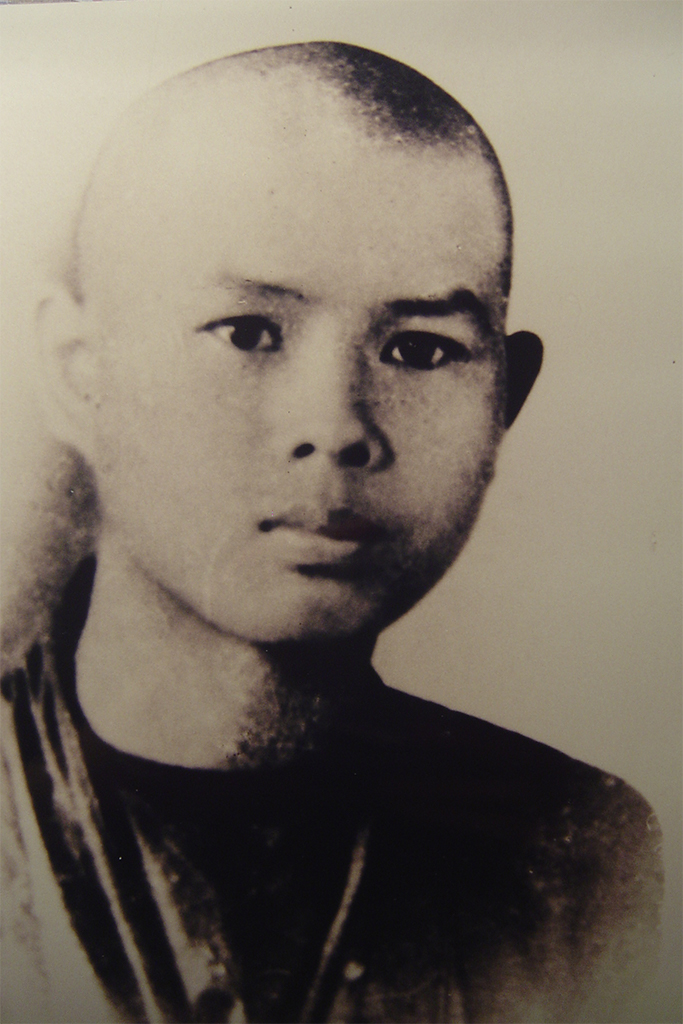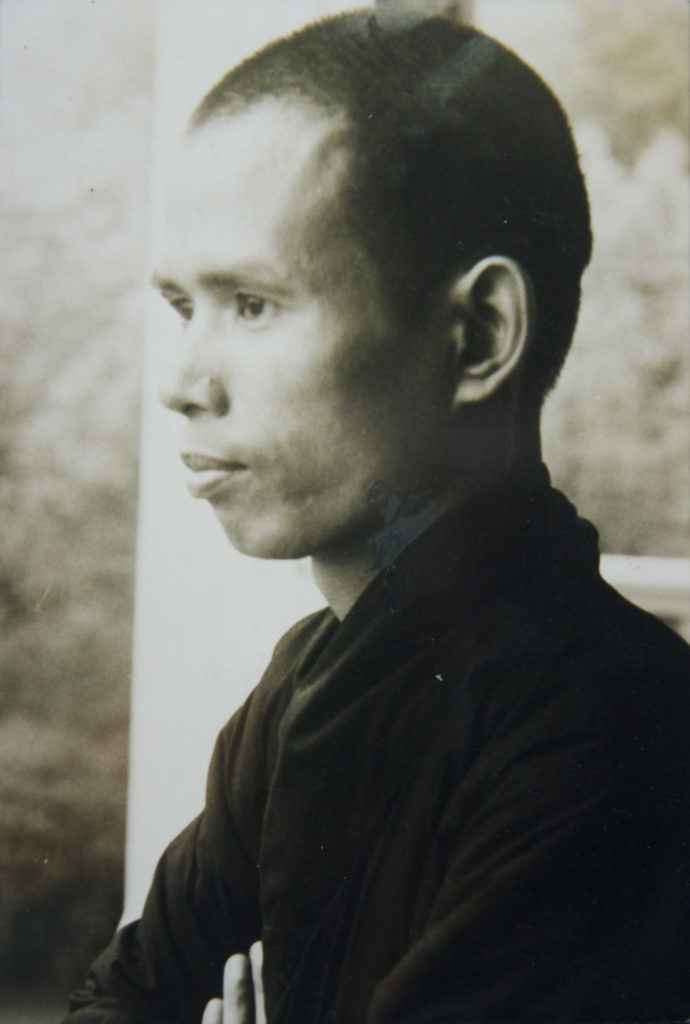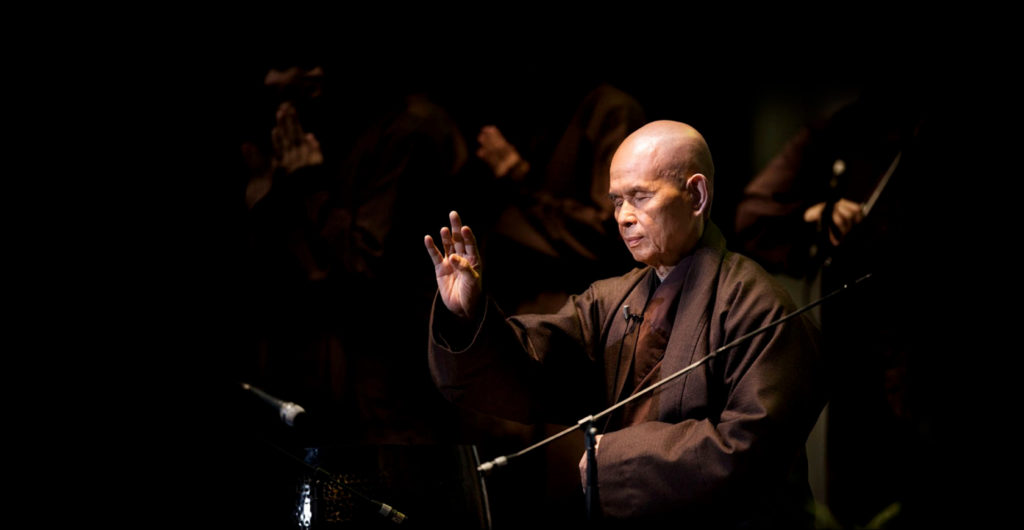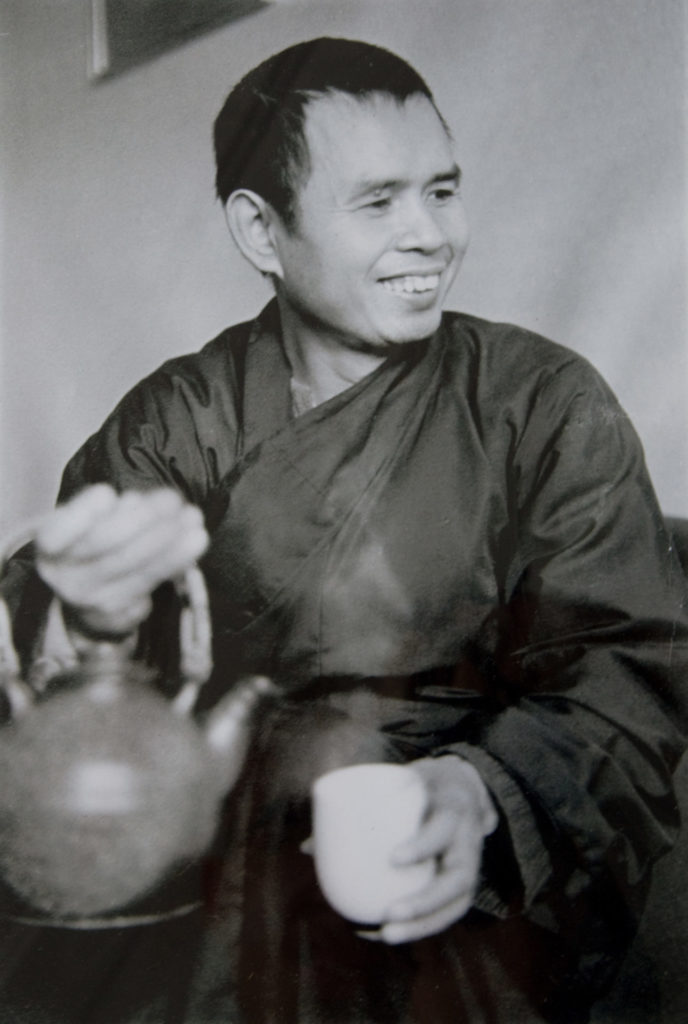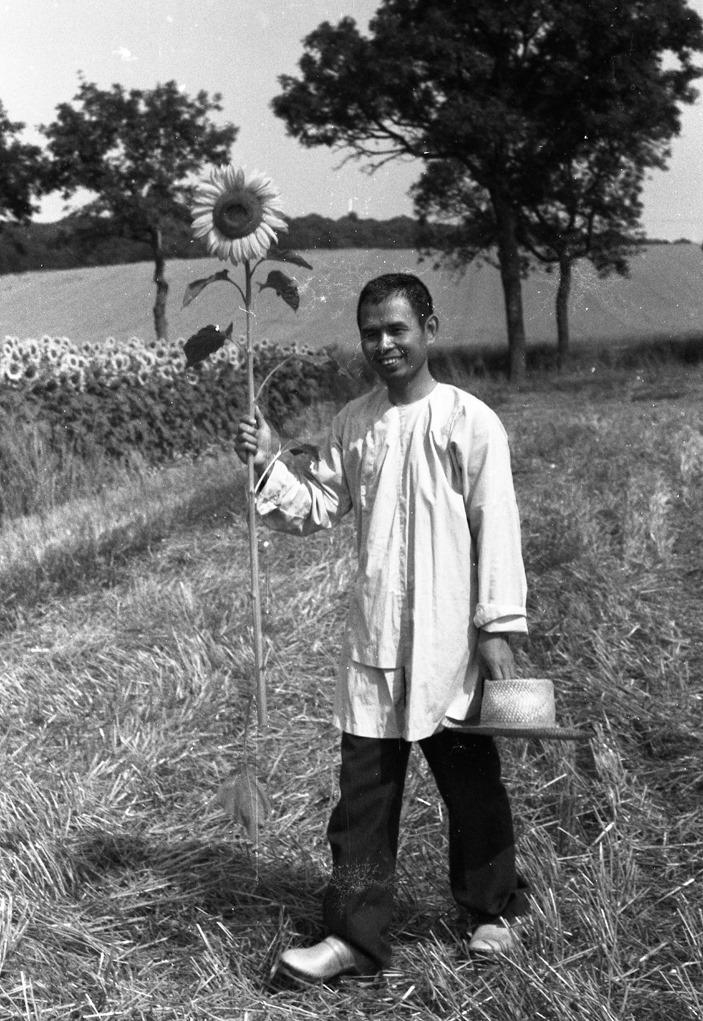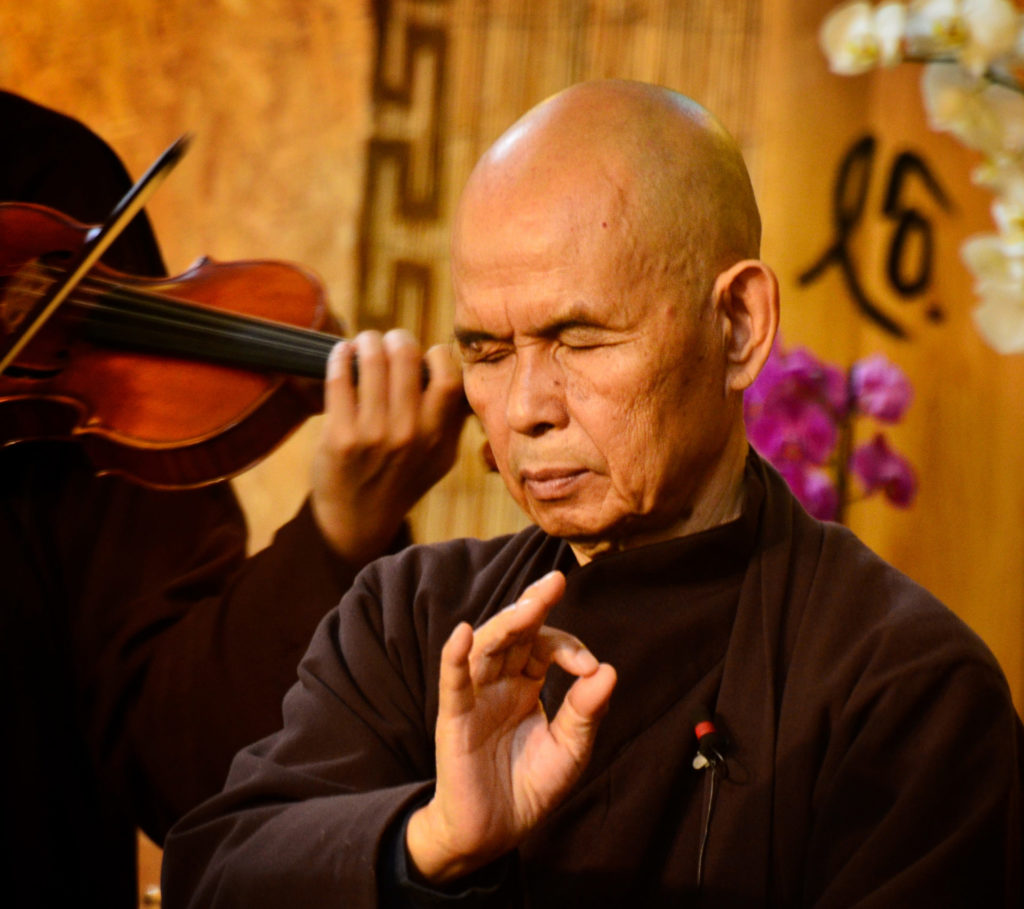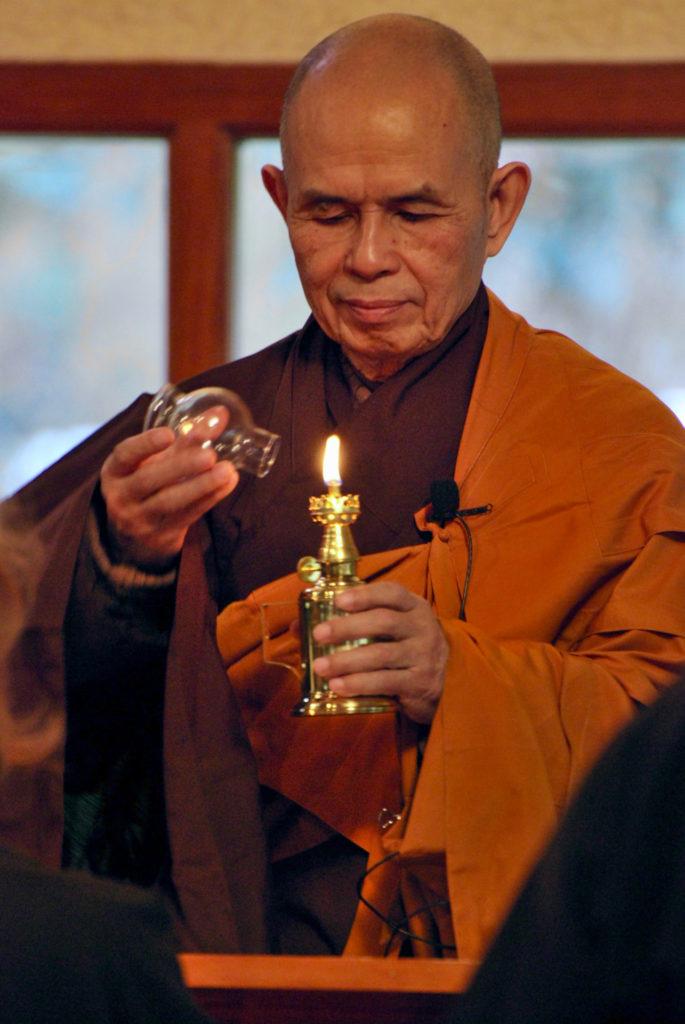 What is happening
Sharings from the Heart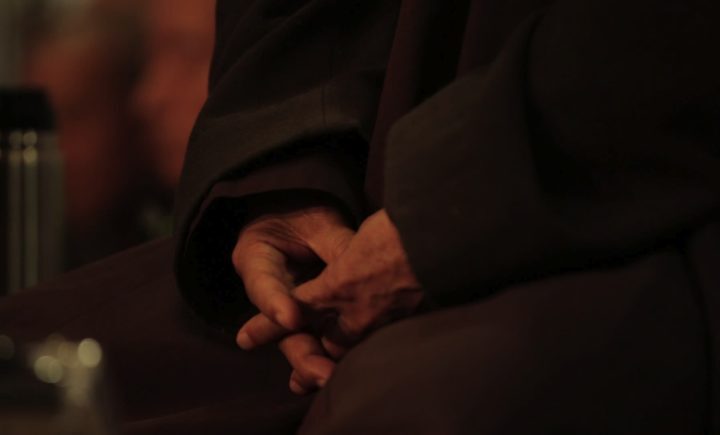 Liebe Geliebte Gemeinschaft, mit einem tiefen, achtsamen Atemzug geben wir das Verabschieden unseres geliebten Lehrers Thay Nhat Hanh bekannt, der am 22. Januar 2022 um 01:30 Uhr im Từ Hiếu-Tempel in Huế, Vietnam, im Alter von 95 Jahren verstorben ist. Thay war der außergewöhnlichste Lehrer…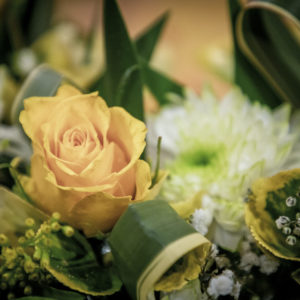 Bitte schreiben Sie hier, wie Sie von Thays Lehren gehört haben, wie Sie an seinen Retreats teilgenommen haben oder wie sich seine Lehren und Schriften auf Ihr Leben ausgewirkt haben. Internationale Danksagungen können sie auf der Englischen Seite lesen.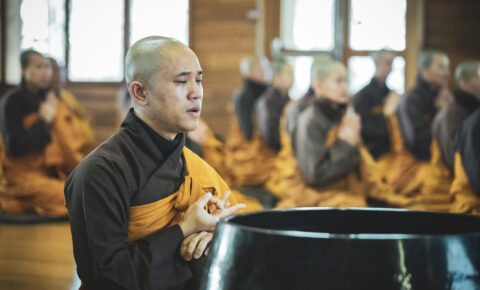 werden live aus dem Từ Hiếu Kloster in Huế übertragen, seinem Stammkloster in Vietnam, sowie aus Plum Village, seiner Heimat in Frankreich.
Practise with us
Upcoming Retreats
Experience the art of mindful living with our retreats happening worldwide.
Filter by region
Filter by practice center
Anmerkung der deutschen Übersetzer: Wir freuen uns, dass wir einige Teile dieser Webseite auf Deutsch anbieten können, insbesondere die Seiten über Thich Nhat Hanh und Achtsamkeit. Wir bitten um Ihr Verständnis, dass wir aufgrund begrenzten Kapazitäten nicht die gesamte Webseite übersetzen können. Um alle Artikel zu lesen, benutzen Sie bitte die Seite auf Englisch.