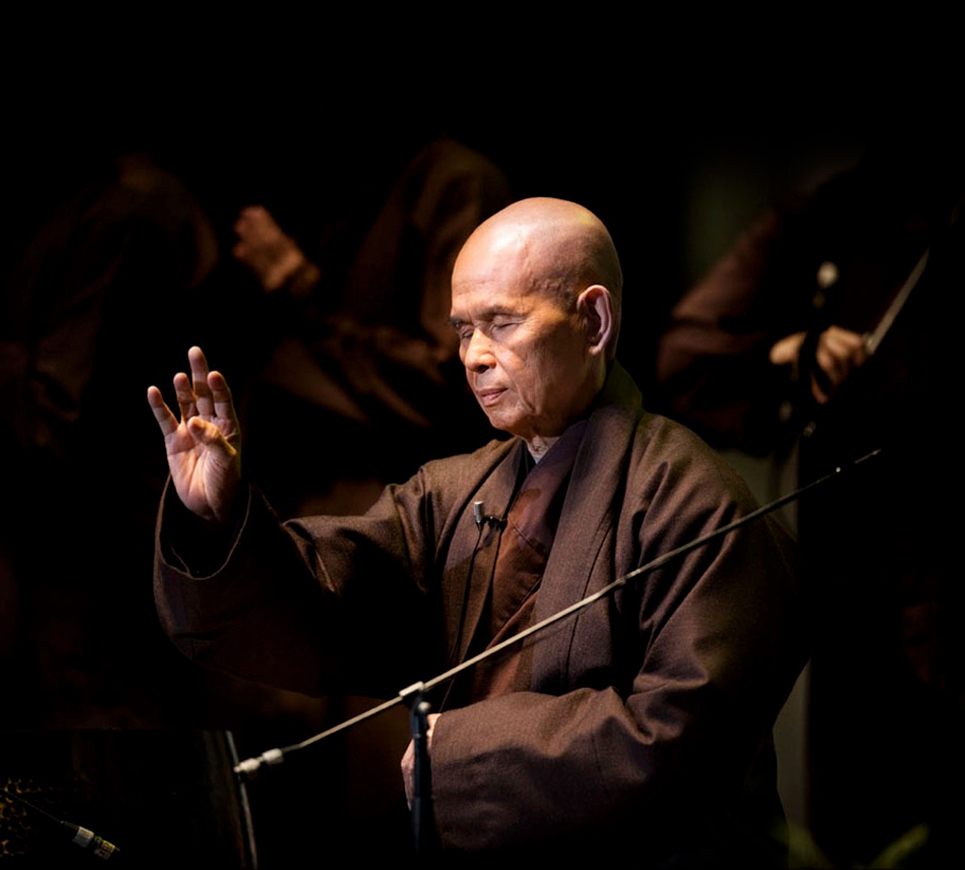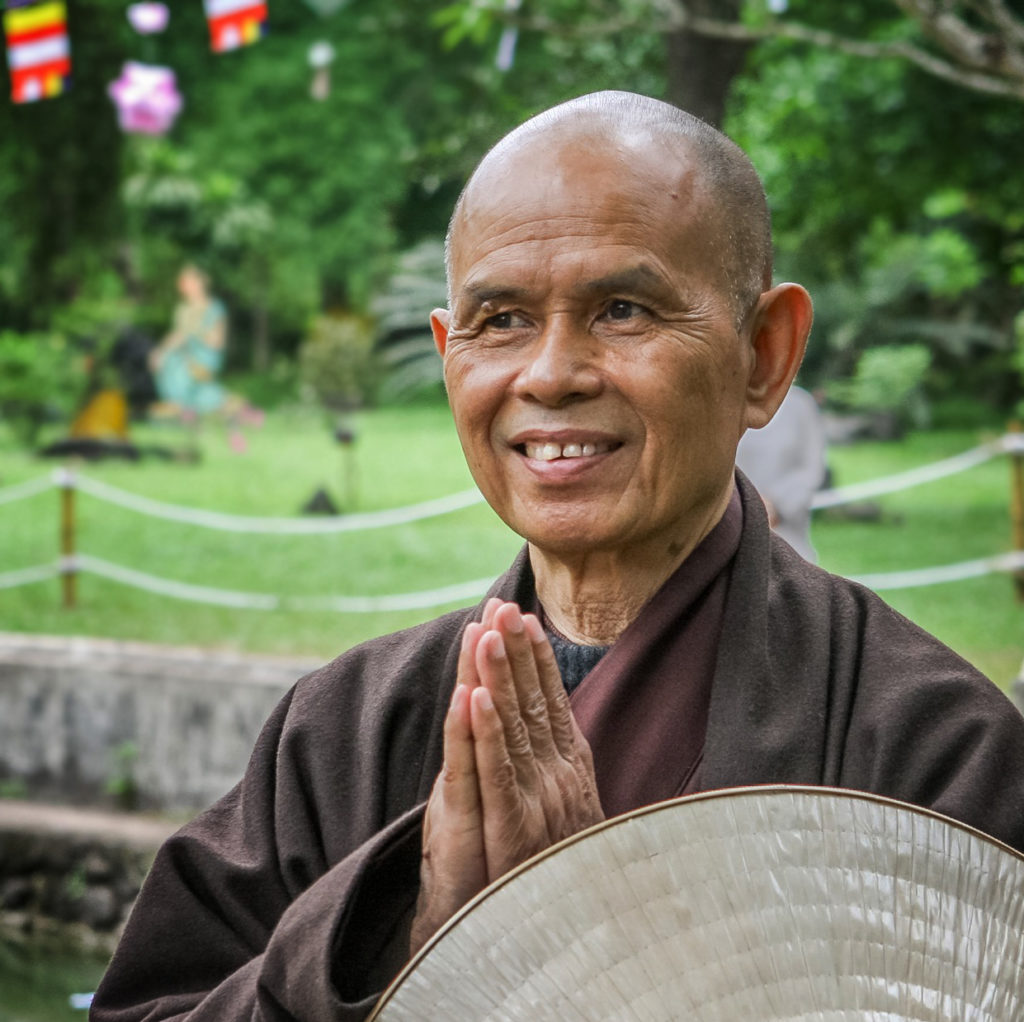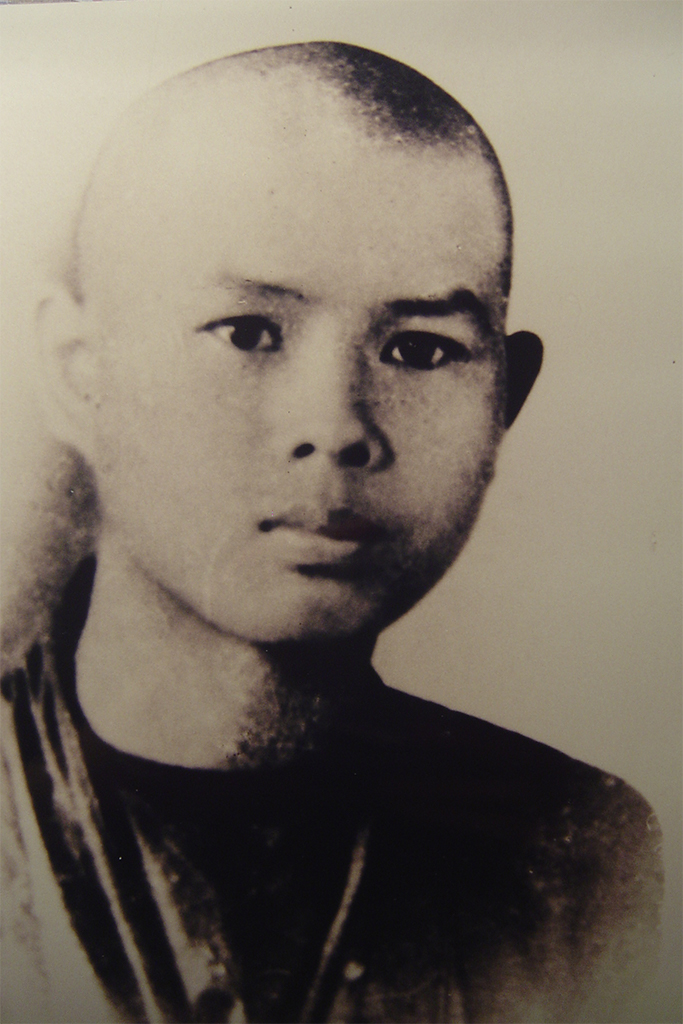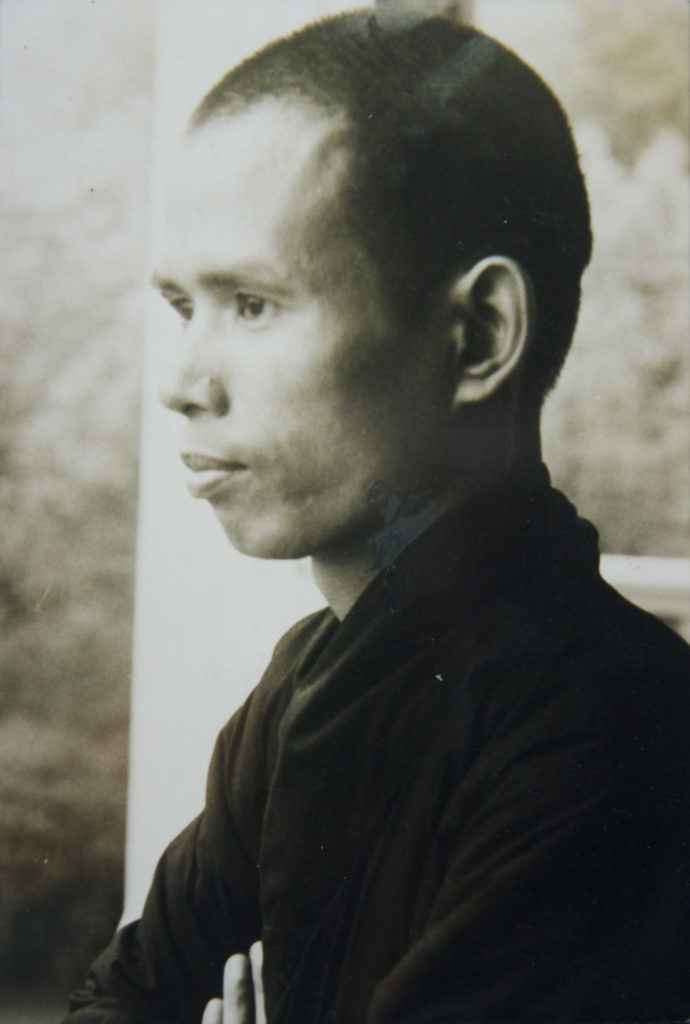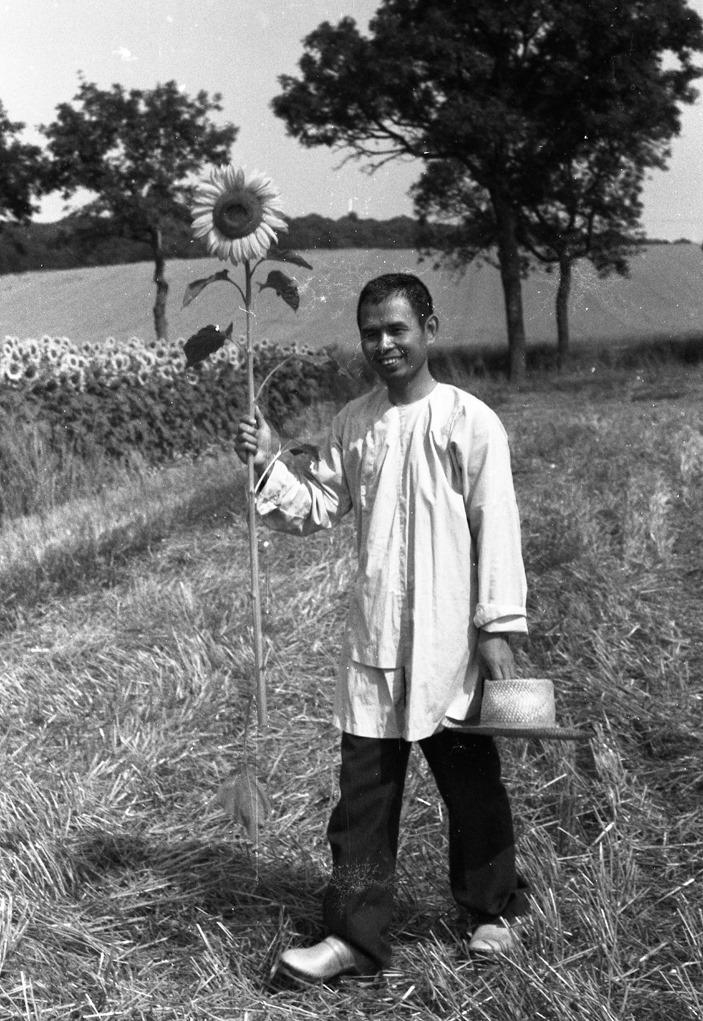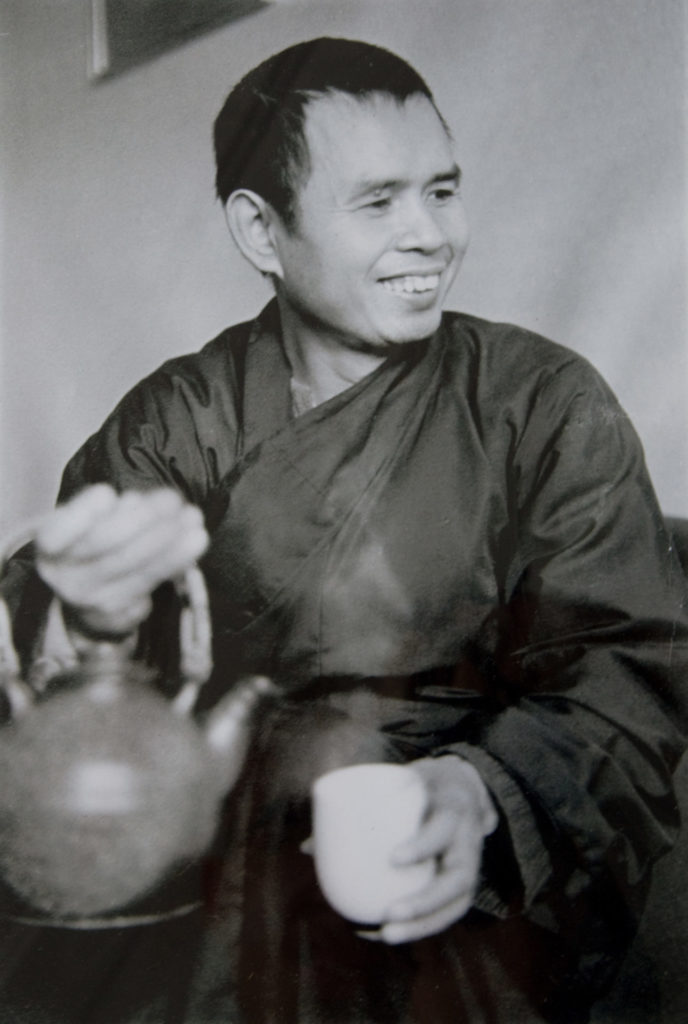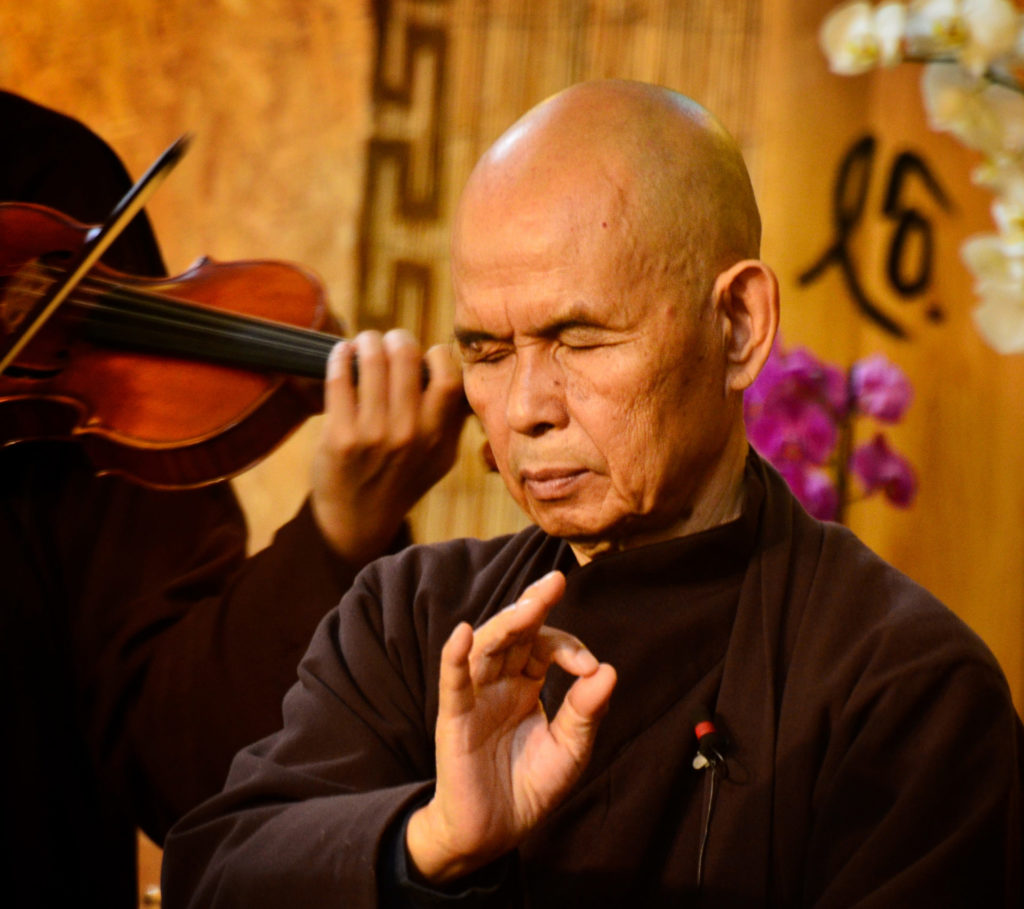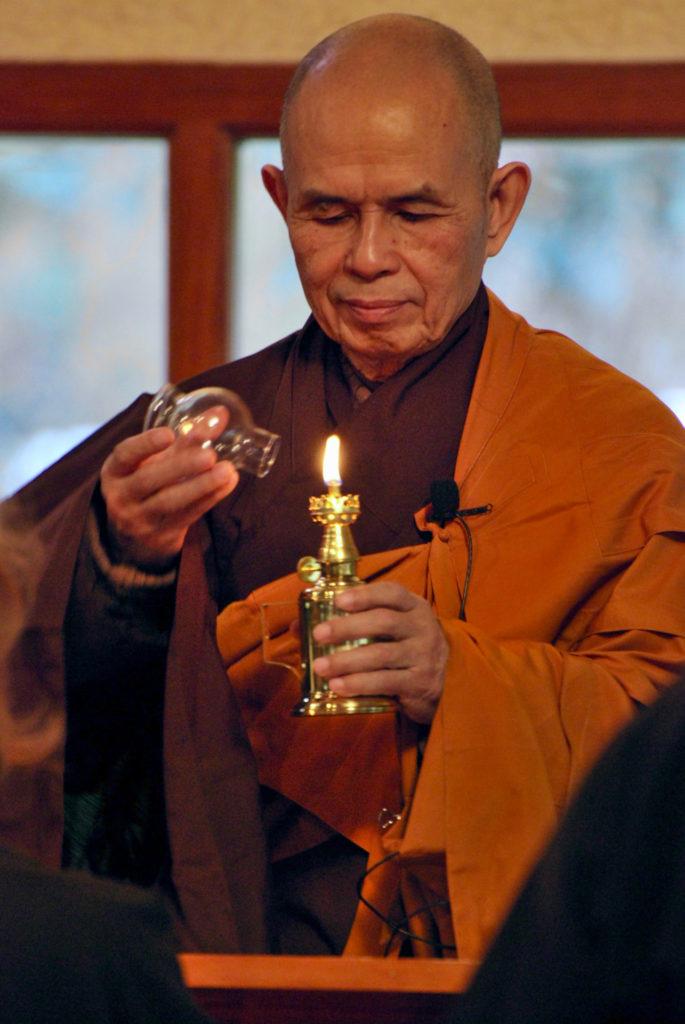 What is happening
Sharings from the Heart
Brother Ruộng Pháp recounts his experience of taking care of his dying grandmother, elucidating the spiritual teachings contained within this challenging situation.
Practise with us
Upcoming Retreats
Below you can find our upcoming in-person and online retreats hosted by Plum Village monasteries around the world.
Filter by region
Filter by practice center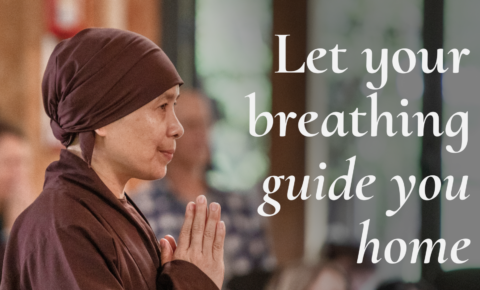 This Dharma Talk was recorded on 20th August 2023 as part of our retreat for teachers.
---
Library
---