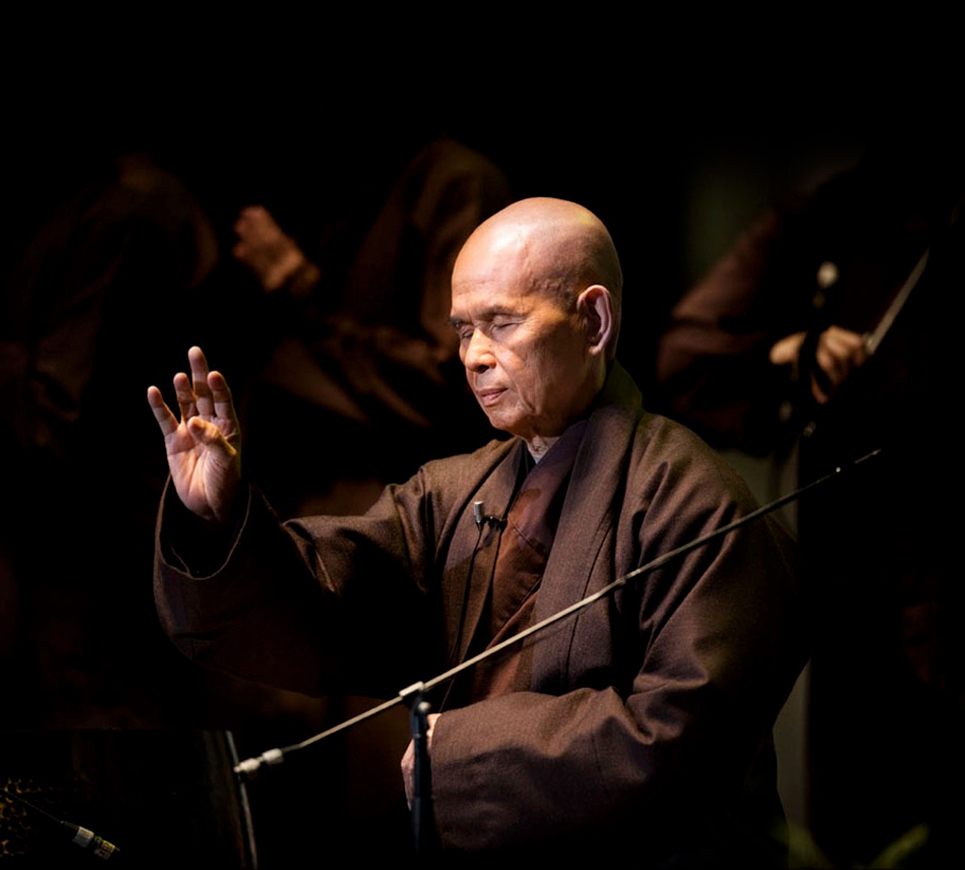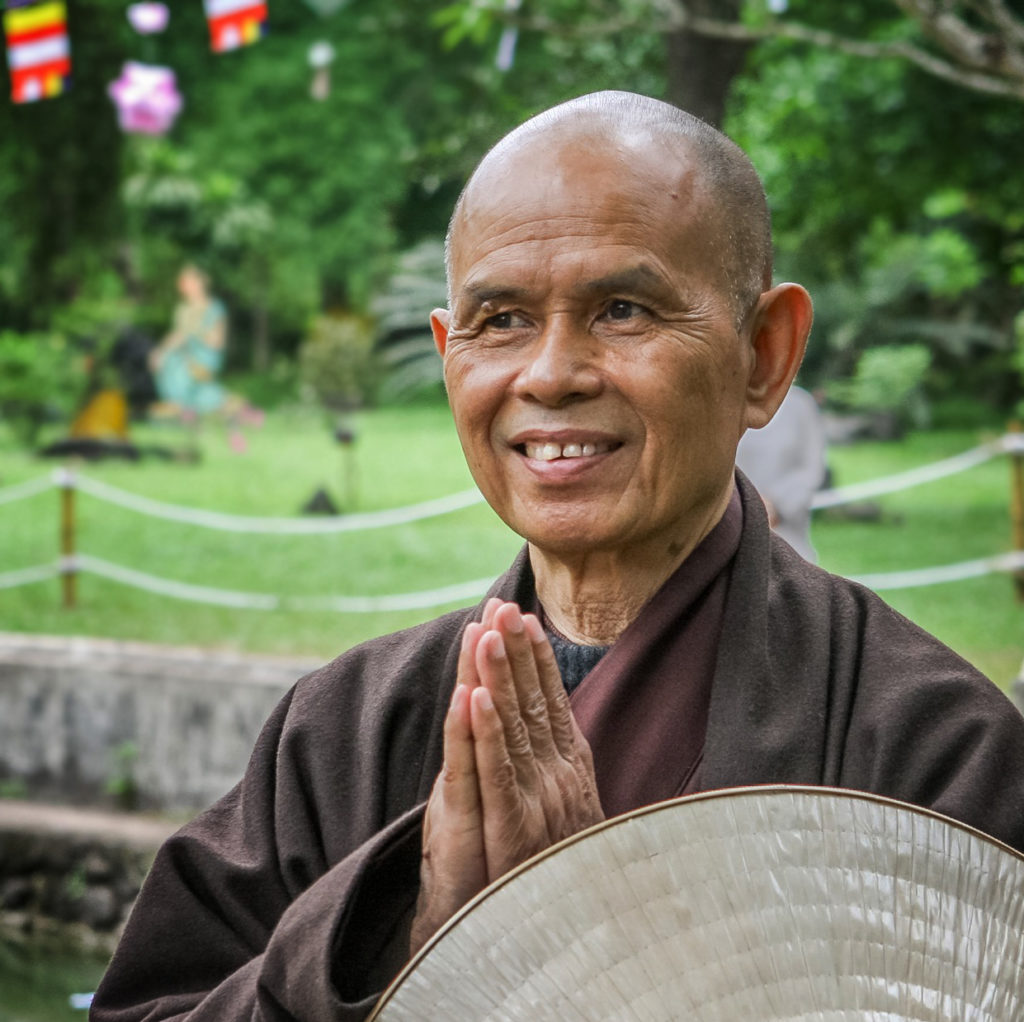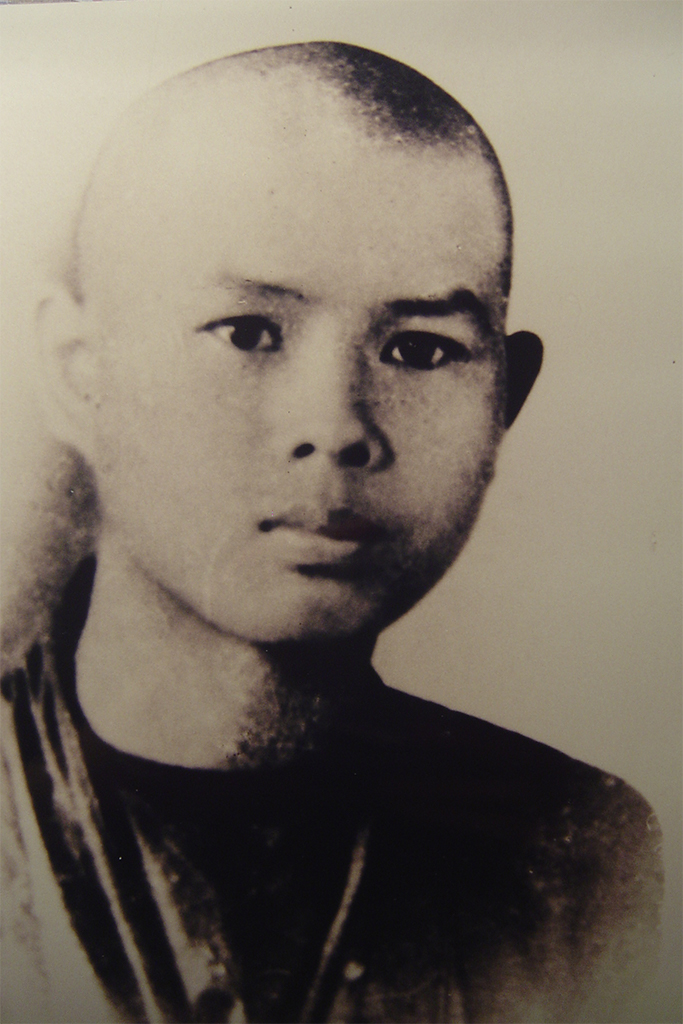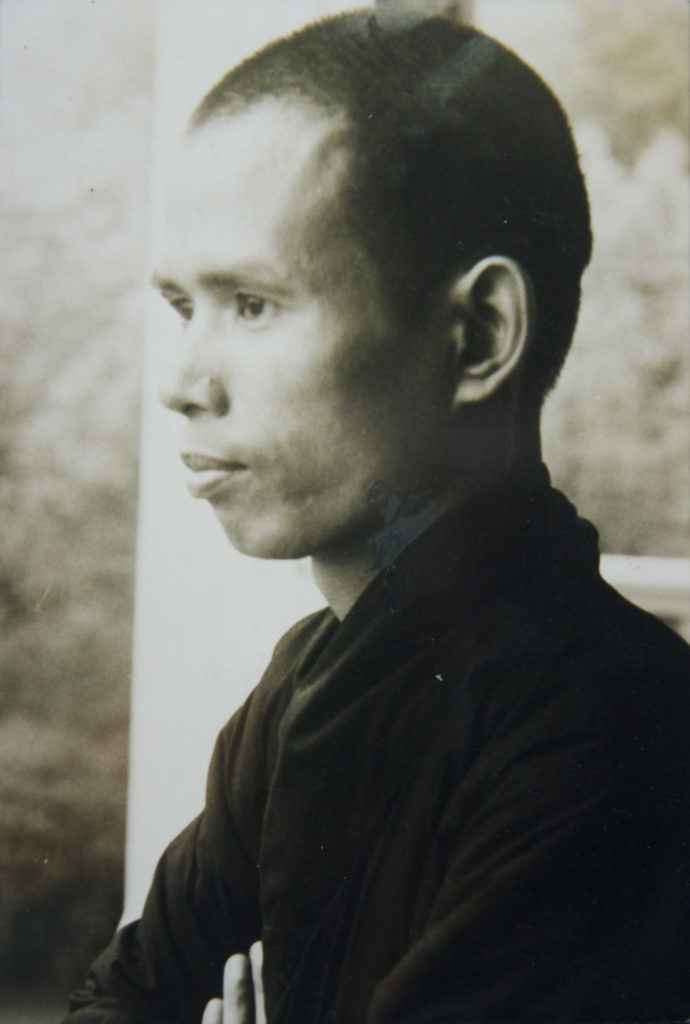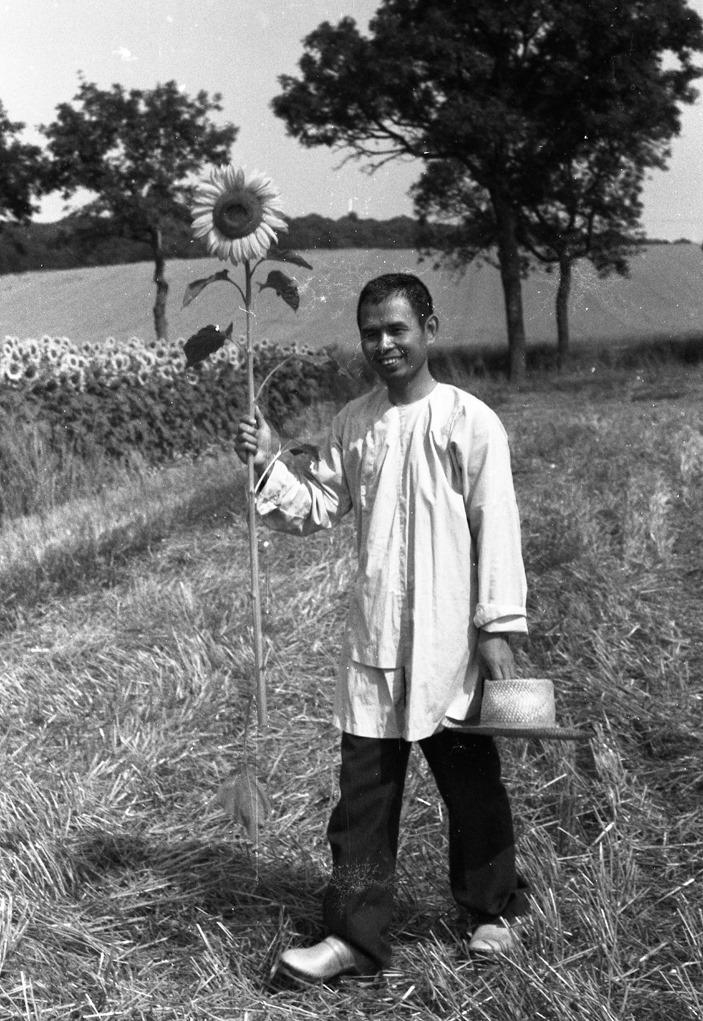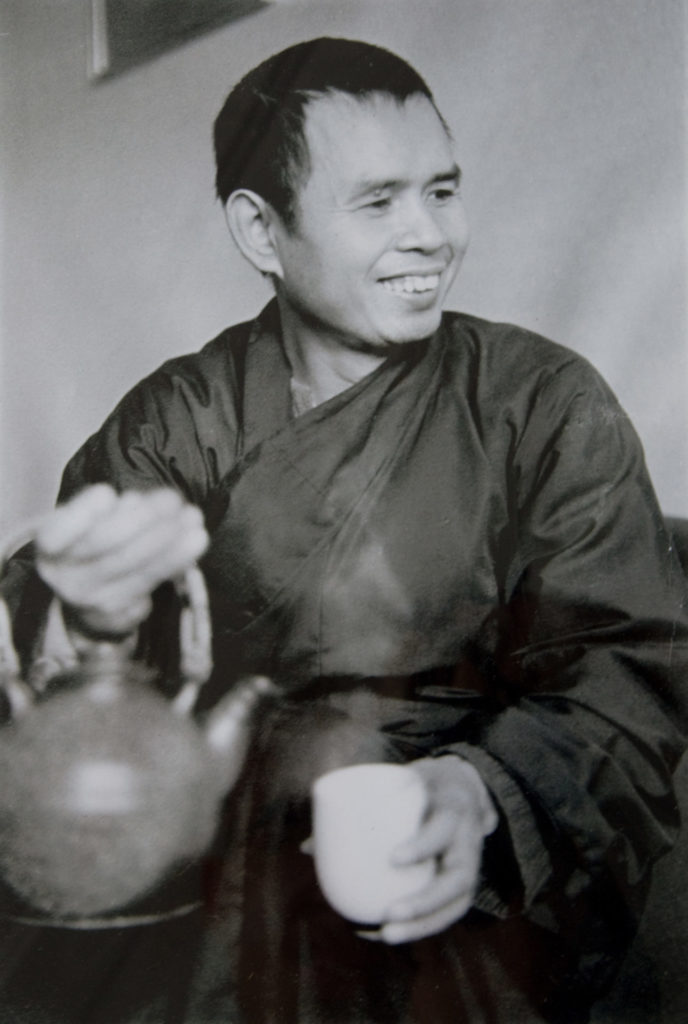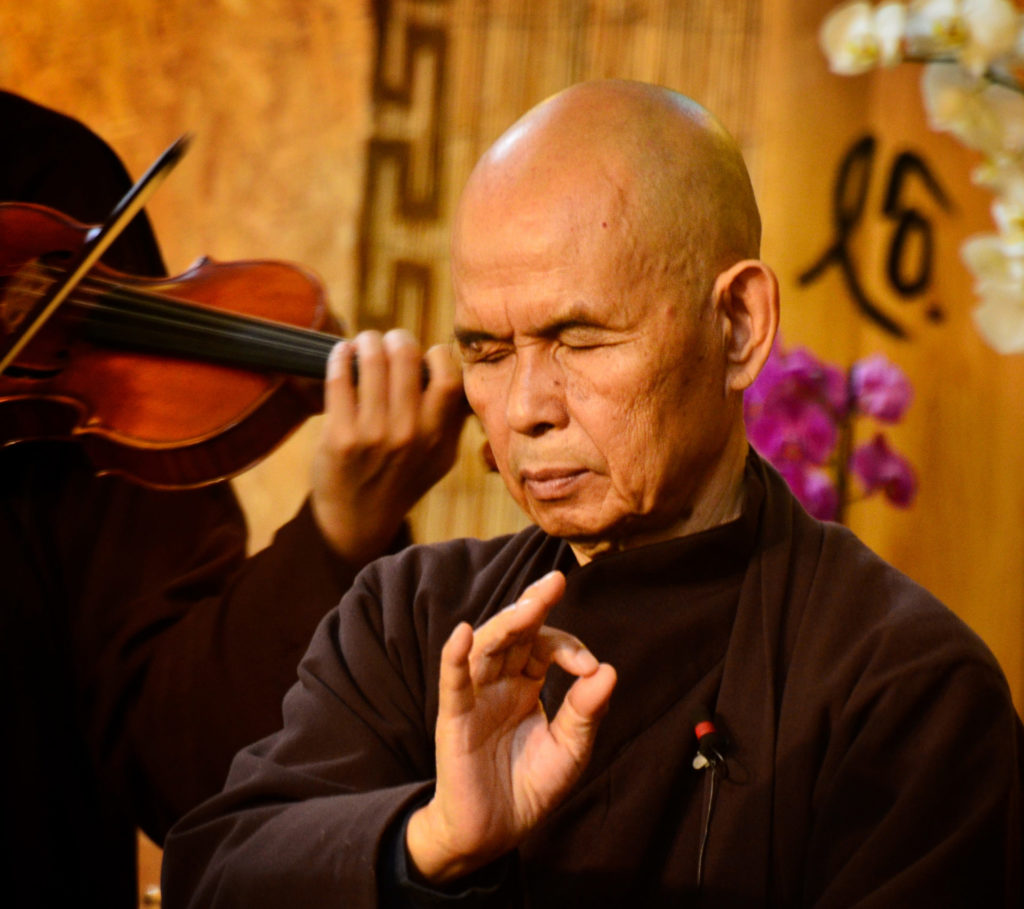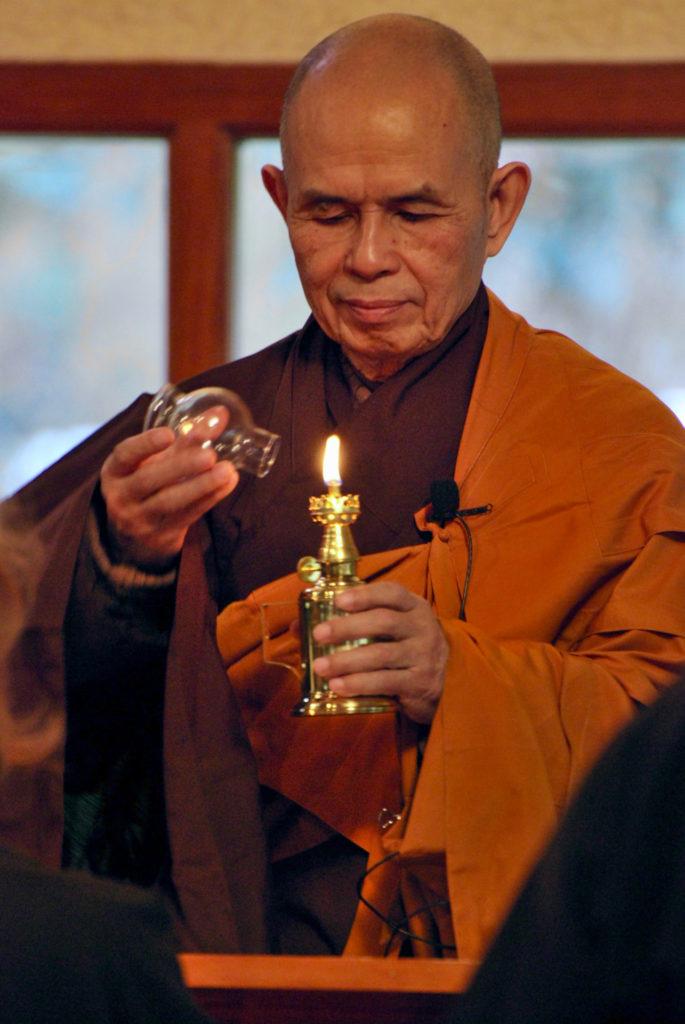 What is happening
Sharings from the Heart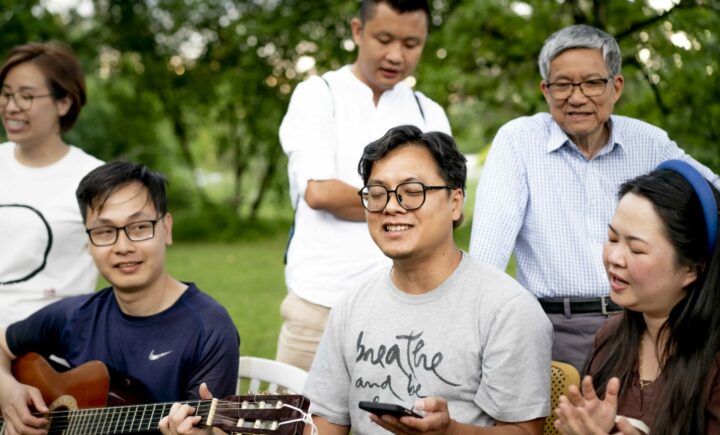 Just a few days ago the Upper Hamlet hosted a group of business people coming from Vietnam. Please enjoy some photos of the retreat.
Practise with us
Upcoming Retreats
Below you can find our upcoming in-person and online retreats hosted by Plum Village monasteries around the world.
Filter by region
Filter by practice center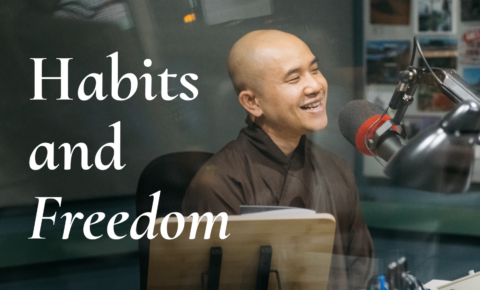 By becoming mindful of our emotions we can respond appropriately instead of reacting to a challenging situation. This is the art of mindfulness that we can cultivate in our daily life, to be the change we want to see in the world.
---
Library
---