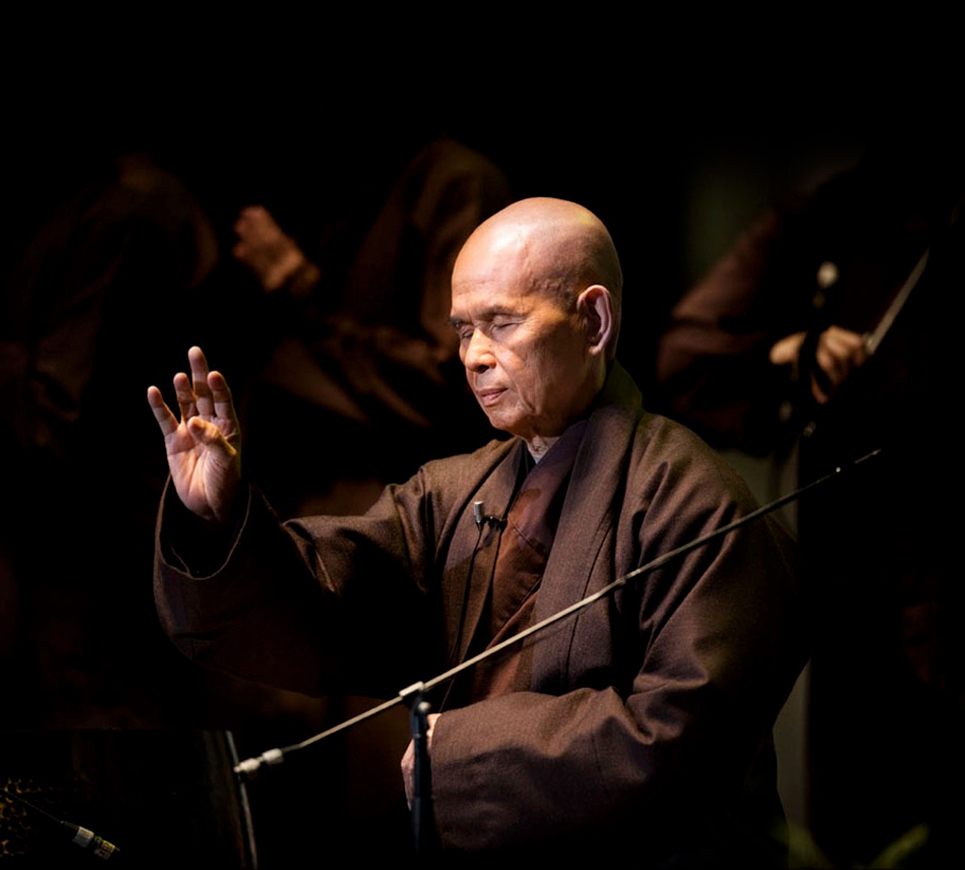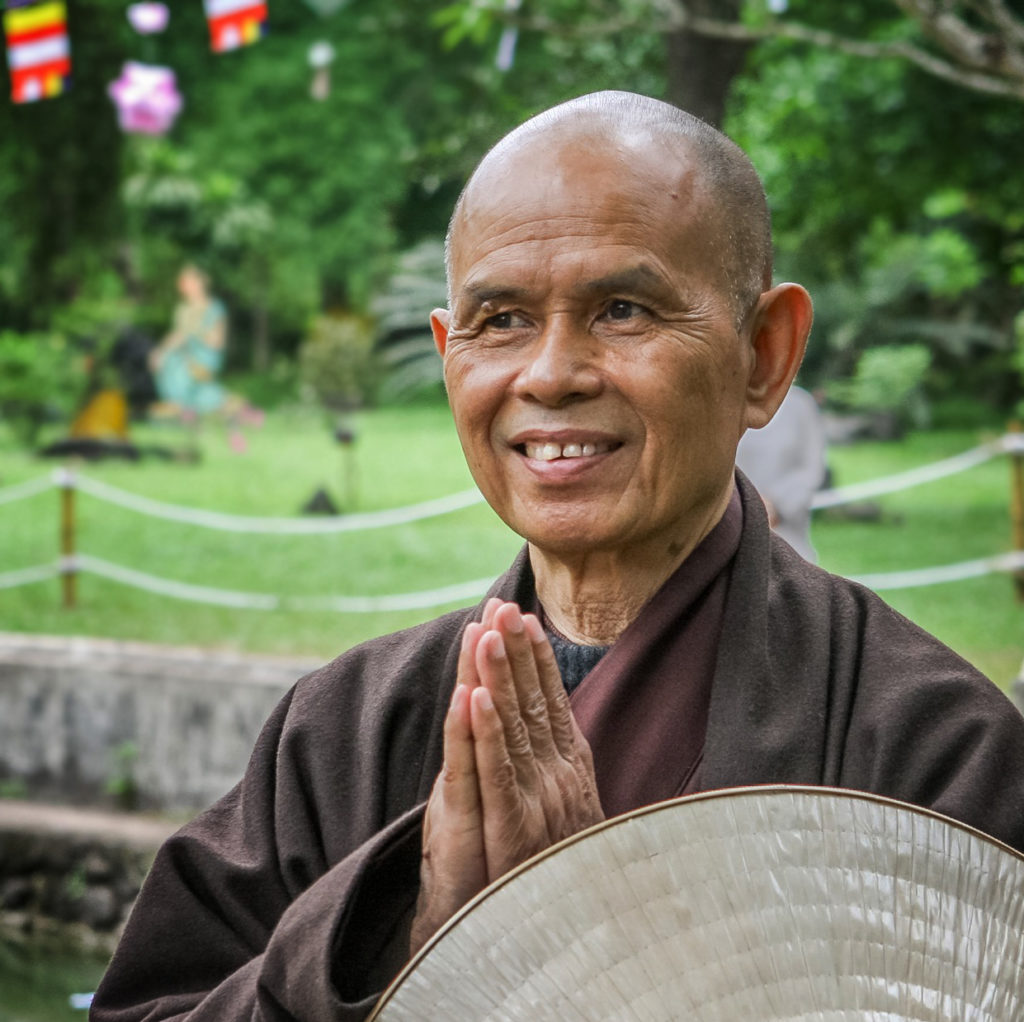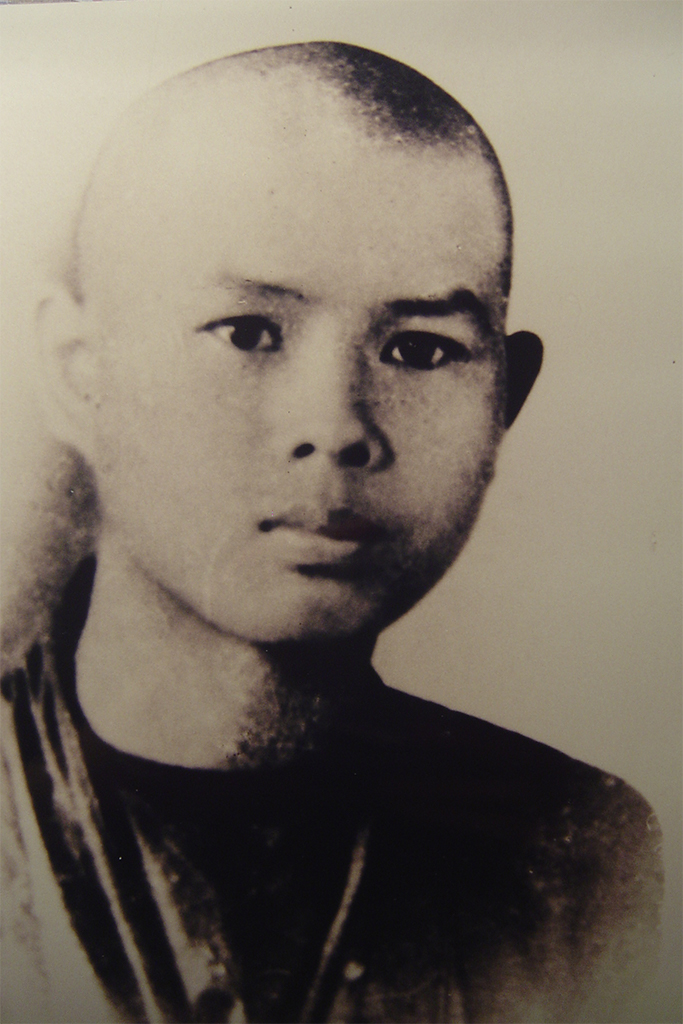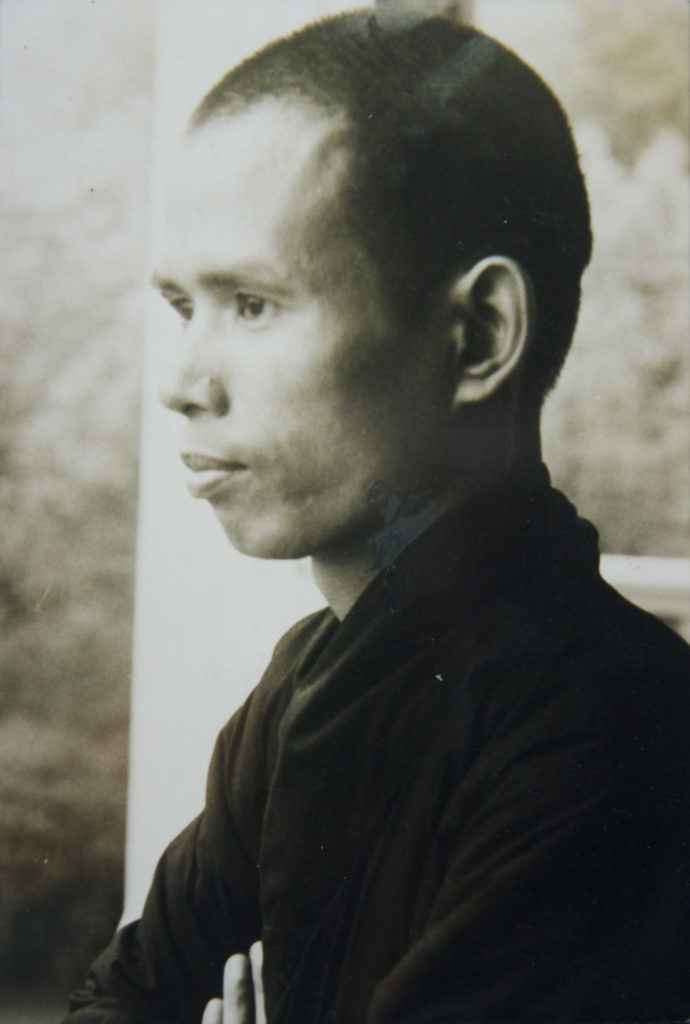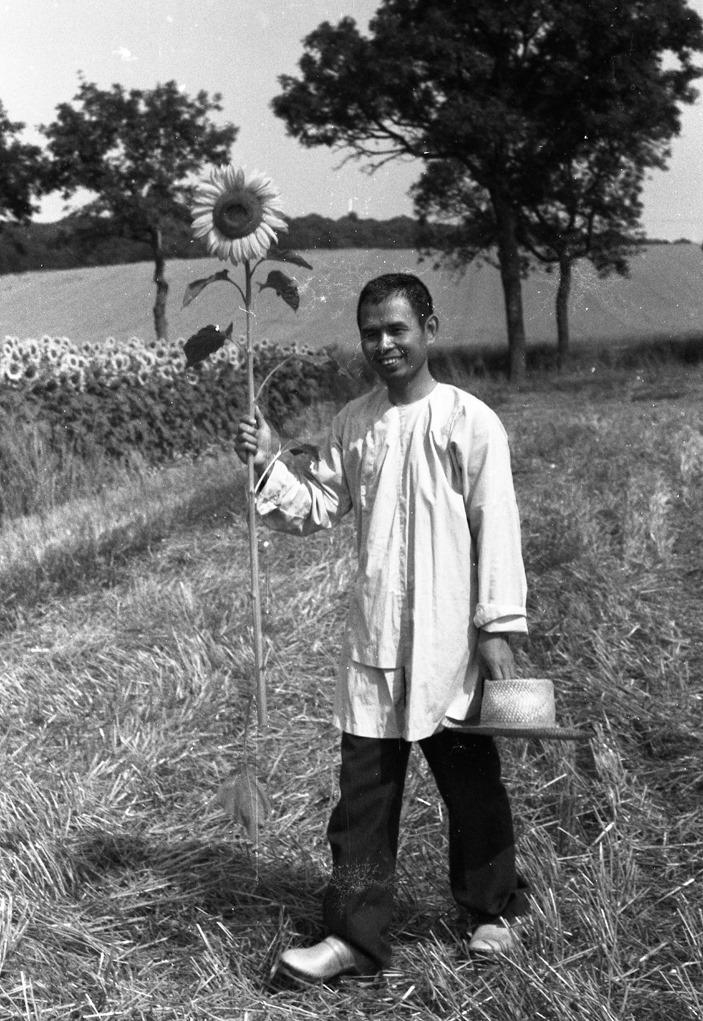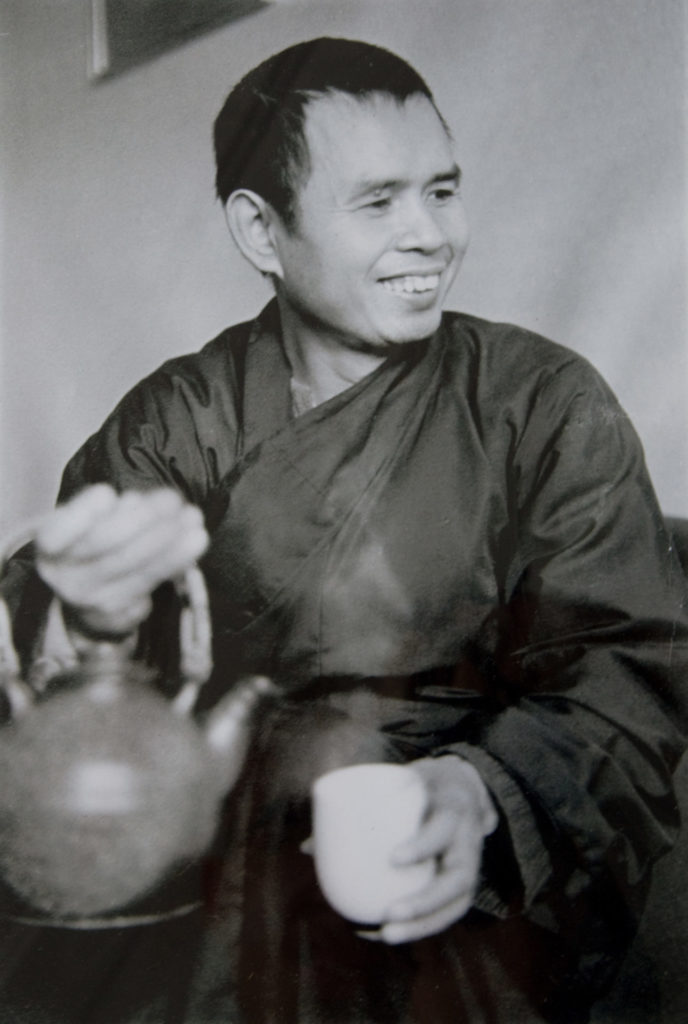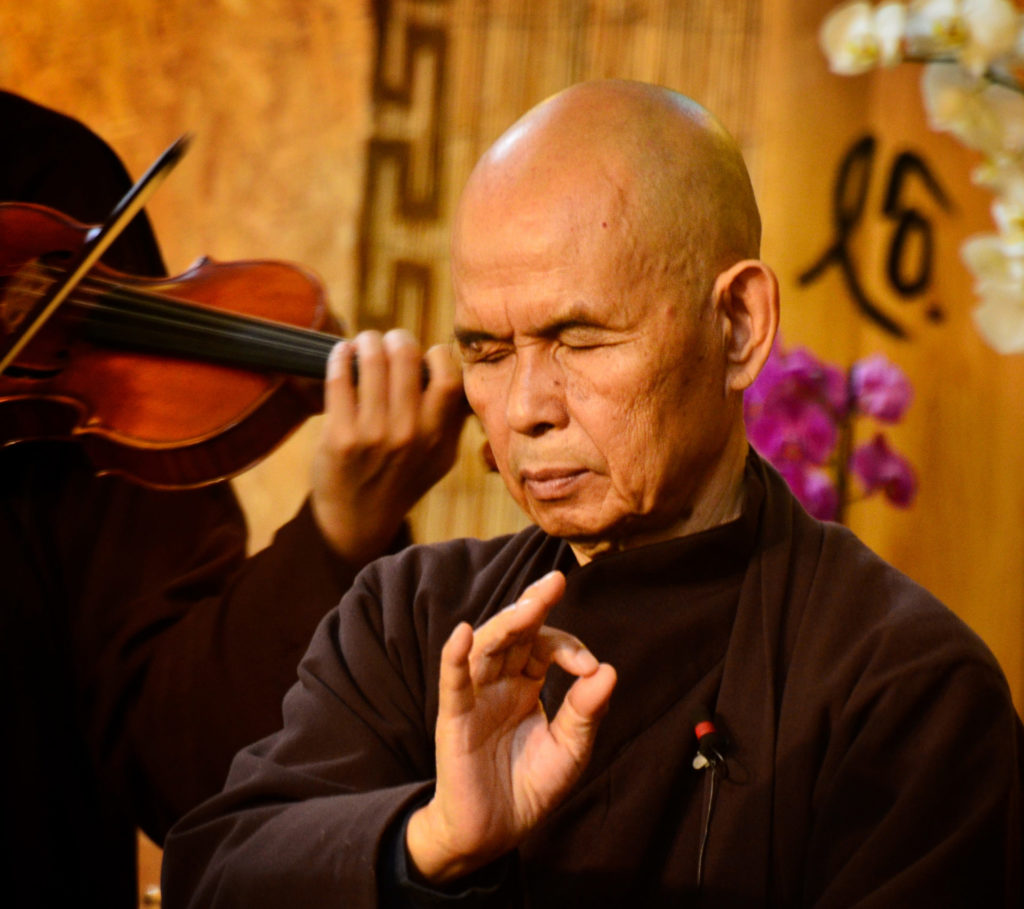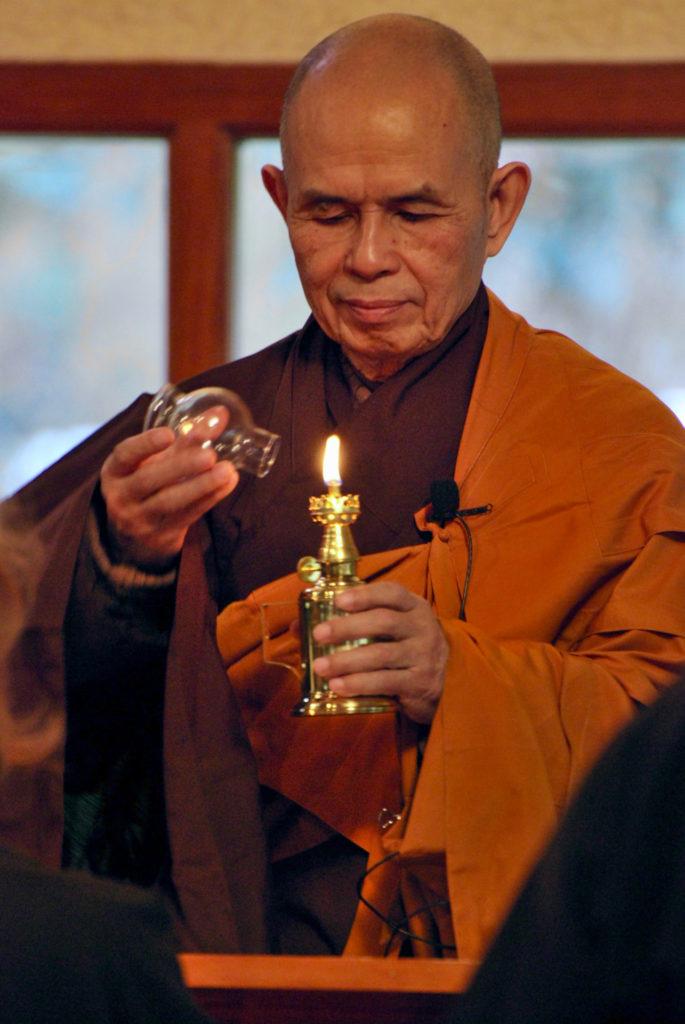 What is happening
Sharings from the Heart
As we approach Vesak celebrations at Plum Village Centers, we share this beautiful video made last year which explores what the Buddha means to four monks and and nuns.
Practise with us
Upcoming Retreats
Below you can find our upcoming in-person and online retreats hosted by Plum Village monasteries around the world.
Filter by region
Filter by practice center
In this final talk of the commemorative retreat to honor 49 Days of Thay's passing, Sister Chan Duc (Sr. Annabel) teaches the practices of recognizing and cultivating our continuation bodies, to touch the our true nature of no-birth and no-death. Find out more about Sister Chan Duc.
---
Library
---