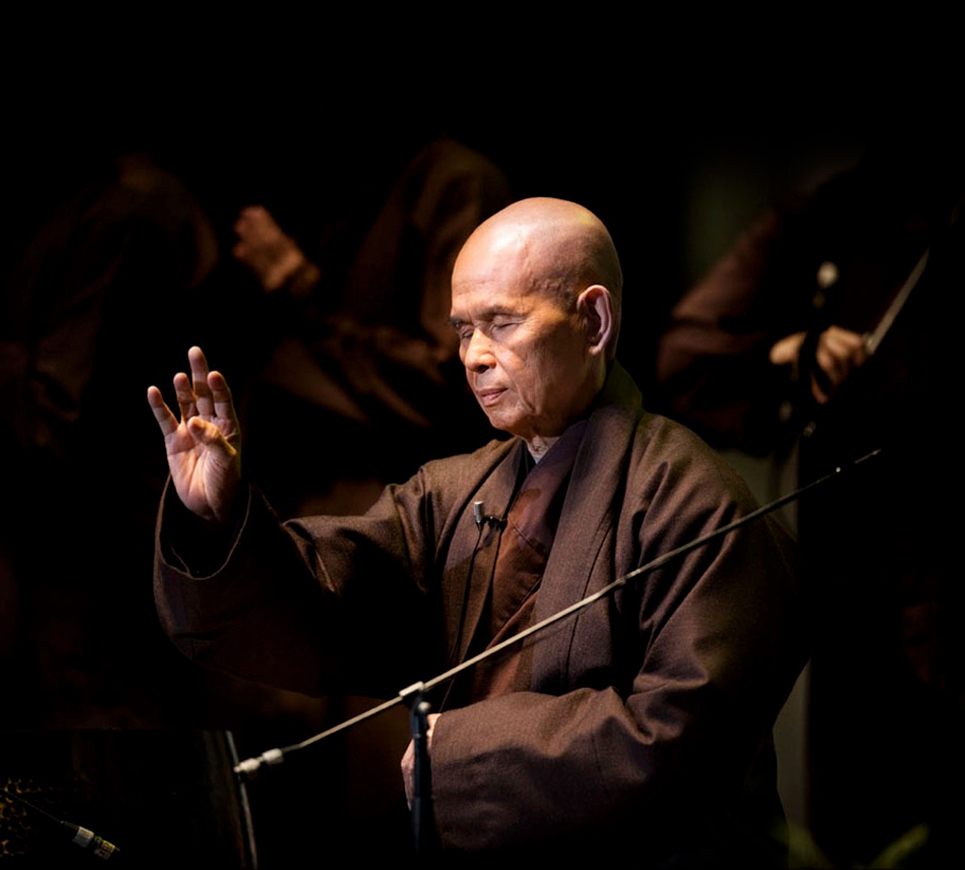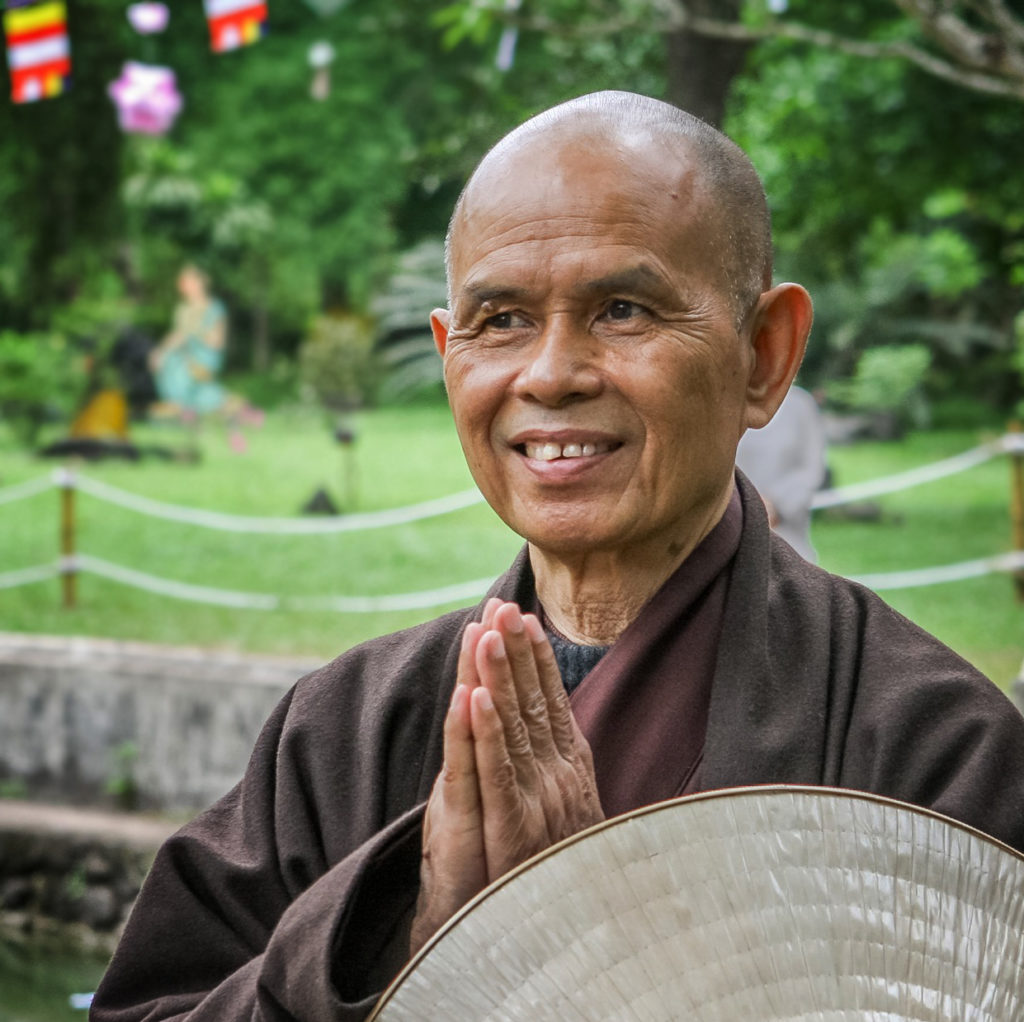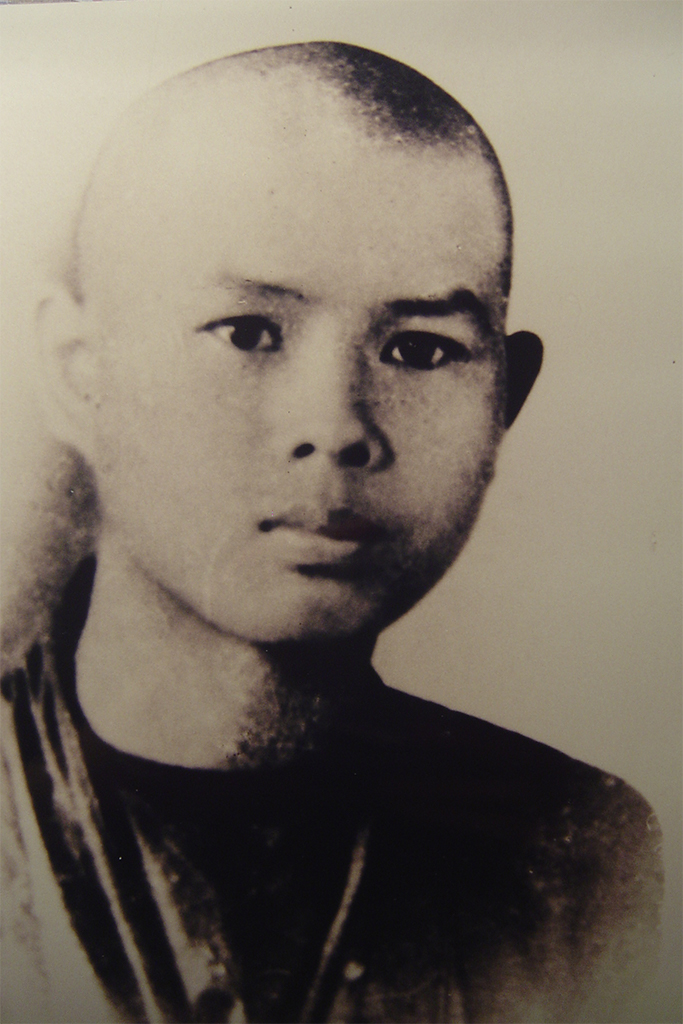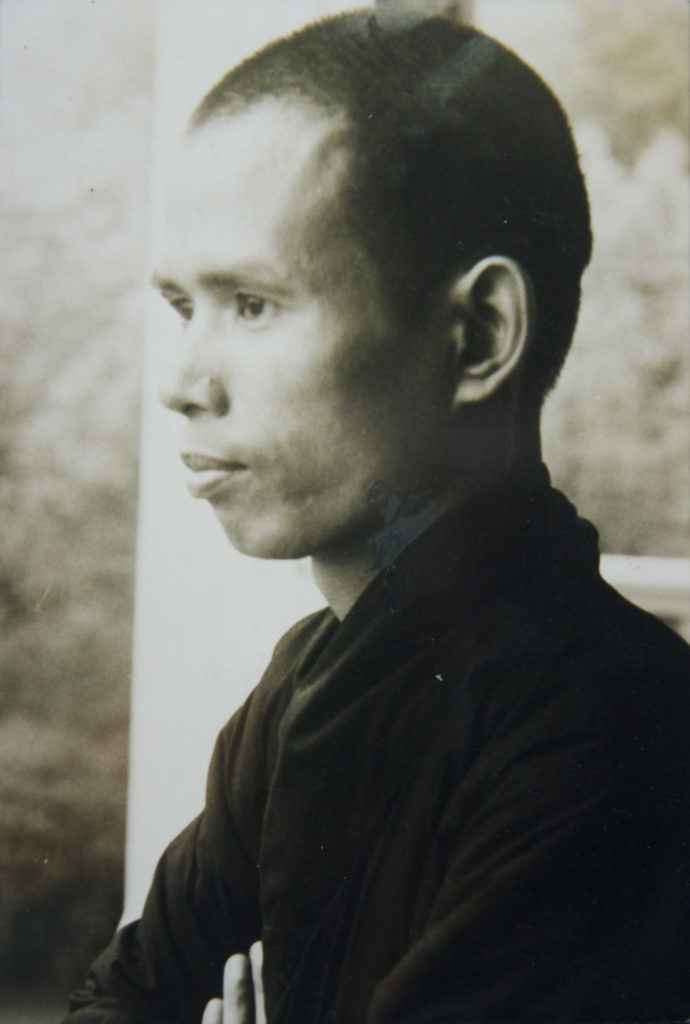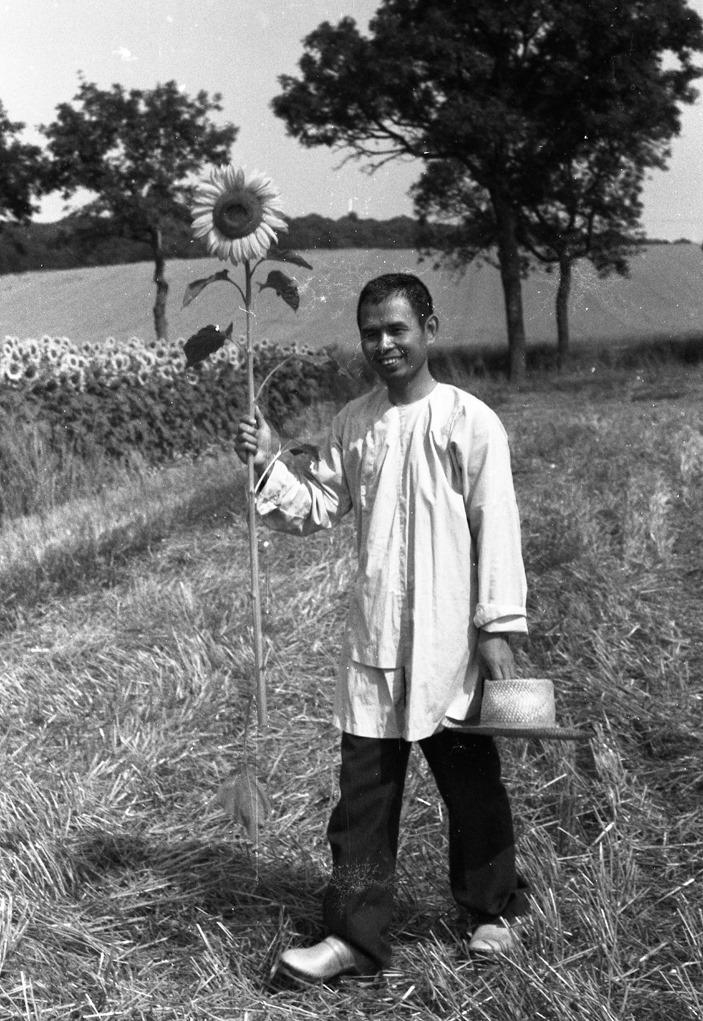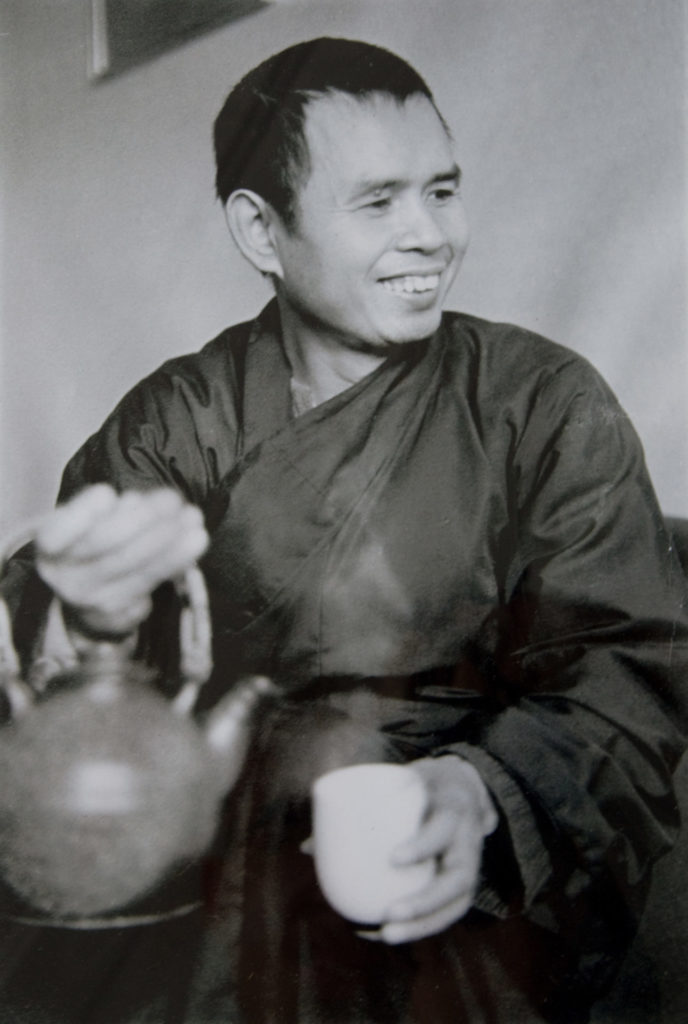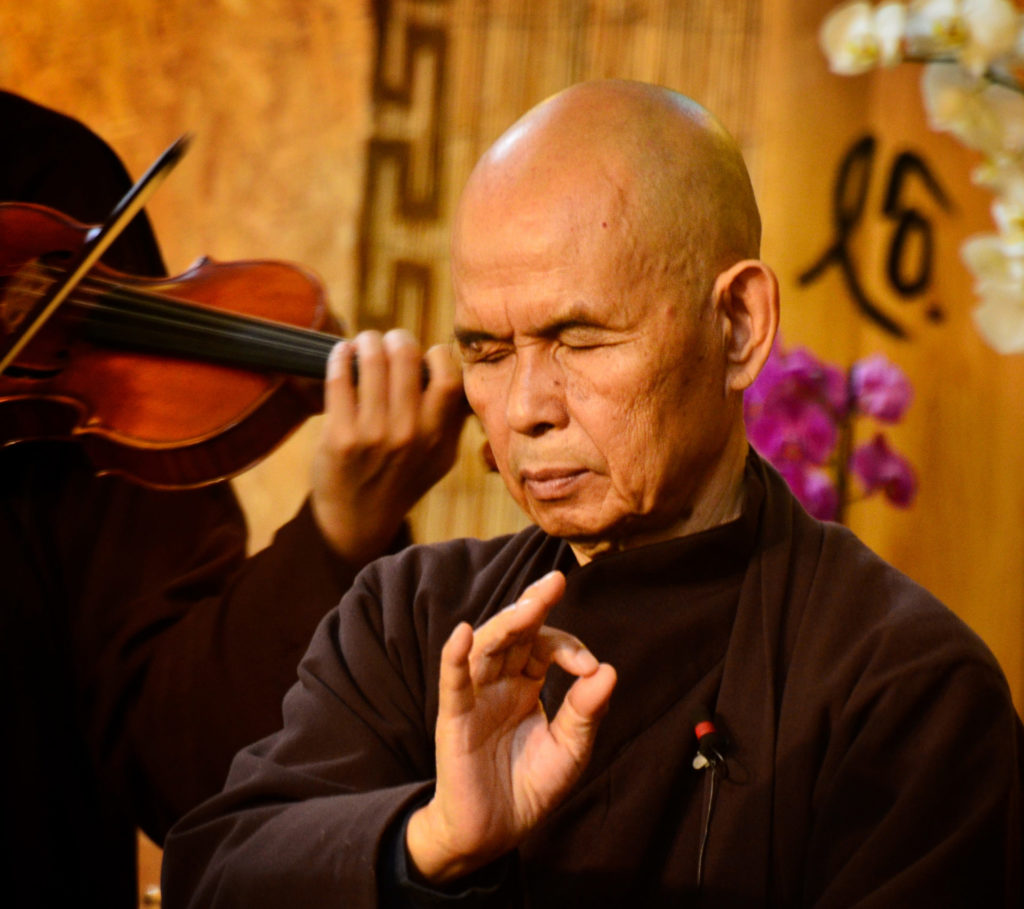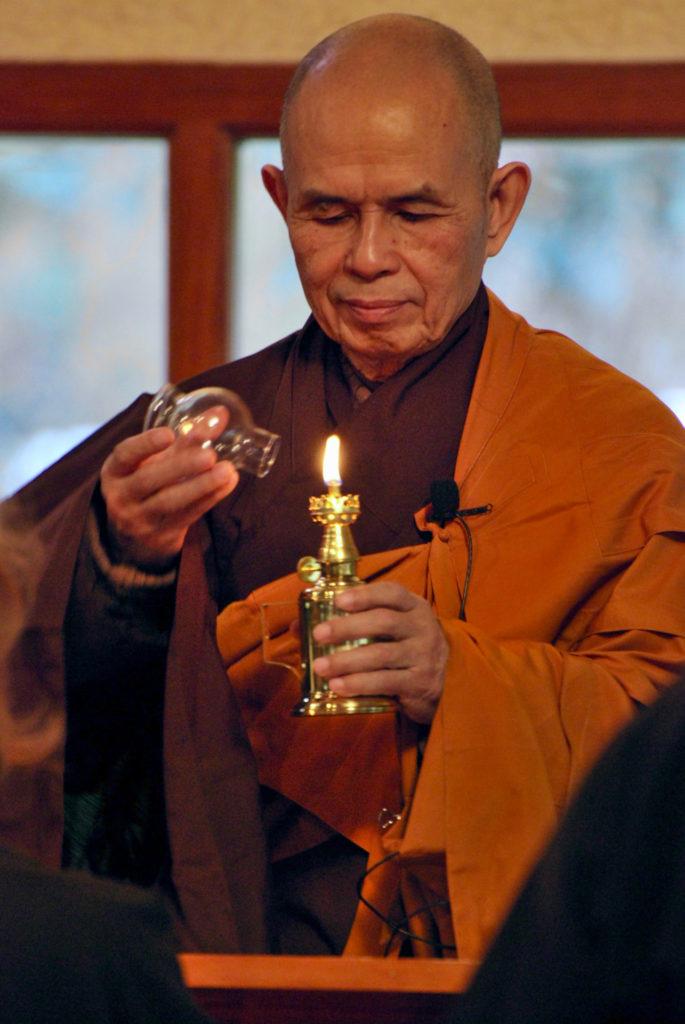 What is happening
Sharings from the Heart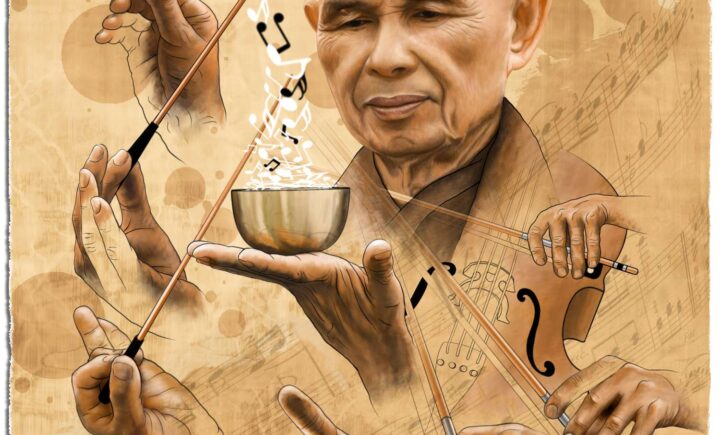 May the sound of this bell bring relief to the world. May the hearers awaken from their delusion of a separate self.
Practise with us
Upcoming Retreats
Below you can find our upcoming in-person and online retreats hosted by Plum Village monasteries around the world.
Filter by region
Filter by practice center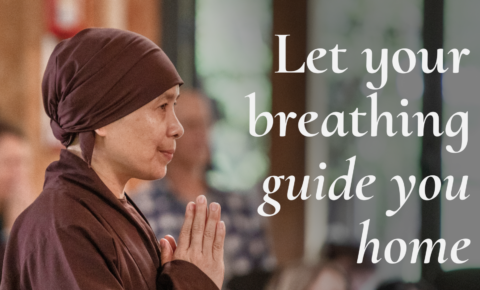 This Dharma Talk was recorded on 20th August 2023 as part of our retreat for teachers.
---
Library
---