Con un profondo respiro consapevole, annunciamo il passaggio del nostro amato maestro Zen Thich Nhat Hanh il 22 gennaio 2022. Unitevi a noi online per commemorare la sua vita e la sua eredità con una settimana di pratica e cerimonie.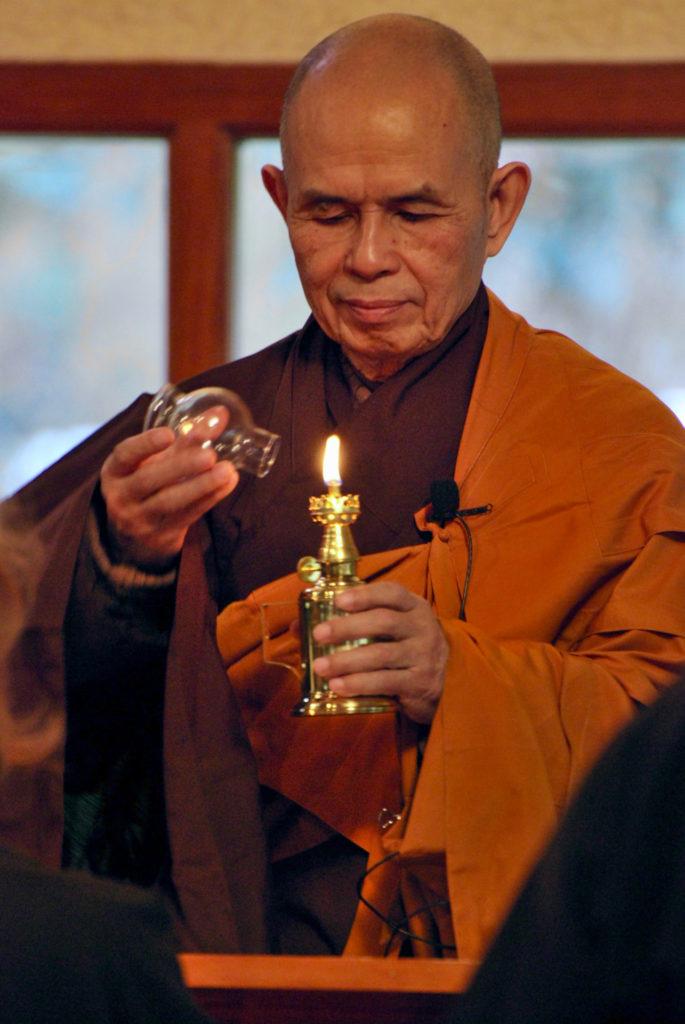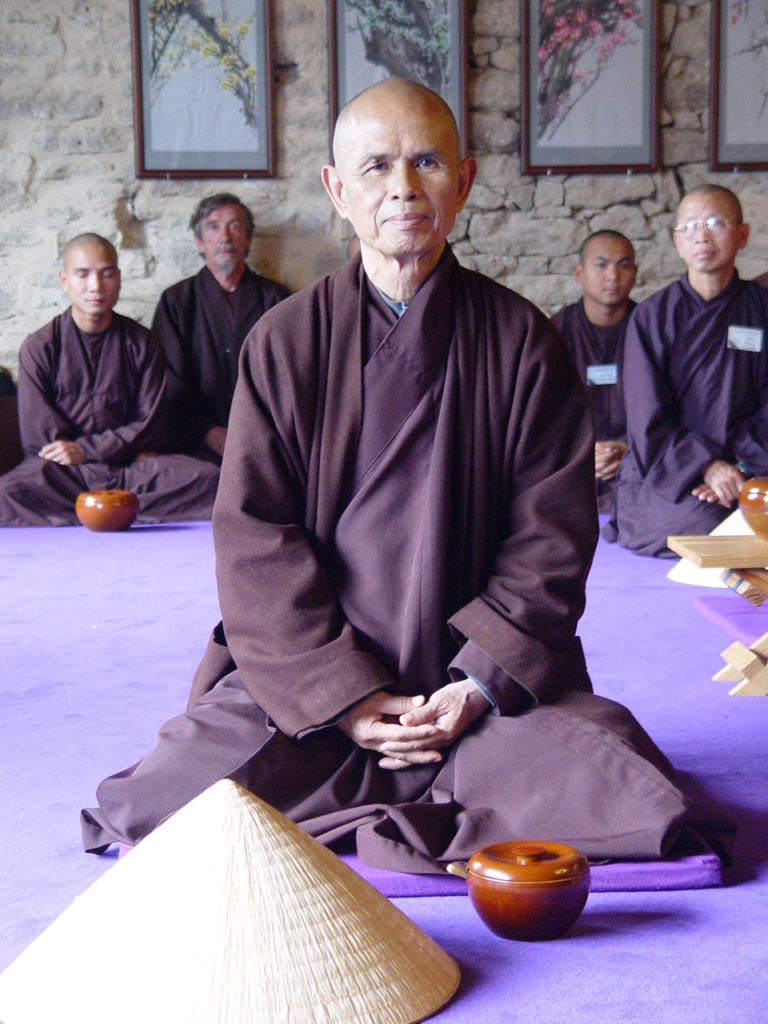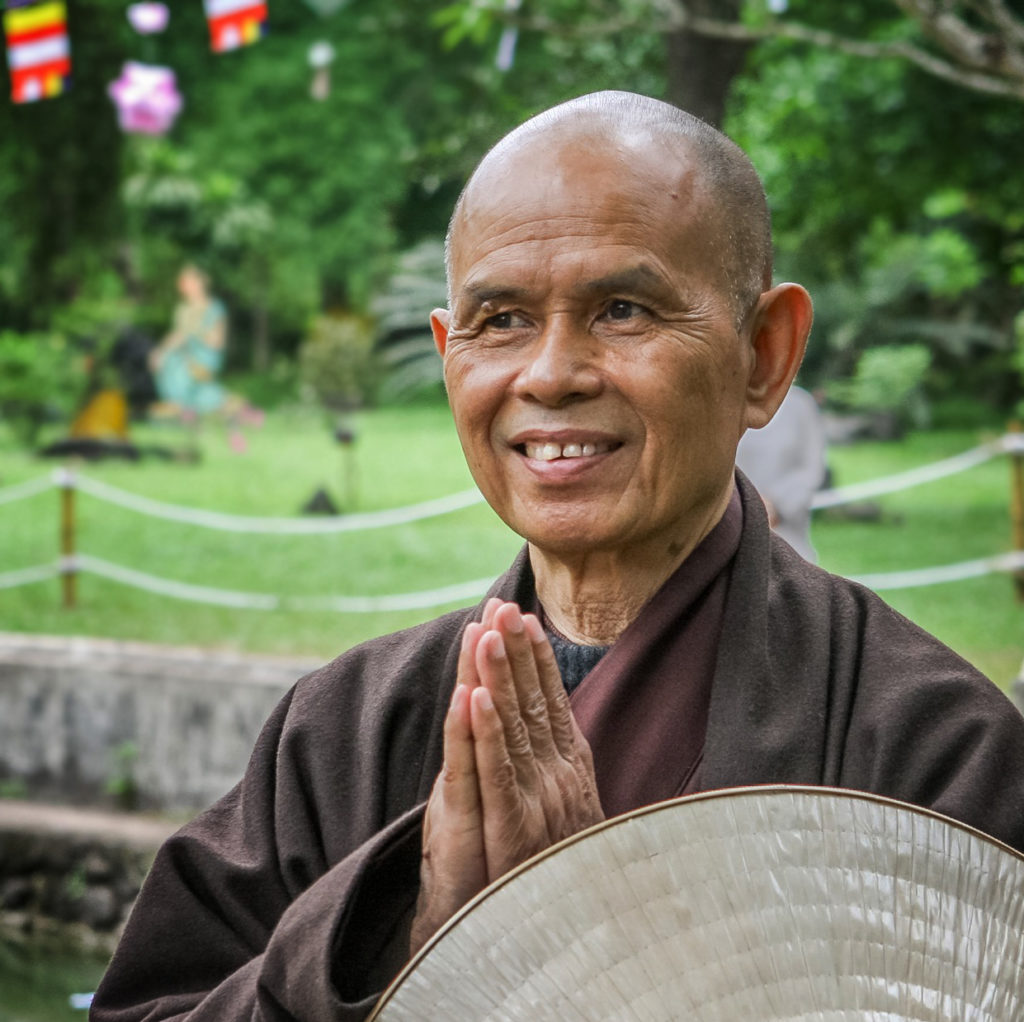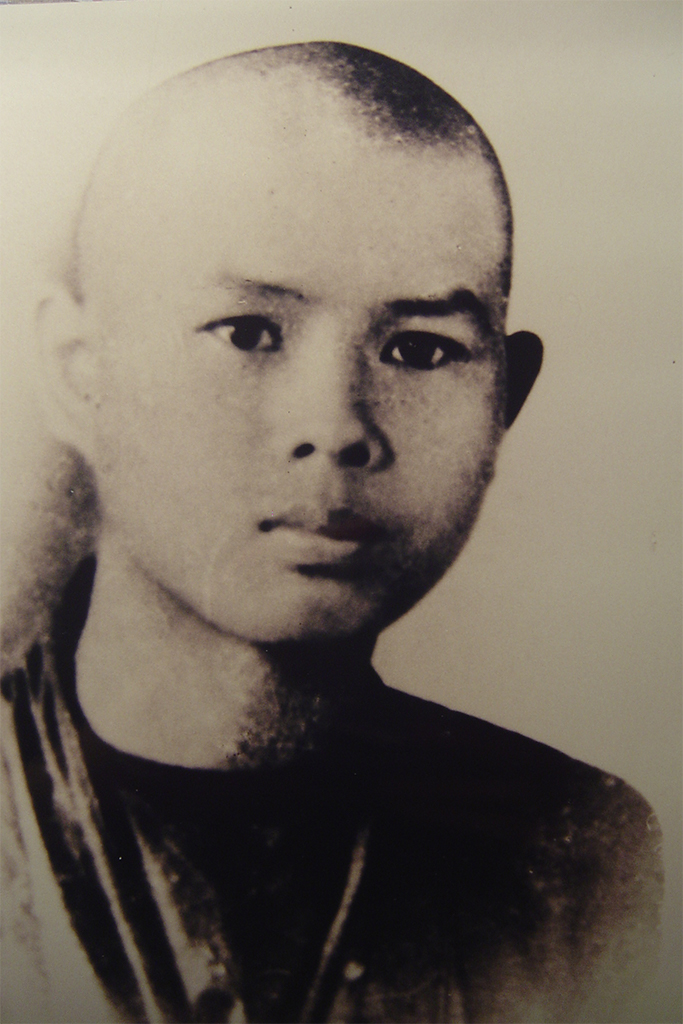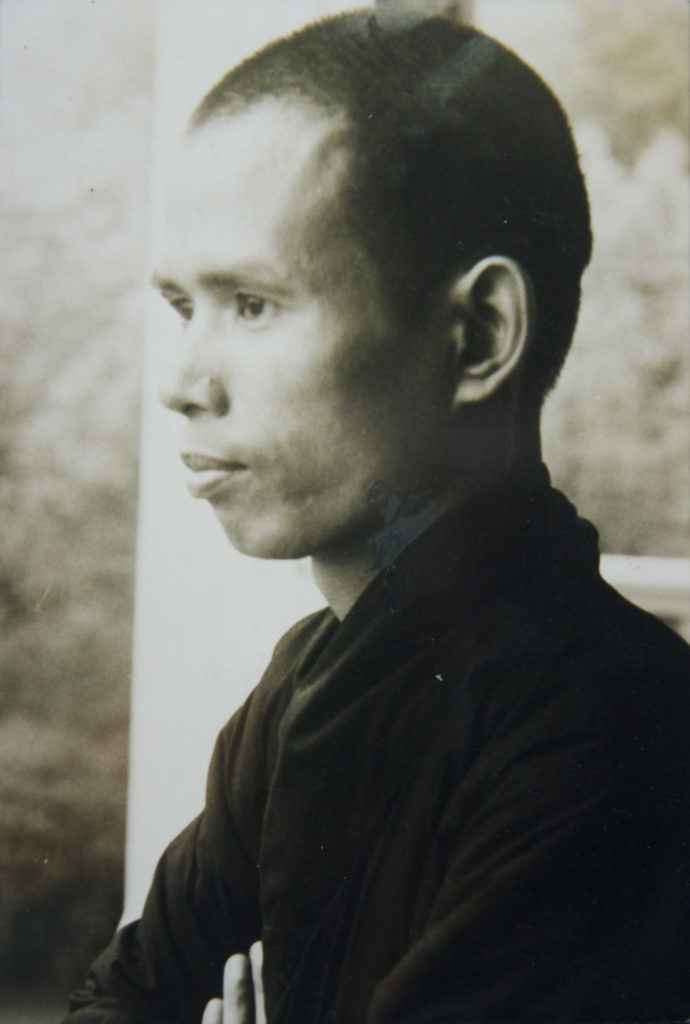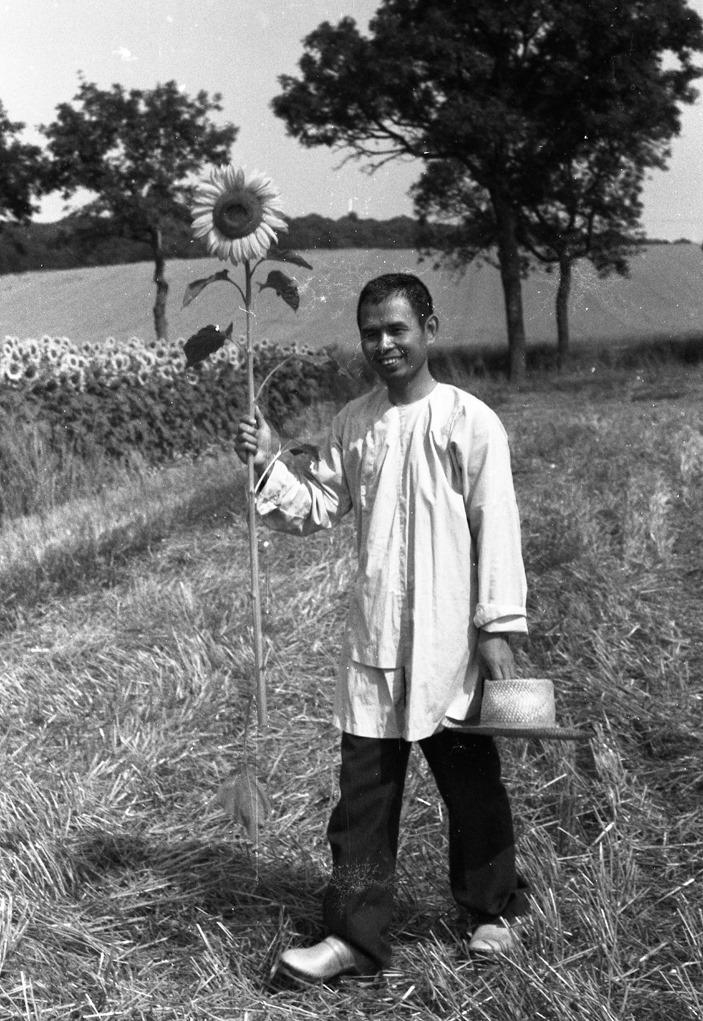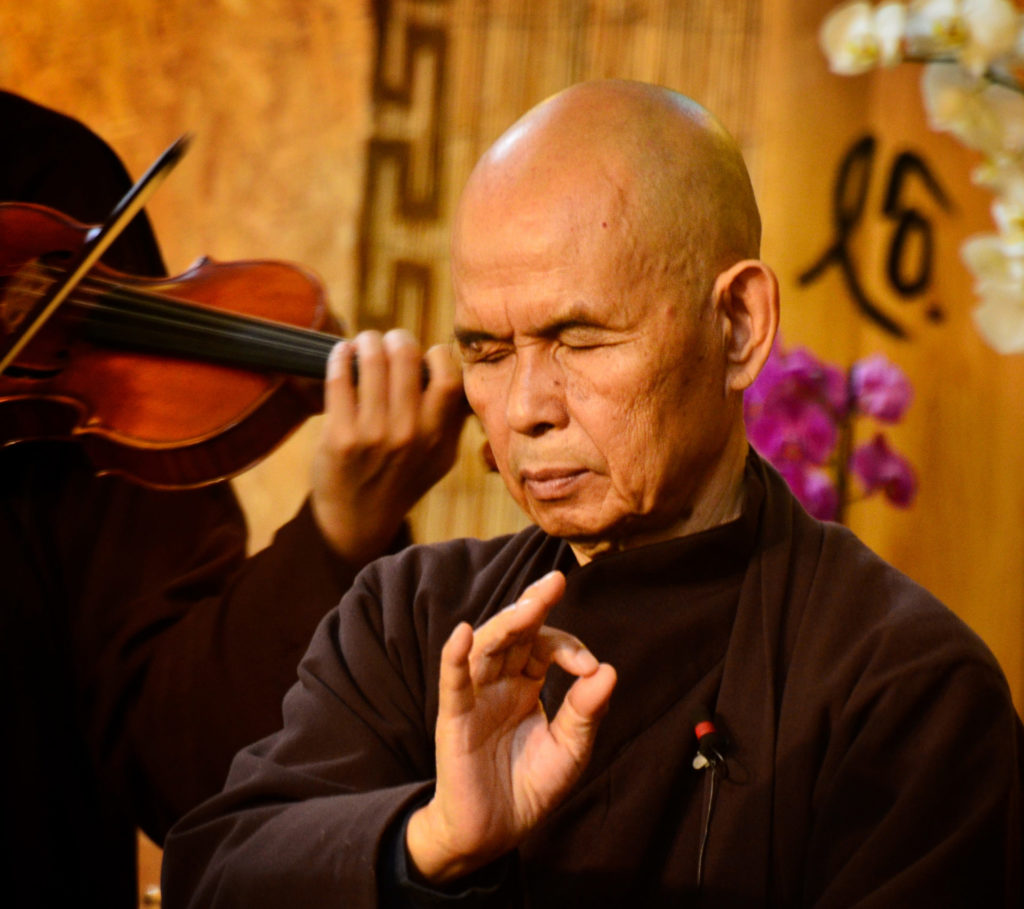 Eventi in corso
Condivisioni dal cuore
Cara amata comunità, Tra poche settimane, l'11 ottobre, Thầy compirà 94 anni. Siamo davvero felici che Thầy sia rimasto compassionevolmente con noi dopo il suo grave ictus di quasi sei anni fa, offrendoci la sua presenza, la sua stabilità e la sua testimonianza, e permettendoci così di coltivare e…
Practise with us
Prossimi Ritiri
Experience the art of mindful living with our retreats happening worldwide.
Filter by region
Filter by practice center