Il nostro amato maestro Thich Nhat Hanh, fondatore della Comunità Internazionale di Plum Village, è venuto a mancare il 22 gennaio 2022. Abbiamo commemorato la sua vita con sessioni di pratica e cerimonie.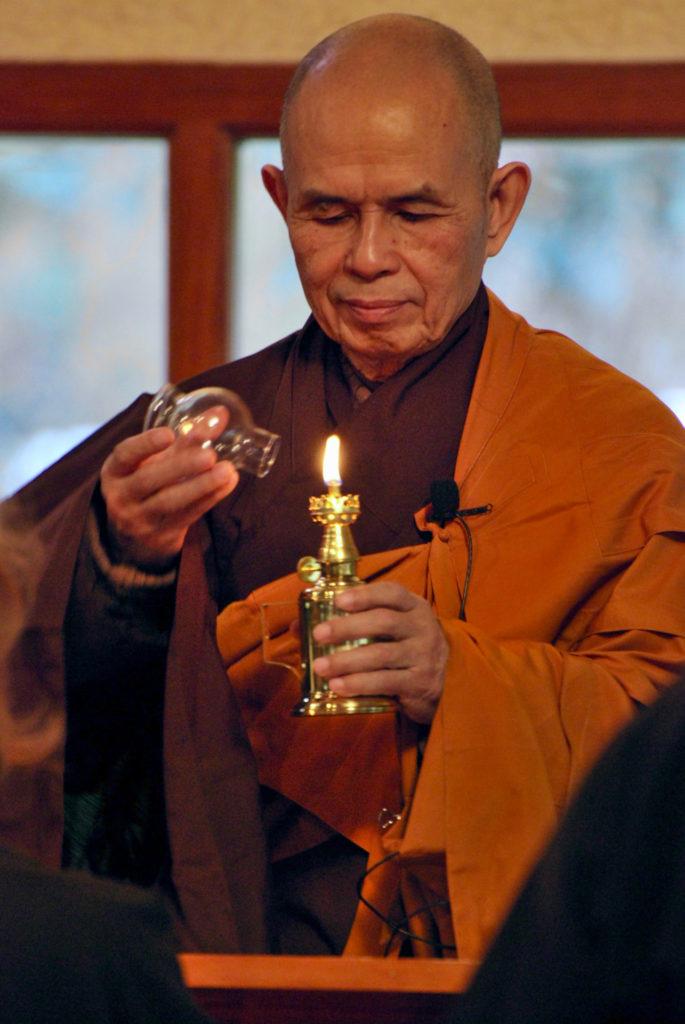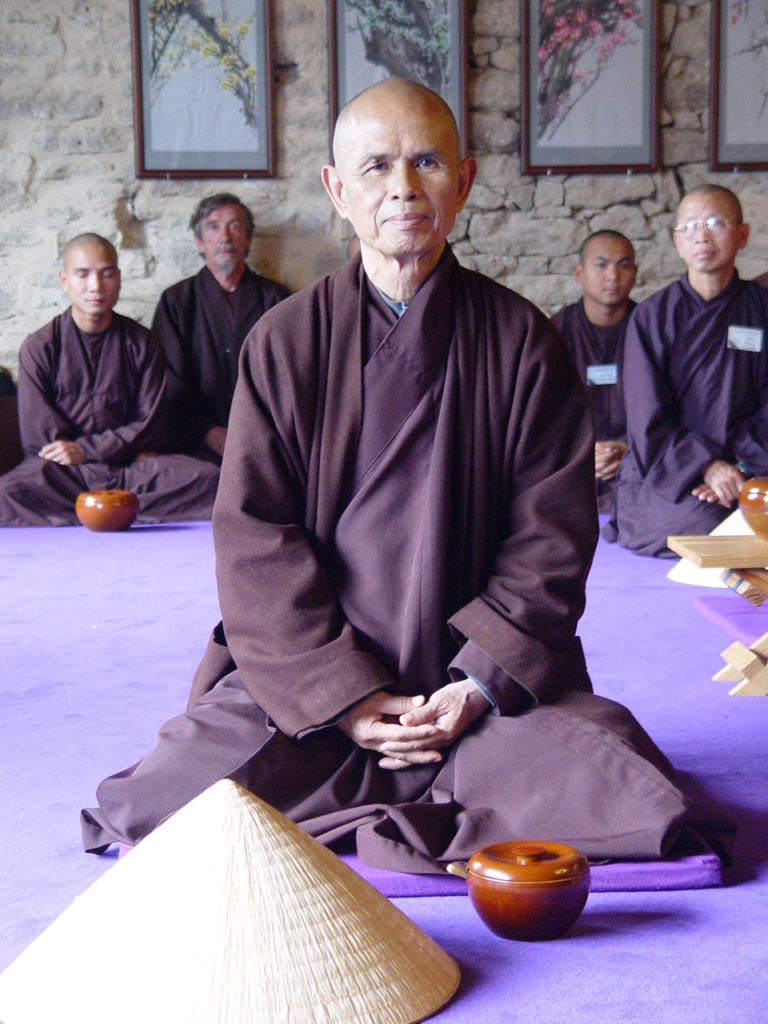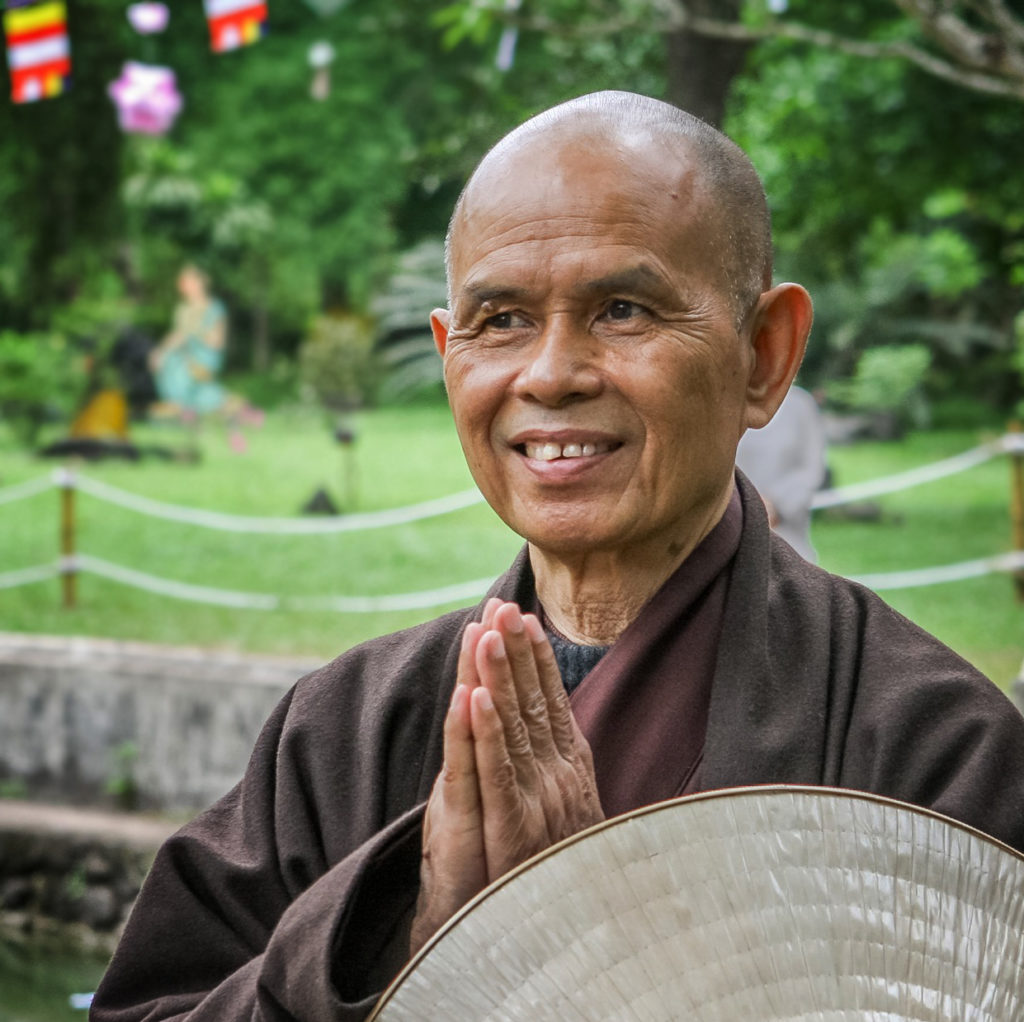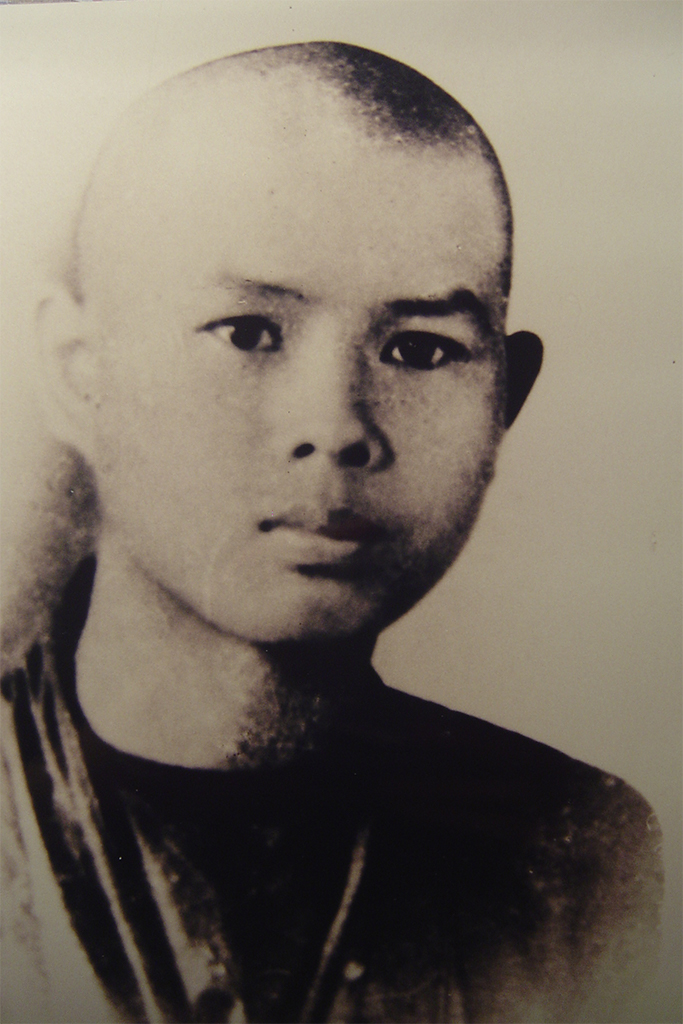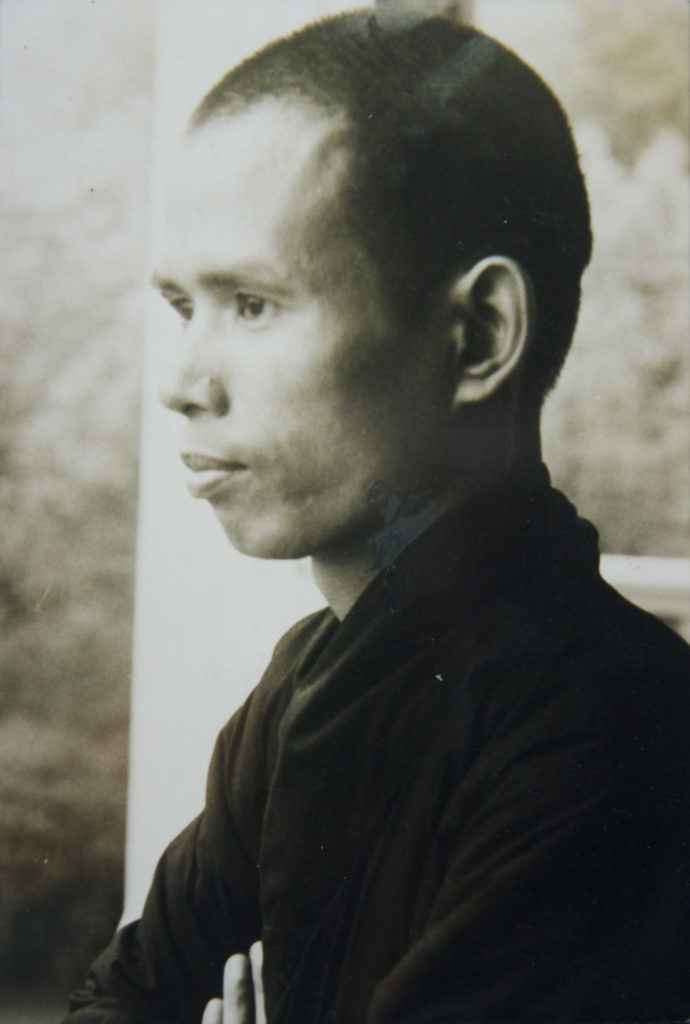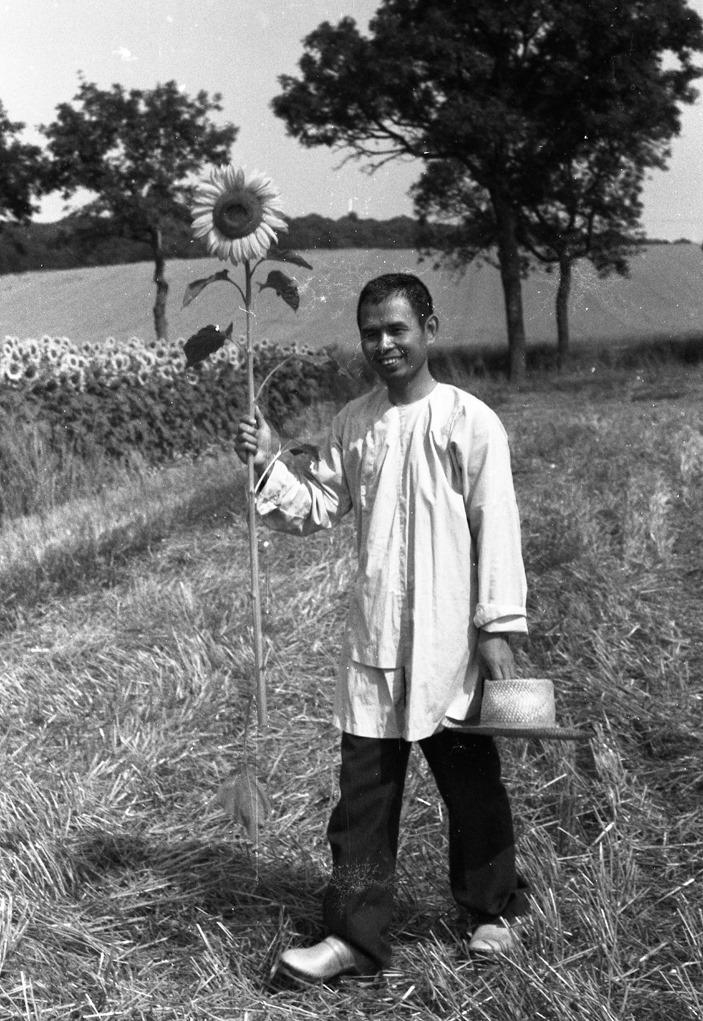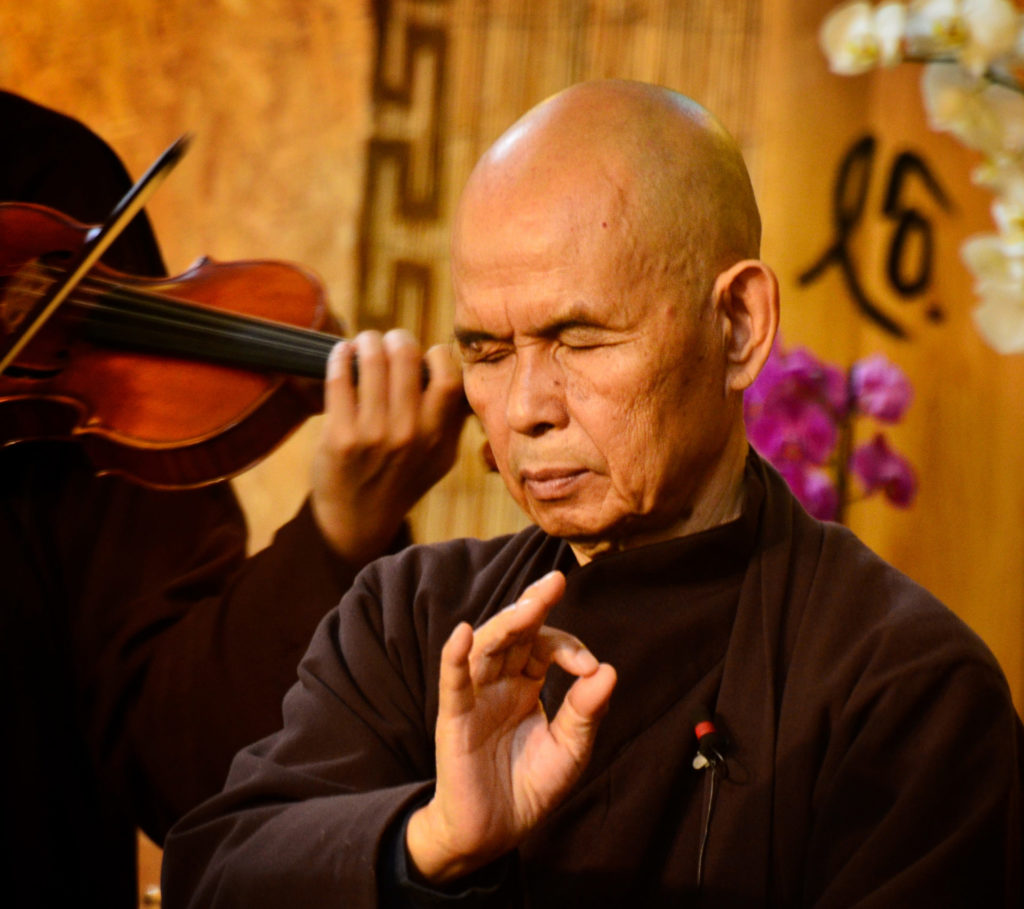 Eventi in corso
Condivisioni dal cuore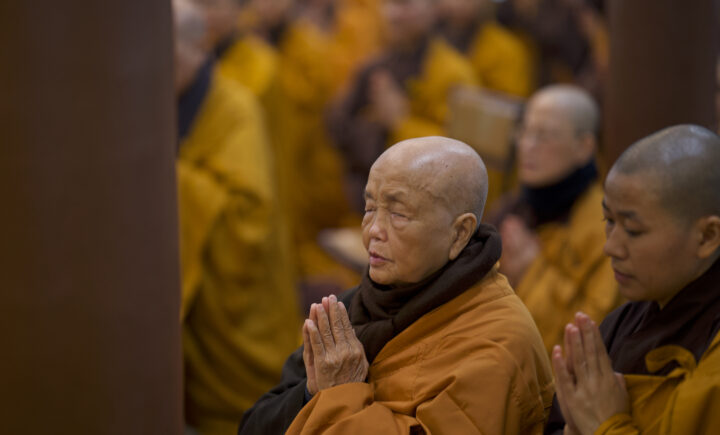 Photos of Thay's memorial in Vietnam and details of the memorial at Plum Village on January 22nd
Pratica con Noi
Prossimi Ritiri
Fai esperienza della pratica di vita consapevole con i nostri ritiri in tutto il mondo.
Filter by region
Filter by practice center