Clips / Walking Meditation: the essentials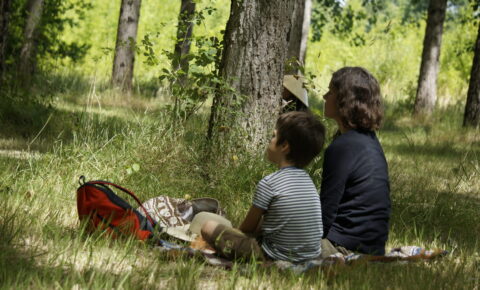 Book excerpt from "The Sun My Heart" by Thich Nhat Hanh, read by Br. Phap Lai.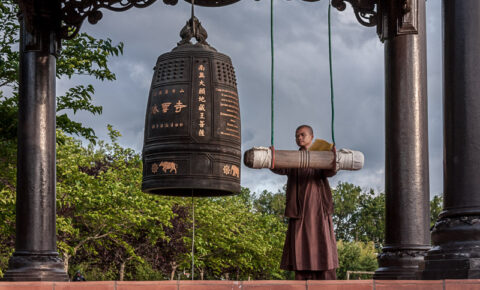 In Plum Village Practice centers worldwide, we chant the Great Bell Chant every day. The sound of the Great Bell is so beautiful and helps us to calm our mind, relax our body. We come back to our true home and generate compassion for all living beings. We send...
---