Map Unavailable
Date(s): Mar. 20, 2015 - Jun. 26, 2015
Language: English / French / Vietnamese
Location
Plum Village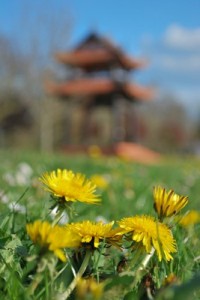 The Spring Retreat is a wonderful opportunity to practice renewal and transformation with our residential community of over 200 monks, nuns and lay practitioners.
We invite you to join us for a deep experience of mindful living for a one-week or two-week retreat, as Mother Earth stirs from slumber and new blossoms begin to appear.
Practical information

We will be open to receive guests starting Friday, March 20th.
Please plan your travel so you can arrive and depart Plum Village on a Friday, when each new Spring Retreat Week begins (this minimises the disturbance to everyone already on retreat with us).
Please plan your retreat a few weeks in advance so you will have enough time to register and receive confirmation.
Please note: the Spring Retreat excludes these two special weeks:
Friday April 3 – April 10: Francophone retreat (separate registration here)
Friday April 11 – April 16: Closed to guests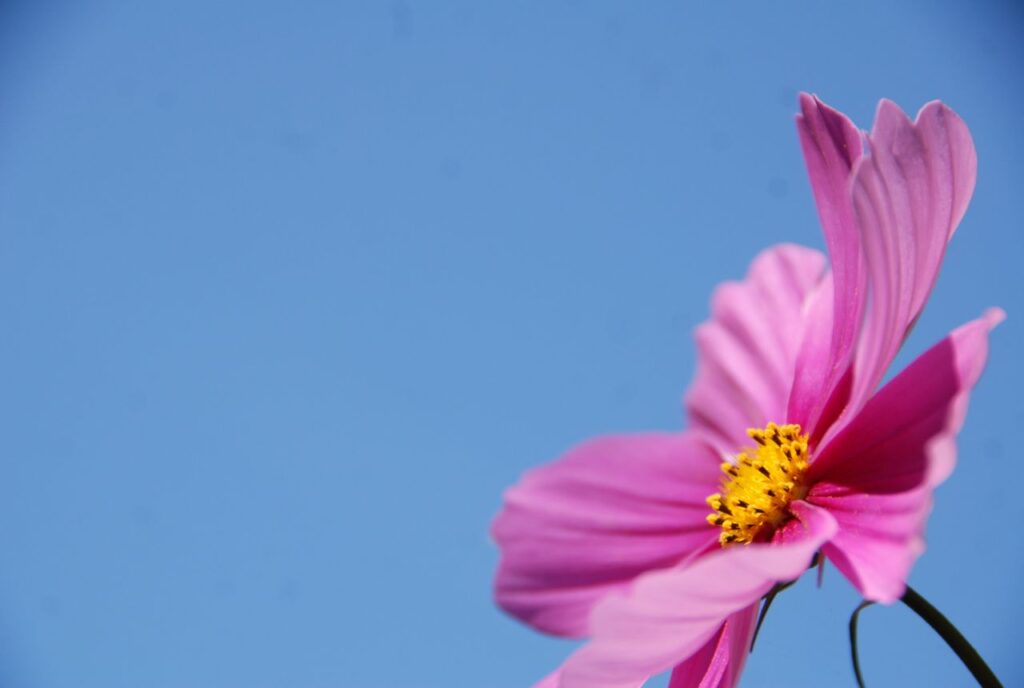 Single women and couples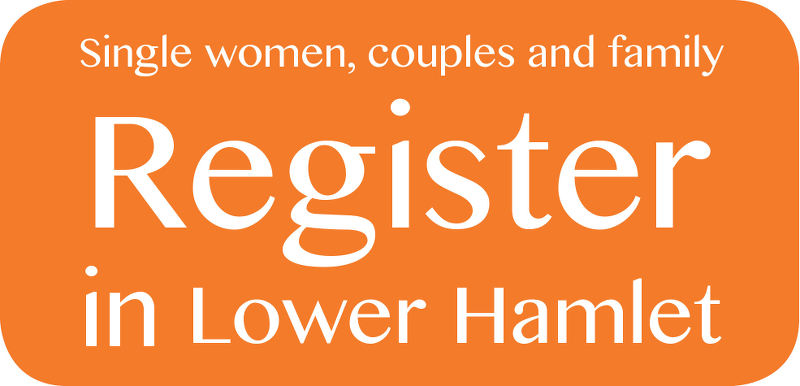 Single women and couples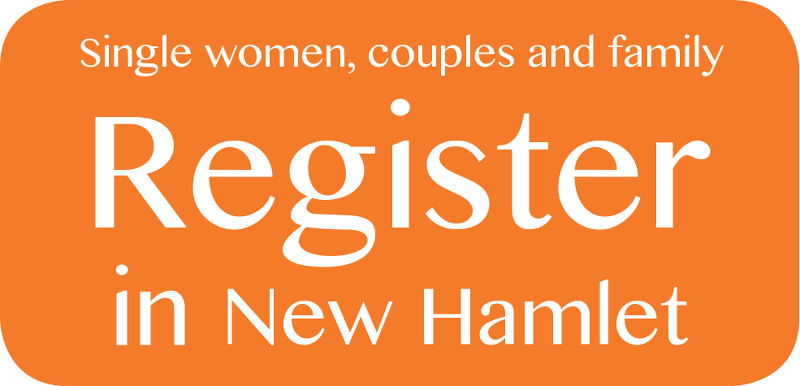 Single men and couples