Map Unavailable
Date(s): Mar. 14, 2014 - May. 22, 2014
Language: English / Vietnamese
Location
Plum Village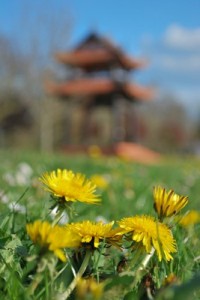 The Spring Retreat is a wonderful opportunity to practice renewal and transformation. With new blossoms on the way and Mother Earth stirring from slumber, we warmly welcome you to join our community of practice to experience mindful living for a one or two week long retreat. Thich Nhat Hanh will be in residence, offering twice-weekly teachings (except from April 25 until May 12 when he is on tour in Spain).
We will be open to receive guests starting Friday, March 14th. The last week of the Spring Retreat starts on Friday May 16th and ends on Thursday May 22nd. Please plan your retreat carefully so that you can arrive and depart on a Friday, when each new Spring Retreat Week begins. This minimizes the disturbance to all the friends who are currently on retreat with us. Also, plan your retreat well in advance so that you will have enough time to register and receive confirmation (few weeks in advance is usually enough time).
Please note: the Spring Retreat (14 March – 22 May) excludes these two special weeks:
Friday April 4 – April 11: Francophone retreat (separate registration here)
Friday April 11 – April 17: Community R&R (closed to new guests)
Please note: Thich Nhat Hanh will not be in residence from April 20 until May 11, as he will be in Spain leading public talks and retreats. To find out more about his tour in Spain please see Spain 2014.
Registration information
All hamlets accept couples families with children.
If you are arriving together with a member of the opposite gender, and wish to room together, one of the following requirements must be met:
Both members must be above 35 years of age
Must be in a long-term relationship, made known to family & friends
Must be blood relations.
If you are arriving together with a member of the opposite gender and wish to room apart, then please register separately to the respective Hamlet.
Please send all questions/concerns to the appropriate Hamlet so that we may get back to you in as timely a manner as possible.
All single women
must register only once to either New Hamlet or Lower Hamlet.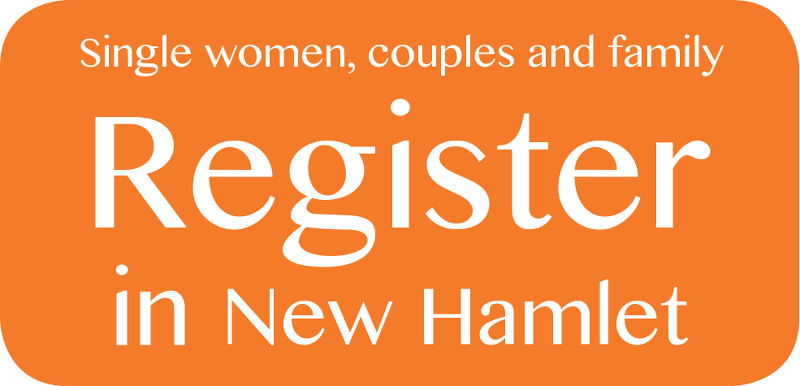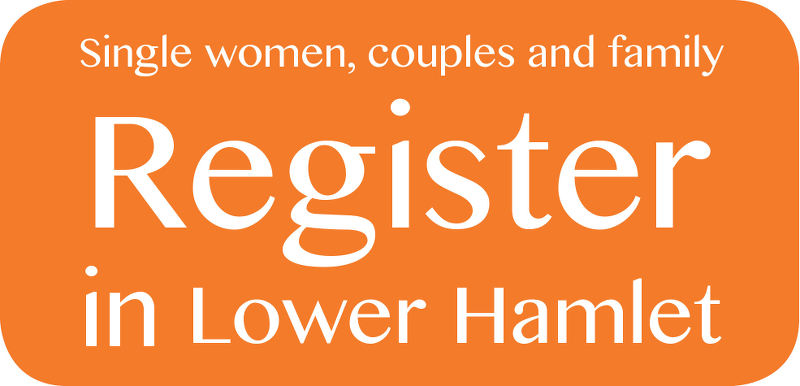 All single men
must register to the Upper Hamlet.