100 Days since Thay's Passing
Sunday 1 May marked 100 days since Thay's day of passing. The sangha gathered to practice sitting meditation, chanting the sutras, evoking the name of the Bodhisattva of Great Compassion, walking meditation, enjoying a mindful meal together, and sharing memories of and gratitude to Thay.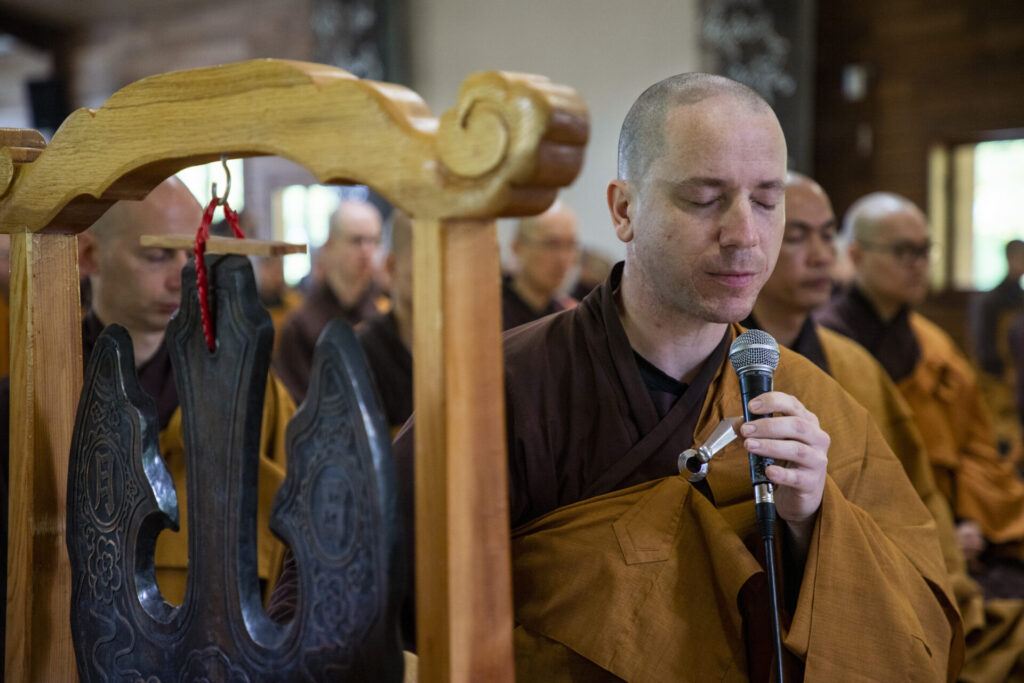 ---
Ceremony of the Scattering of Thầy's Ashes
On 13th of March, 2022, the Sangha offered its collective energy of peace and compassion at the Ceremony for the Scattering of Thầy's Ashes . For three full days we practiced sitting meditation, walking meditation, deep relaxation, mindful meals, dharma sharing, and listened wonderfully insightful teachings from our Senior Dharma Teachers.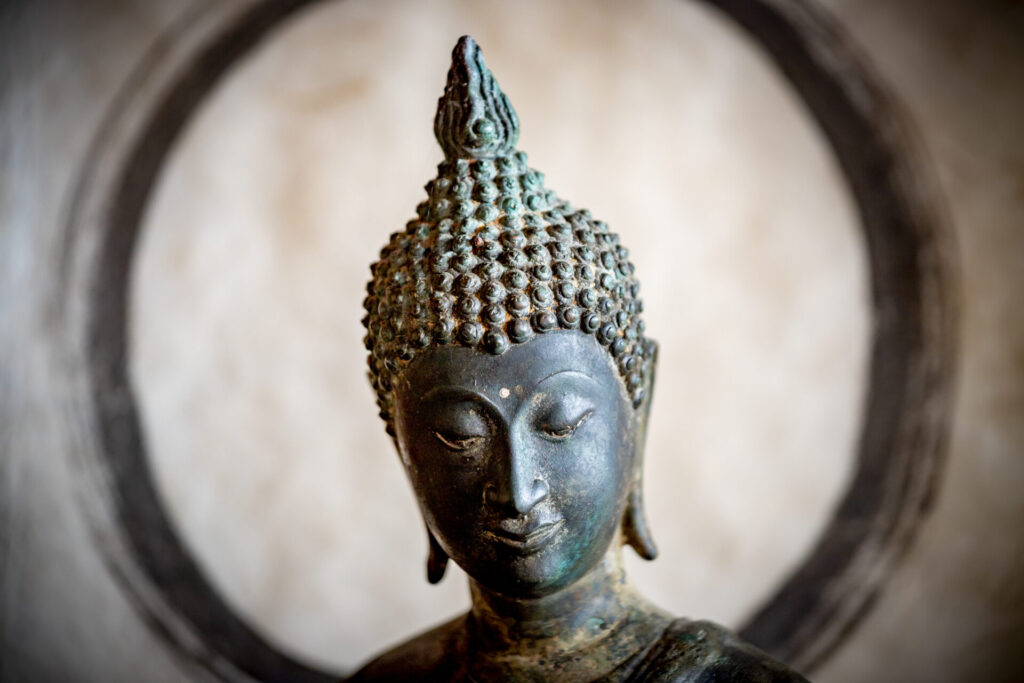 Go to Photos
Disclaimer: The images or video that has been posted may show members of the community physically close and not wearing masks within the boundaries of Plum Village. This is because the whole community has been mostly closed to the public and have been living in confinement since March 2020 and therefore the risk of transmitting the Covid-19 virus to each other is very low. For more information