Dear Friends,
In celebration of our teacher's return to Tu Hieu Temple, Vietnam, where he practiced as a novice monk, we would like to offer you a series of stories Thay has told of his time there. This is the third in that series.
Washing Dishes
by Thich Nhat Hanh

Excerpted from "At Home in the World: Stories and essential teachings from a monk's life"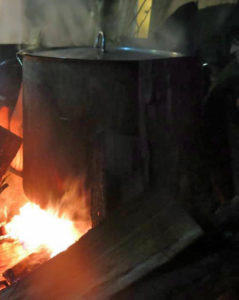 When I was still a novice at Tu Hieu Pagoda, washing the dishes was hardly a pleasant task.
During the annual Rains retreat all the monks would come back to the monastery to practice together for three months, and sometimes we were only two novices who had to do all the cooking and wash all the dishes for well over one hundred monks.
There was no soap. We had only ashes, rice husks, and coconut husks, and that was all. Cleaning such a high stack of bowls was a difficult chore, especially during the winter when the water was freezing cold.
Then we had to heat up a big pot of water before we could do any scrubbing. Nowadays with liquid soap, special scrub pads, and even hot running water it is much easier to enjoy washing the dishes.
To my mind, the idea that doing dishes is unpleasant can occur only when you aren't doing them. Once you are standing in front of the sink with your sleeves rolled up and your hands in the warm water, it is really quite pleasant.
I enjoy taking my time with each dish, being fully aware of the dish, the water, and each movement of my hands. I know that if I hurry in order to be able to finish so I can sit down sooner and eat dessert or enjoy a cup of tea, the time of washing dishes will be unpleasant and not worth living. That would be a pity, for each minute, each second of life is a miracle. The dishes themselves and the fact that I am here washing them are miracles!
If I am incapable of washing dishes joyfully, if I want to finish them quickly so I can go and have dessert or a cup of tea, I will be equally incapable of enjoying my dessert or my tea when I finally have them.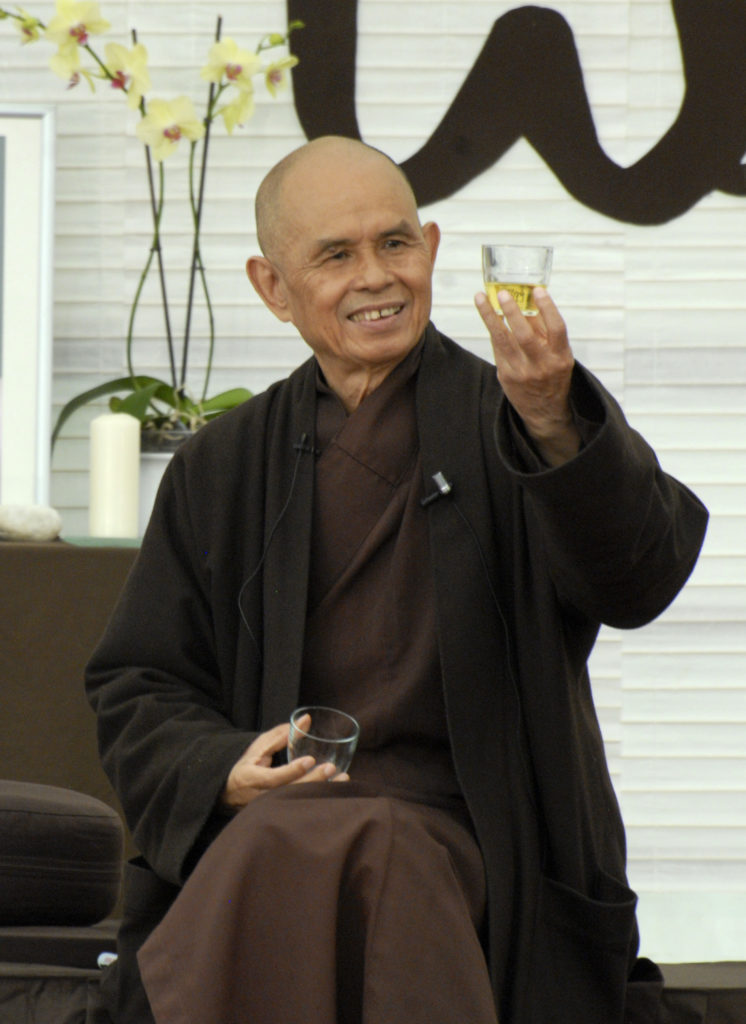 With the fork in my hand, I will be thinking about what to do next, and the texture and the flavor of the dessert, together with the pleasure of eating it, will be lost.
I will be constantly dragged into the future, miss out on life altogether, and never able to live in the present moment.
Each thought, each action in the sunlight of awareness becomes sacred. In this light, no boundary exists between the sacred and the profane.
I must confess it takes me a bit longer to do the dishes, but I live fully in every moment, and I am happy.
Washing the dishes is at the same time a means and an end. We do the dishes not only in order to have clean dishes, we also do the dishes just to do the dishes, to live fully in each moment while washing them, and to be truly in touch with life.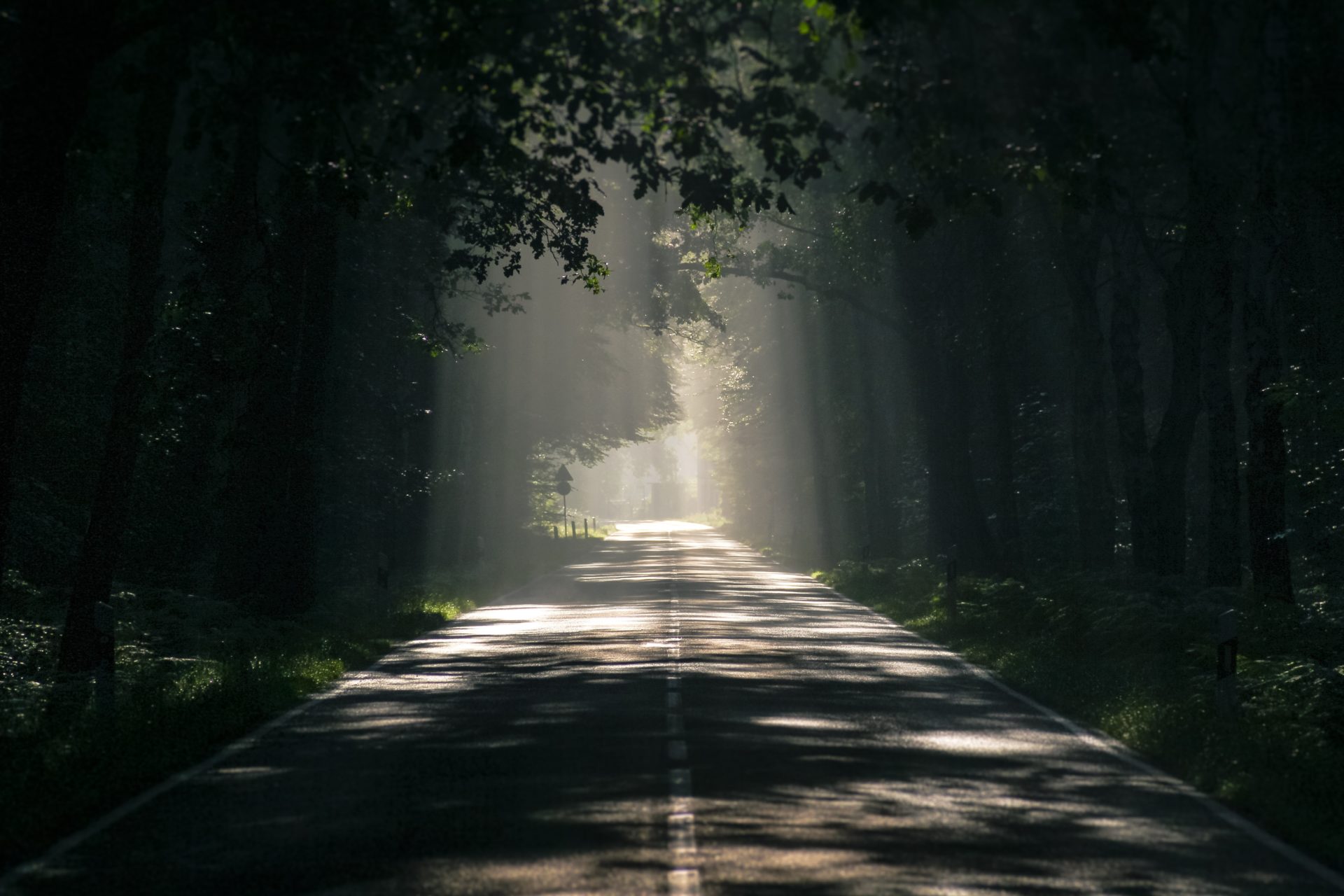 Memories from the Root Temple:
Washing Dishes