Dear Friends,
In celebration of our teacher's return to Tu Hieu Temple, Vietnam, where he practiced as a novice monk, we would like to offer you a series of memories written by Thay, from the time he spent there with his teacher, Master Thanh Quy. This is the second in that series.
by THICH NHAT HANH
I remember about forty years ago, I gave a guided meditation in California. We sat on the beach, there were a number of Zen practitioners, and we had a session of tangerine meditation.
We were eating a tangerine, so we called it tangerine meditation. We spent one hour just eating a tangerine. It can produce a lot of joy, brotherhood, sisterhood and happiness. When you take off some peel mindfully, you can smell the fragrance, and it is a wonder.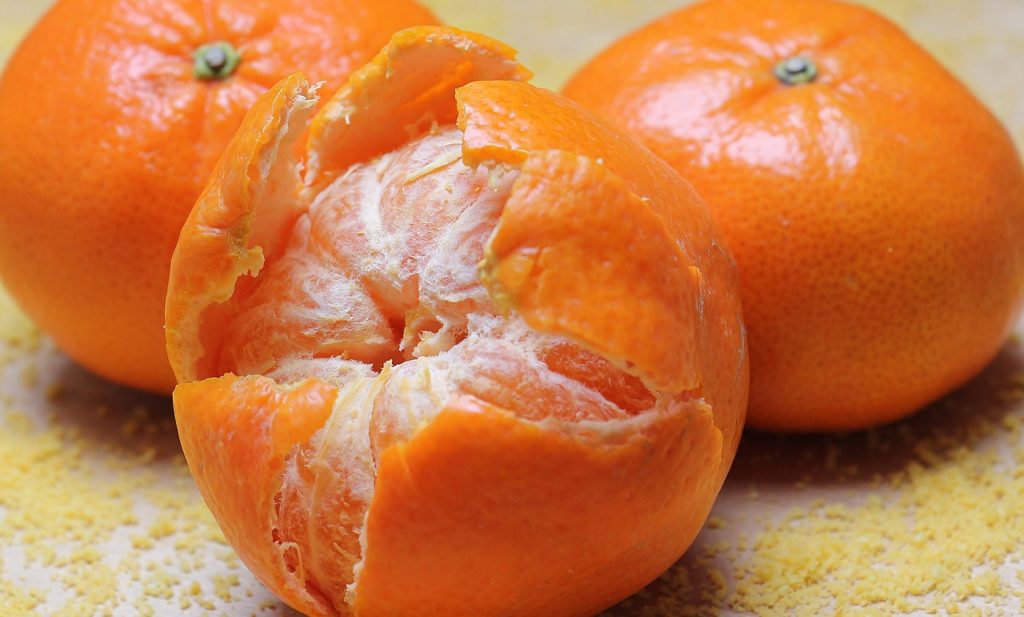 When I was a young novice, I asked my teacher, "Do you think that in the Pure Land of the Buddha there are tangerines?"
"If there are no tangerines I would not like to go there!" I declared.
I really said that to my teacher!
Do you think that in the kingdom of God there are tangerines or not? I believe there are. If you go to the kingdom of God and you don't find tangerines, you will miss the planet Earth very much, because on the planet Earth there are tangerines, and many other wonderful things.
That is why I'm determined to stay here, because the planet Earth is something very real. I do not want to exchange it for something that we cannot be sure is real. That is why to me the kingdom of God is here on Earth, available in the here and the now.
That is my insight. In order to go to the kingdom of God, you have to be very alive, which means you have to be very mindful and concentrated. You do not have to die in order to go to the kingdom; it may be too late. You have to be alive now, and to be alive, is something you can do.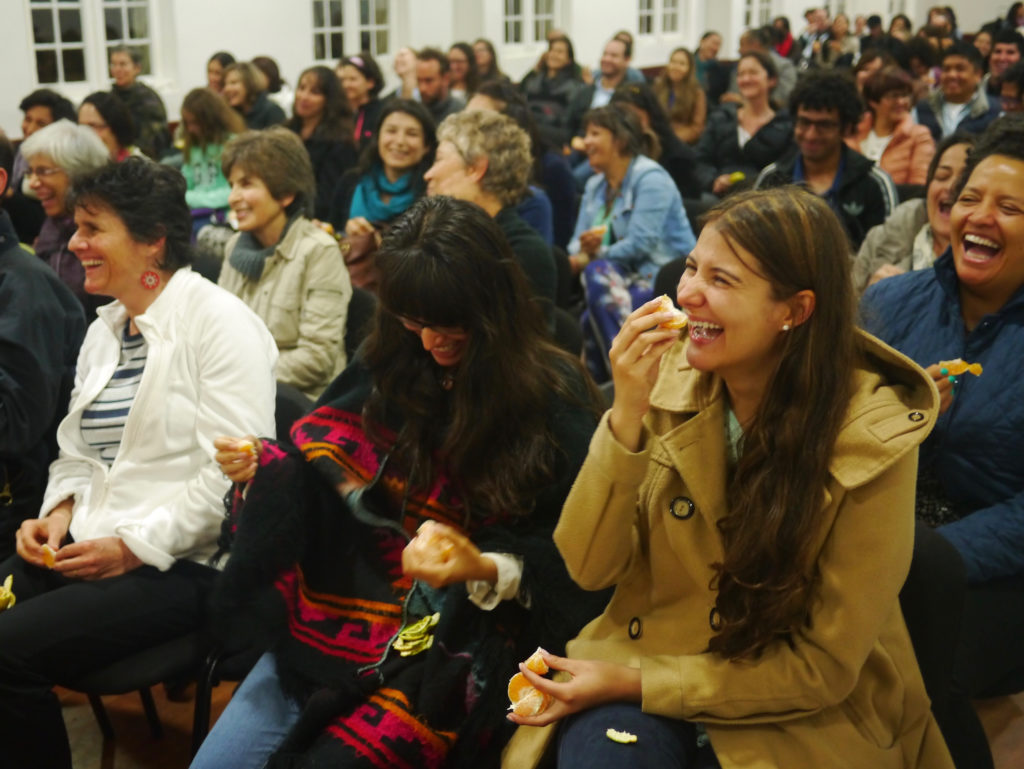 If you practice mindful breathing and bringing your mind back to your body you become alive, well established, in the here and the now. If you are mindful and concentrated, you only need to make one step in order to enter the kingdom. To me the kingdom is now or never.
Our practice is to enjoy the kingdom every moment of our daily life. Whether you are walking, sitting, or having breakfast, you can always do it in the kingdom of God. This is possible, this is not a theory. With mindfulness and concentration, we can dwell in the kingdom where there is understanding, love and true life.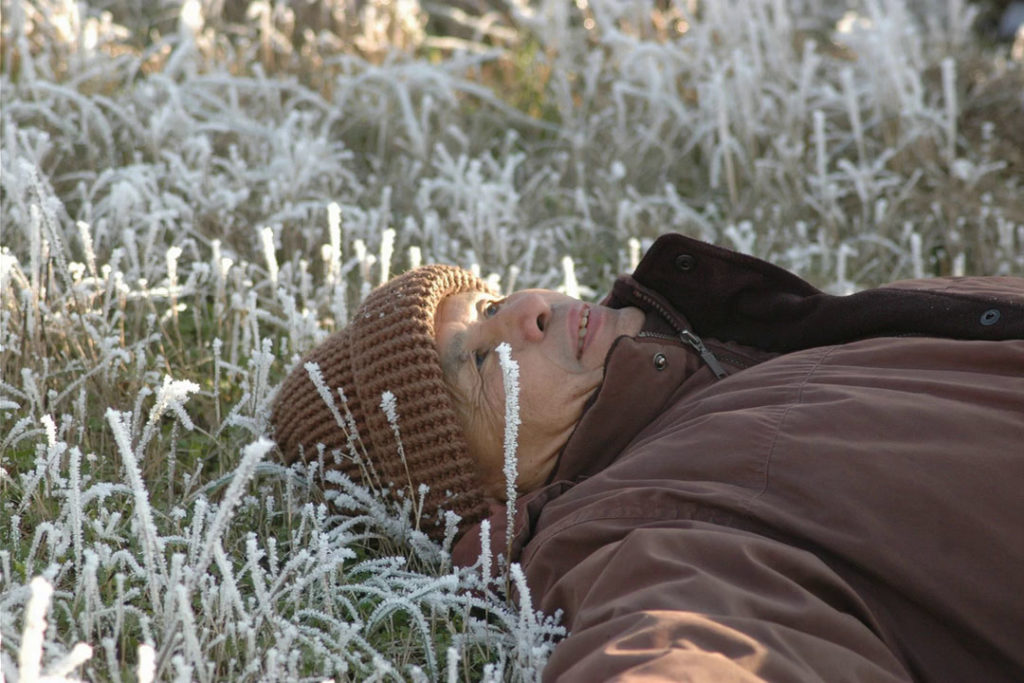 Memories from the Root Temple:
Tangerines in Heaven