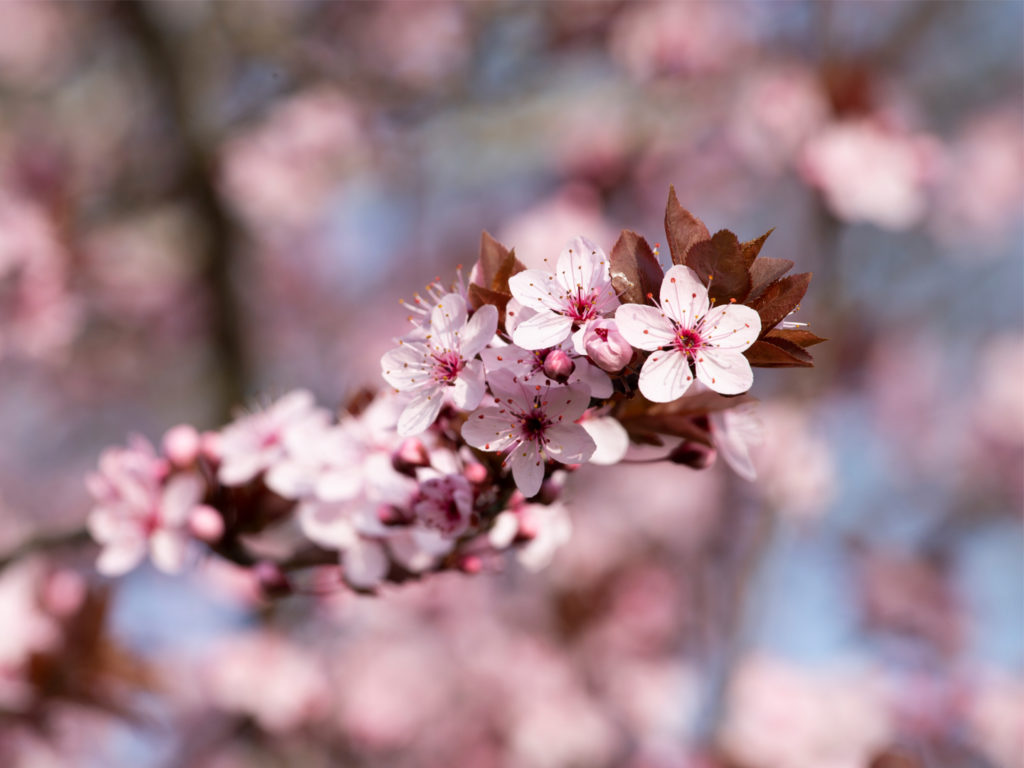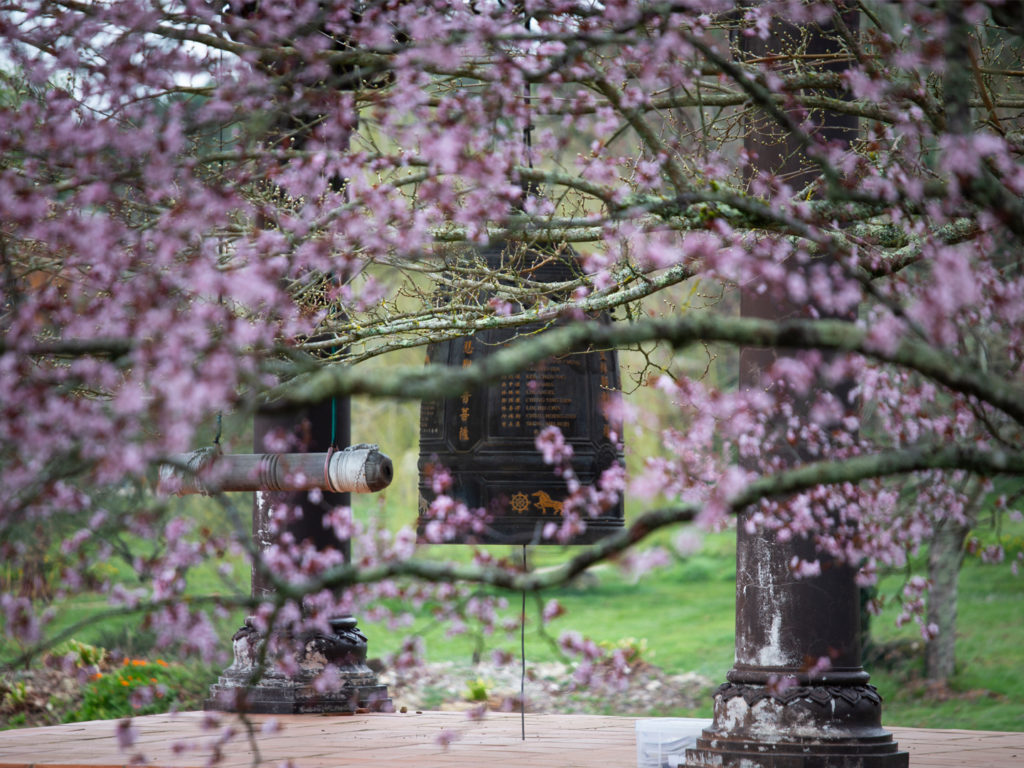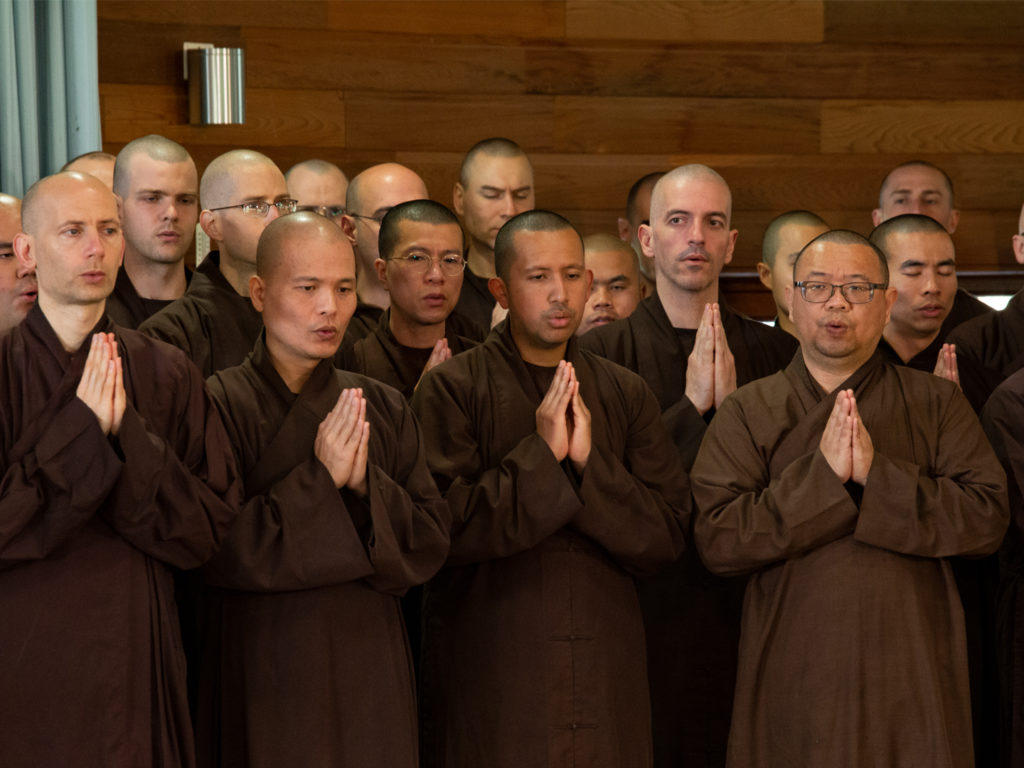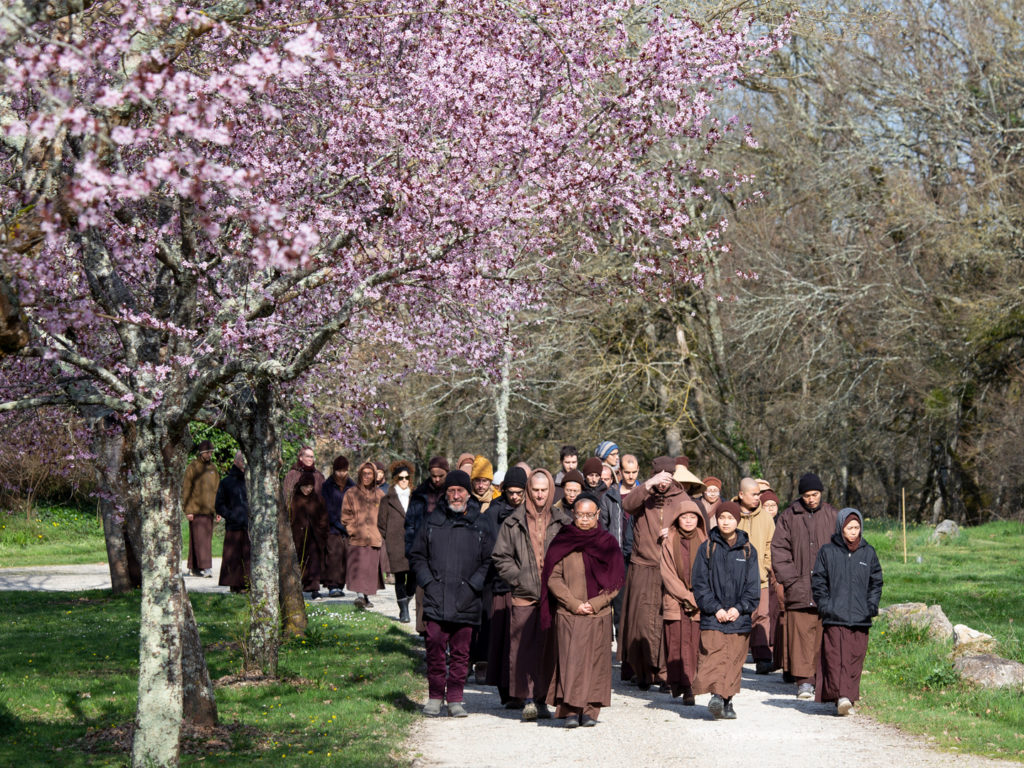 Practise with us
Upcoming Online Retreats
While our monasteries are closed due to the coronavirus pandemic, we are offering online retreats so that you can immerse yourself in Plum Village mindfulness practice from your own home.
Filter by region
Filter by practice center
What is happening
Sharings from the Heart
Recent Dharma Media
---
Discover how to really eat a tangerine, with Thich Nhat Hanh.
Thich Nhat Hanh teaches the art of touching peace and freedom in every step.