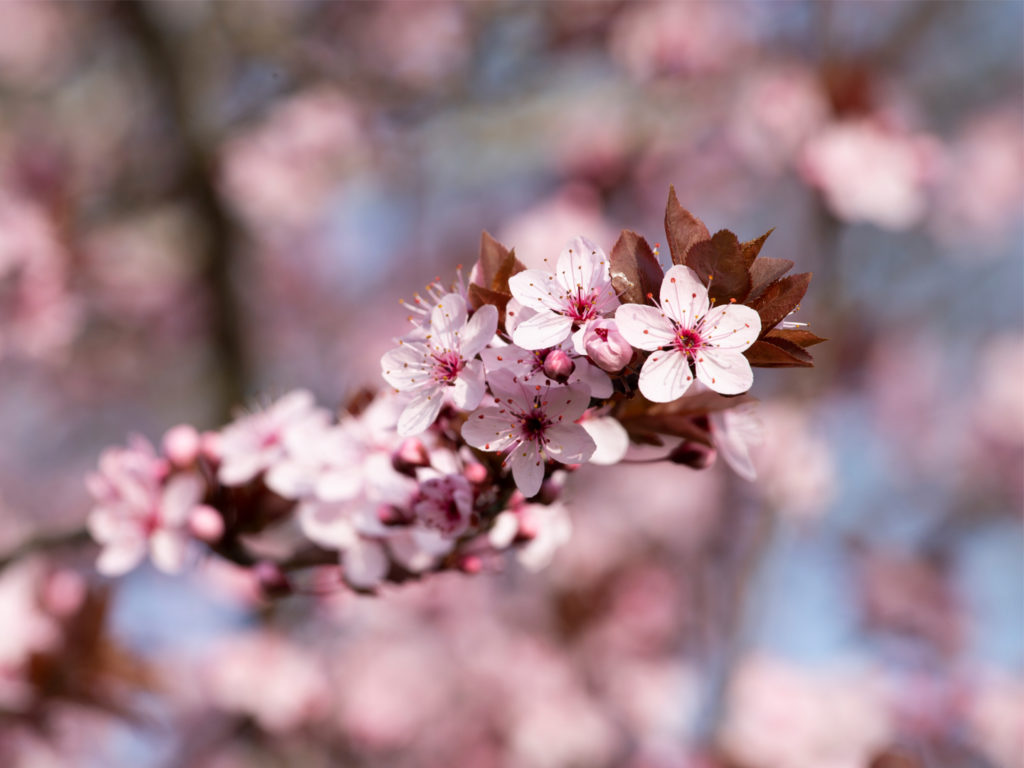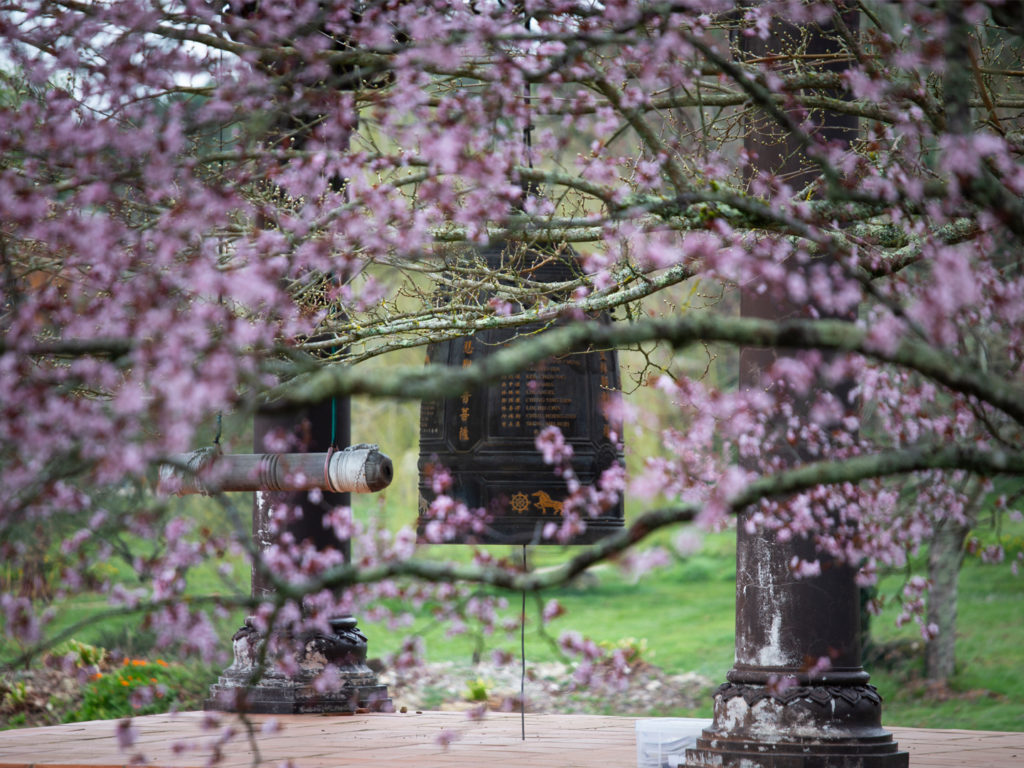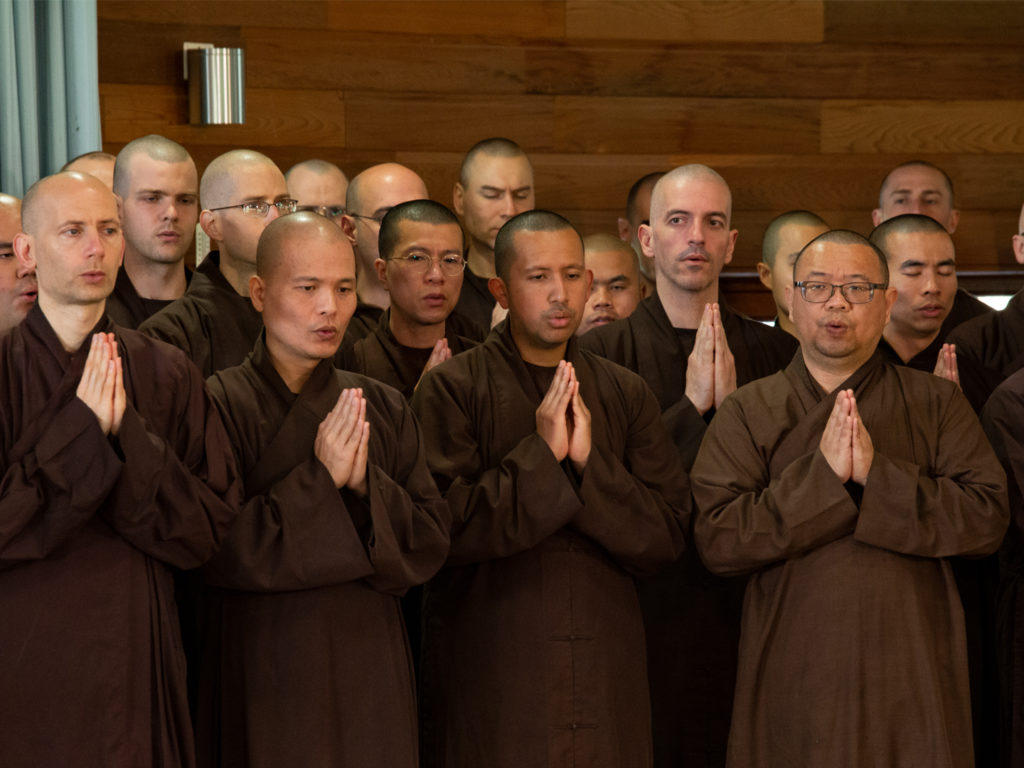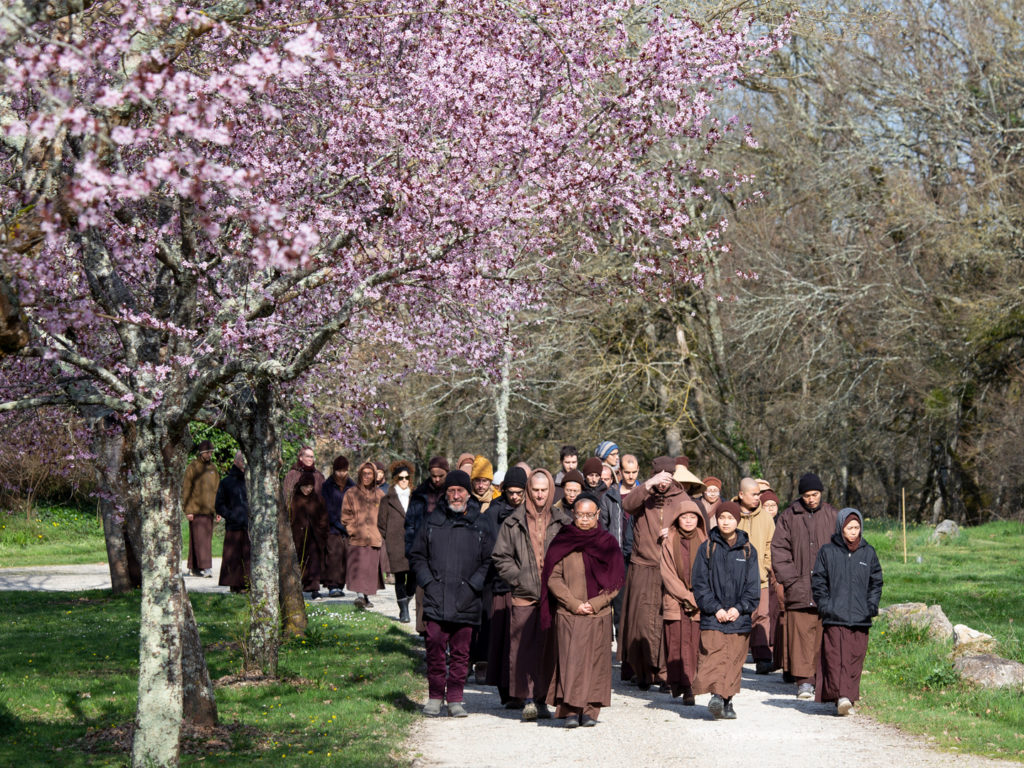 Practise with us
Upcoming Online Retreats
While our monasteries are closed due to the coronavirus pandemic, we are offering online retreats so that you can immerse yourself in Plum Village mindfulness practice from your own home.
Filter by region
Filter by practice center
What is happening
Sharings from the Heart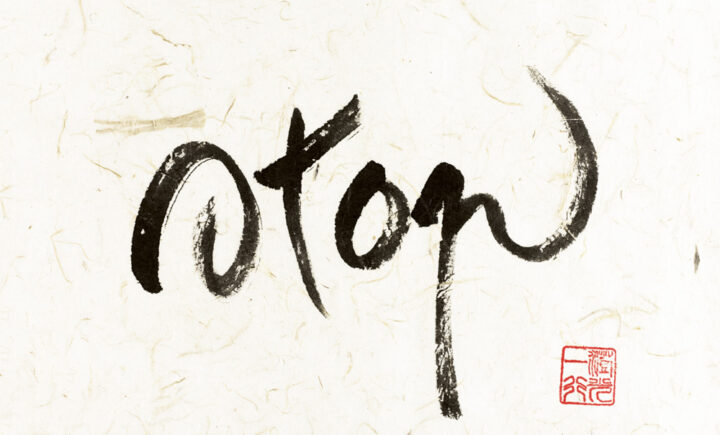 Прочетете писмото на различни езици: английски, френски, немски, италиански, испански, корейски, индонезийски, китайски, холандски, португалски, японски, гръцки, виетнамски Скъпо човешко семейство, Бидейки свидетели на трагедията на продължаващата ден след ден война в Украйна, ние отваряме сърцата си за страданията на млади и стари. Като международна общност на ангажирания будизъм…
Recent Dharma Media
---
Thich Nhat Hanh explains the art of sitting.