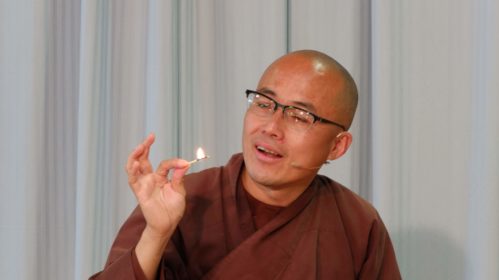 We are very happy to present to you our upcoming program of mindful living retreats hosted by the Plum Village monastic community and led by Senior Dharma Teachers.
We warmly welcome you to come and practice with us, and experience the joy and peace of mindful living in community.
Booking is available on the page of each retreat.