Dharma Talks / Embracing Suffering – The Chant Namo Avalokiteshvaraya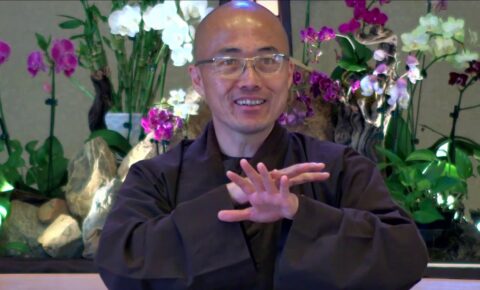 This talk was given at Deer Park Monastery at the start of the annual 90-Day Retreat.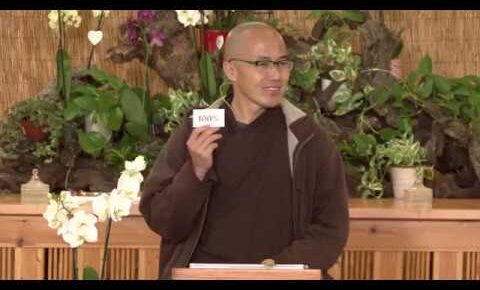 Br Phap Dung teaches on community living and reverence in our life and in our practice. Br Phap Dung encourages us to give 100% of our being to the practice, much like a newly ordained novice. The Plum Village community is a community of resistance, a radical, non-violent, 2,500...
— Discover more...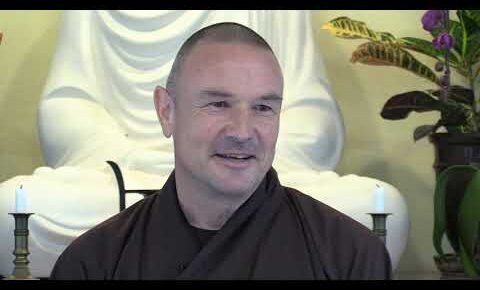 Brother Ngo Khong shares about habit energies, strong emotions and how to transform them.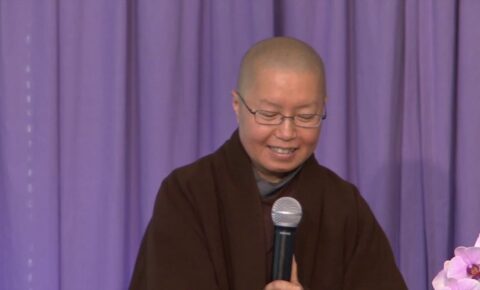 Sister Lang Nghiem teaches on the 8th, 9th and 10th Mindfulness Training, True Community and Communication, Truthful and Loving Speech, Protecting and Nourishing the Sangha respectively. Transformation of our speech and speech patterns is possible. Communication, kindness and loving speech are all trainable and we can learn to speak...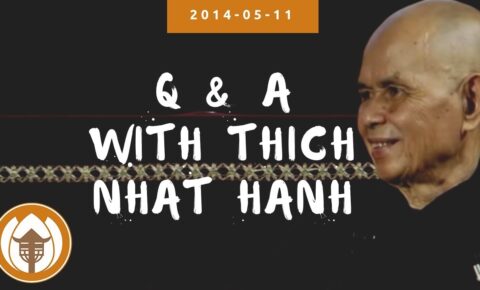 Q & A and Dharma talk by Thay for the Educators Retreat at University of Barcelona: "Happy Teachers Will Change The World". Help us caption & translate this video! http://amara.org/v/E3tf/
---