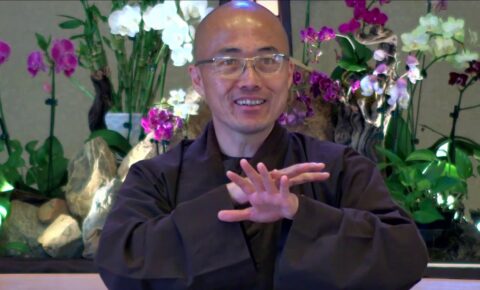 This talk was given at Deer Park Monastery at the start of the annual 90-Day Retreat.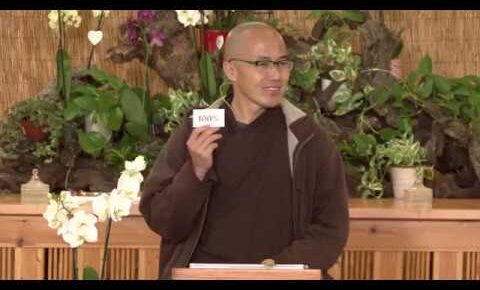 Br Phap Dung teaches on community living and reverence in our life and in our practice. Br Phap Dung encourages us to give 100% of our being to the practice, much like a newly ordained novice. The Plum Village community is a community of resistance, a radical, non-violent, 2,500...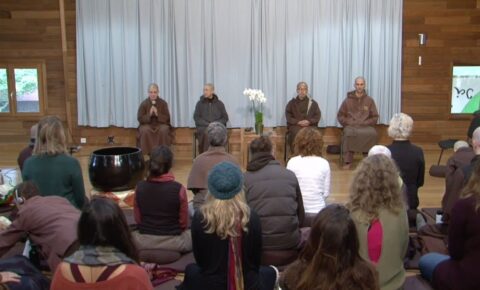 A panel of monastics answer questions during the rains retreat Questions pertain to 1. How to use the 5 Mindfulness Trainings as a guide to practicing engaged Buddhism 2. How to maintain the beginner's mind as a long time practitioner, and dealing with doubt when it arises about the...
— Discover more...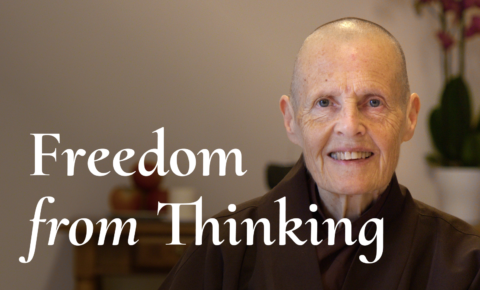 Every moment can be a moment of applied mindfulness that helps us to understand ourselves better. 0:00:00 Chanting: Praising the Three Jewels (English) / May the Day be well (Vietnamese) 00:08:08 Dharma Talk begins 00:10:48 Engaged Buddhism: every moment of practice is very precious as we apply Buddhism in...
The Queen of the Present Moment goes out on an adventure. What will happen at home? * * Please participate in supporting Thich Nhat Hanh's community and legacy at: https://plumvillage.org/support Please help us offer videos in other languages by creating subtitles for our videos, please create an account at...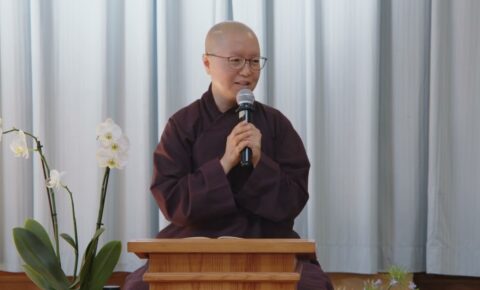 In this Dharma Talk offered on the last day of our Summer Retreat, Sister Lang Nghiem offers her insights and experiences on the great power of coming back to the present moment, which is at the chore of our practice in Plum Village. We can learn a lot about...
---