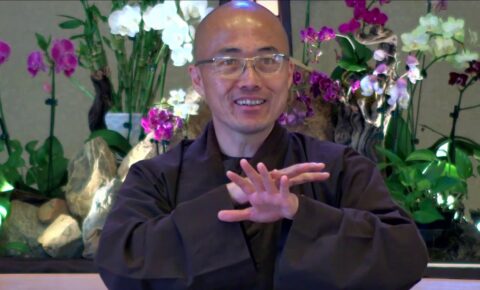 This talk was given at Deer Park Monastery at the start of the annual 90-Day Retreat.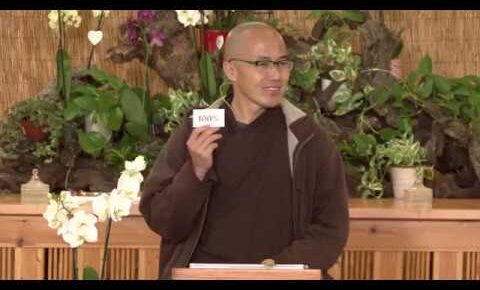 Br Phap Dung teaches on community living and reverence in our life and in our practice. Br Phap Dung encourages us to give 100% of our being to the practice, much like a newly ordained novice. The Plum Village community is a community of resistance, a radical, non-violent, 2,500...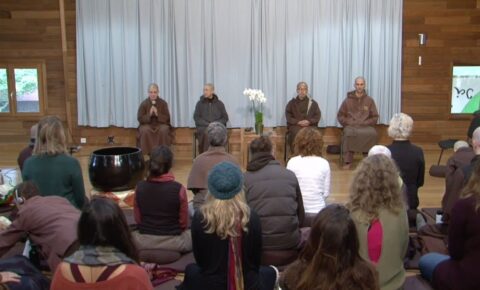 A panel of monastics answer questions during the rains retreat Questions pertain to 1. How to use the 5 Mindfulness Trainings as a guide to practicing engaged Buddhism 2. How to maintain the beginner's mind as a long time practitioner, and dealing with doubt when it arises about the...
— Discover more...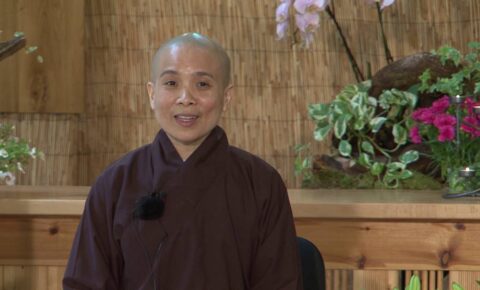 Sr. Đinh Nghiem offers a teaching on the Four Noble Truths from Lower Hamlet, Plum Village. This is Part 1 of the dharma talk during the 21 Day Retreat. Help us caption & translate this video! http://amara.org/v/NqGB/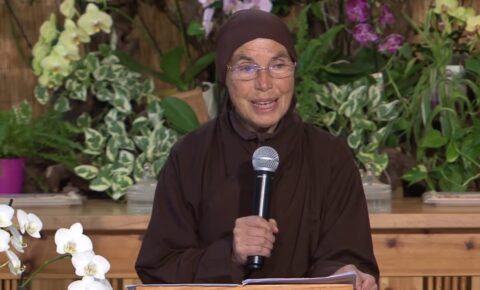 Help us caption & translate this video! https://amara.org/v/mPfL/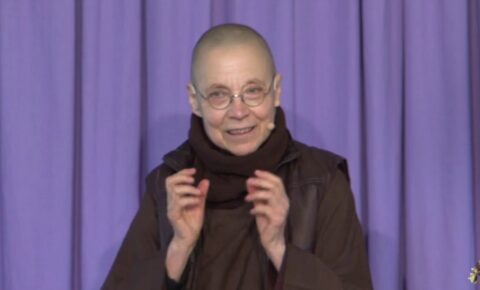 Help us caption & translate this video! https://amara.org/v/n1zz/
---