Thich Nhat Hanh's monastics are traveling from Plum Village Monastery in France to North America this spring, between April 21 and May 2, 2023, to offer The Way Out Is In: A Musical Meditation, a unique series of fundraising concert experiences, featuring music, meditation, poetry, and short, inspiring teachings.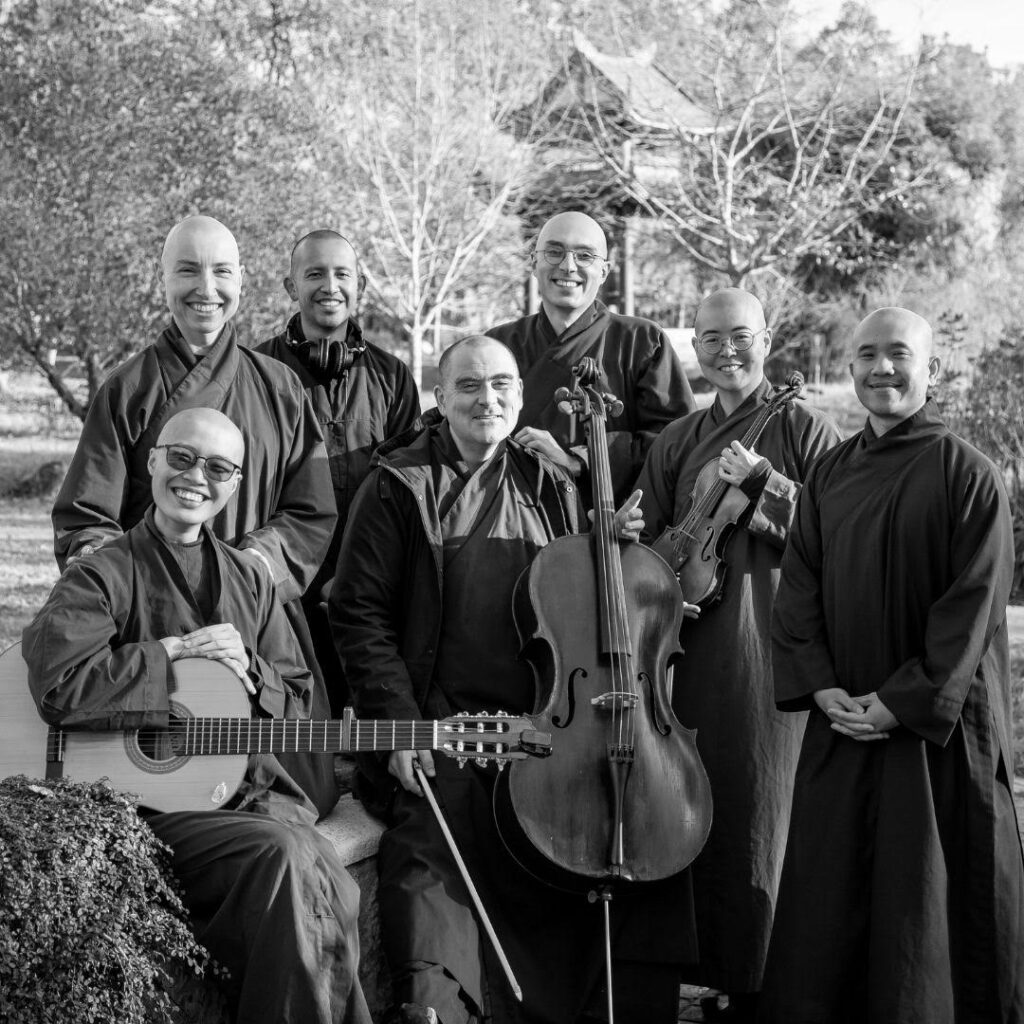 The monastics will be joined by hip hop artist and meditation teacher Born I (Ofosu Jones-Quartey), and will offer a mixed genre of music (from meditative to hip-hop), poetry, and short Dharma teachings (talks from the Buddhist tradition).
Dates and tickets
Start time will be 7pm. In Washington, D.C., Baltimore, and Boston, there will be an optional walking meditation at 5:30pm.
---
Ticket proceeds
Ticket proceeds and donations made at the events will be used to cover the cost of the performances and are conceived as fundraising events to support Plum Village, France.
In Baltimore, the concert will be in aid of two local ally organizations: VOLAR, which focuses on land justice and organizing Black and Brown people in East Baltimore, and NoMüNoMü, a concert venue and artist collective working to build up the BIPOC (Black, Indigenous, and People of Color) community and end oppression in Baltimore through the making of art.
---
This is the first touring performance series by the International Plum Village Community and takes place just over a year since the passing in January 2022 of the community's beloved founder and global spiritual leader, Zen Master Thich Nhat Hanh (or "Thay," which means "teacher" in Vietnamese). The concert builds upon Thay's rich legacy of innovation, his deep practice of inclusivity, his love of the arts, and his lifelong commitment to providing people with practices that can reduce suffering and inspire compassion and joy.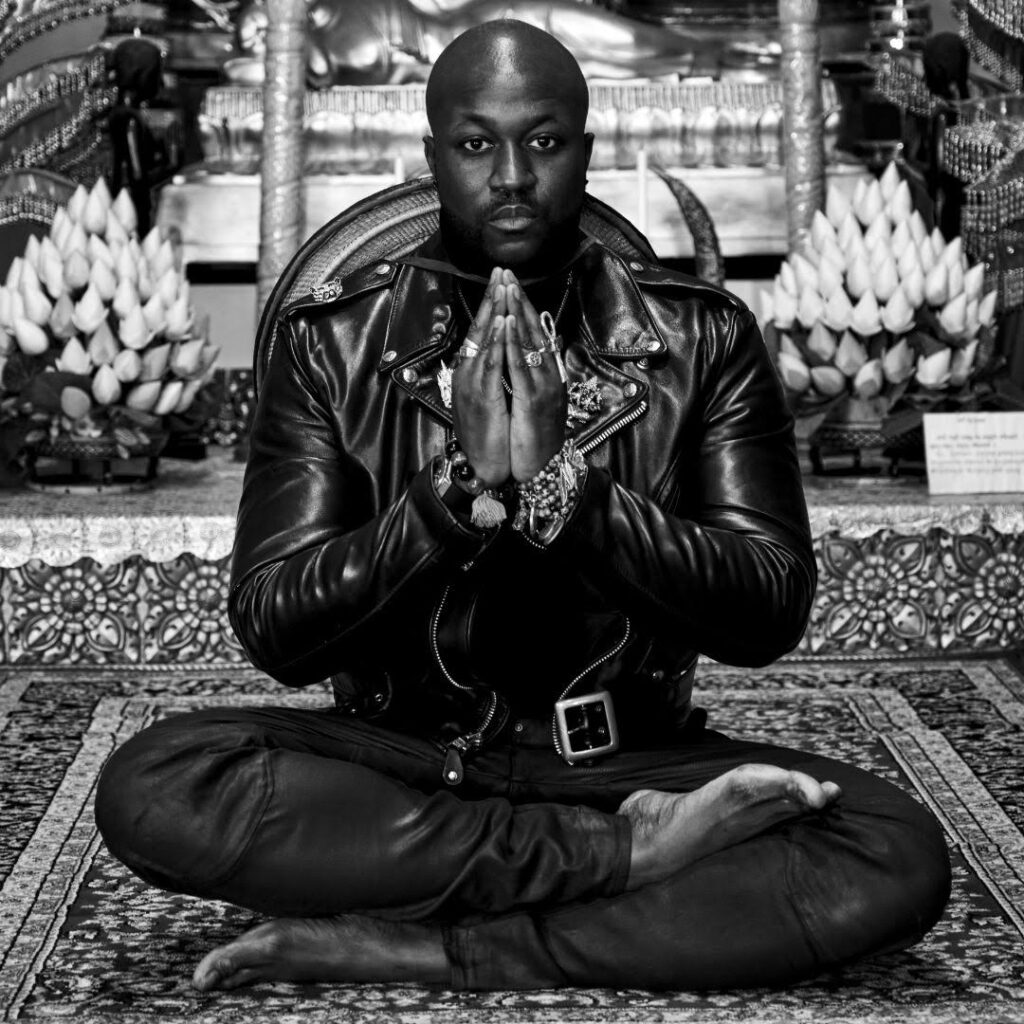 ---
Related event
---