In the latest in our "Ask a Zen Master" series, we revisit three answers from our teacher, Thich Nhat Hanh about how to wisely be with difficult relationships.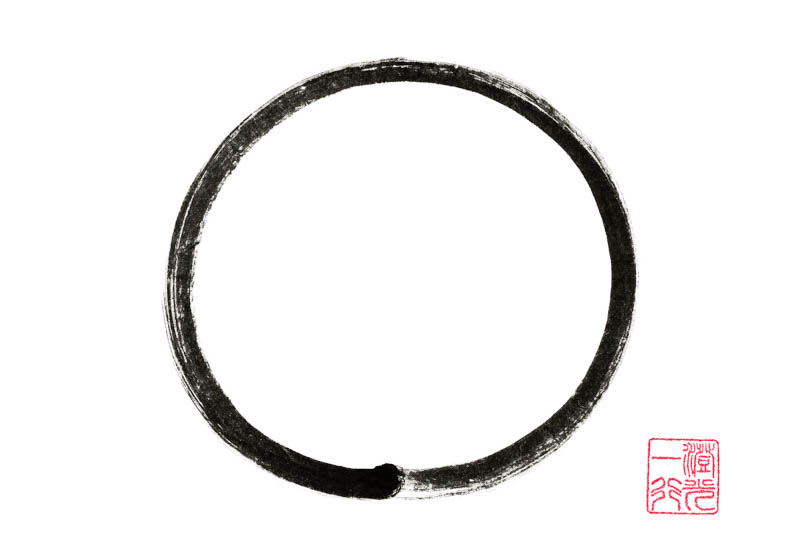 Most of us have experienced difficult relationship in our lives. Often times, we may suffer repeatedly from a person's actions. Not only can it be difficult to forgive them, it can tempting to want to withdraw or walk away to protect ourselves. We may not realize that the other person could be seeking our love in unskilful ways.
What to do when we find another person's presence not nourishing?
How do we spend time with a person whose presence we find difficult to be around? Do we understand what they need or want from us? They may in fact be looking for love and understanding from us. Can we cultivate enough wisdom to help them? To love is not just to receive, but to give.
Even if we step away from a relationship, we will be left with a feeling of helplessness that we have somehow failed to help another person. If we withdraw, we can still continue to think about how to help the other person.
Do we have to forgive everything?
In the first part of the answer, we learn how to ask for forgiveness.
In the second part, we learn how to forgive by being able to see the suffering and unskillfulness of the other person. We see that this person is in fact the first victim of their own suffering.
It is easy to forgive when we can see this even if they have repeatedly caused us to suffer. Without this kind of understanding, forgiveness will be difficult.
My father makes me suffer a lot. Should I keep seeing him?
This emotive question comes from a young person who has visited Plum Village many times. The question was whether he should keep seeing his father and whether he should keep trying to change him. Thich Nhat Hanh's answer focused on the fact that he can change his father without seeing him, because he can change his father within him.
Our father, partner, our community are not outside of us, they are inside of us. If we change ourselves first, change the father inside of us, and then the transformation of the father 'outside' can happen. We begin by accepting the other first, before we try to change them. We begin to model the behaviour we would like to see. Never losing our hope is a very deep practice. Our teacher also addresses how we can help our communities to renew themselves and reconcile with our partners.
---