Plum Village is pleased to announce the publication of "Flowers in the Dark" a book by Sr Dang Nghiem, on healing trauma through compassionate mindfulness and body-based practices. Sr Dang Nghiem offers practical approaches to healing one of life's most difficult and painful experiences.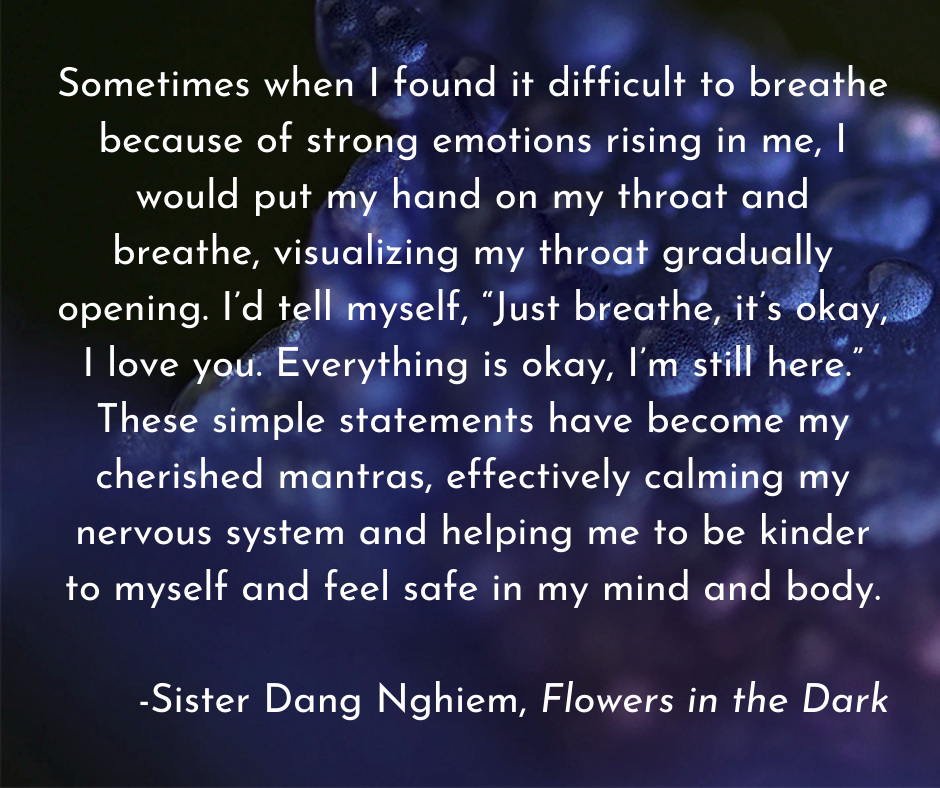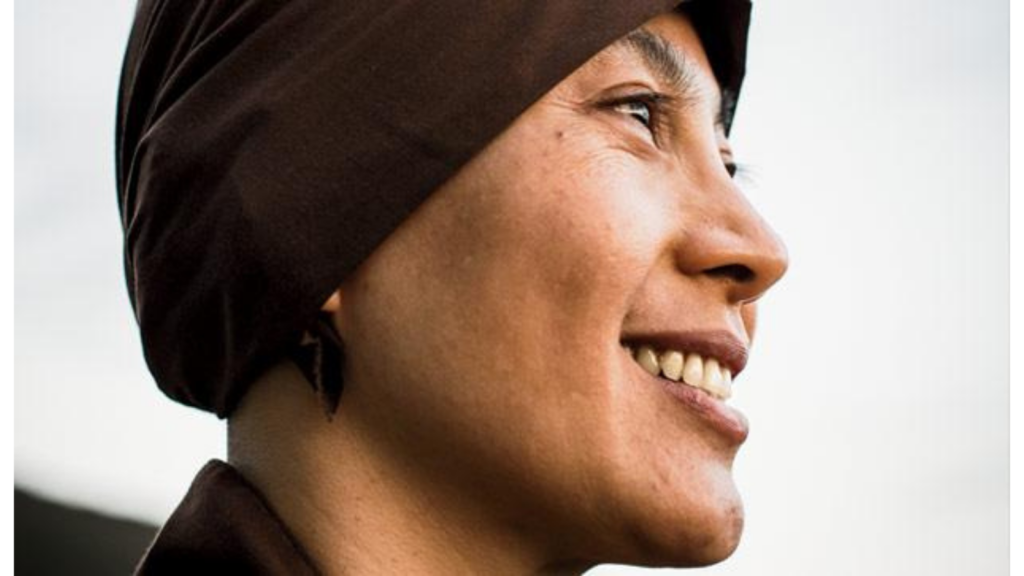 Sr Dang Nghiem (also known as "Sister D") is a trauma survivor, a certified MD and a monastic Dharma teacher in the Plum Village tradition. She left her medical career to ordain as a nun, under our teacher Thich Nhat Hanh, in Plum Village, in 2000. She currently lives in Deer Park Monastery.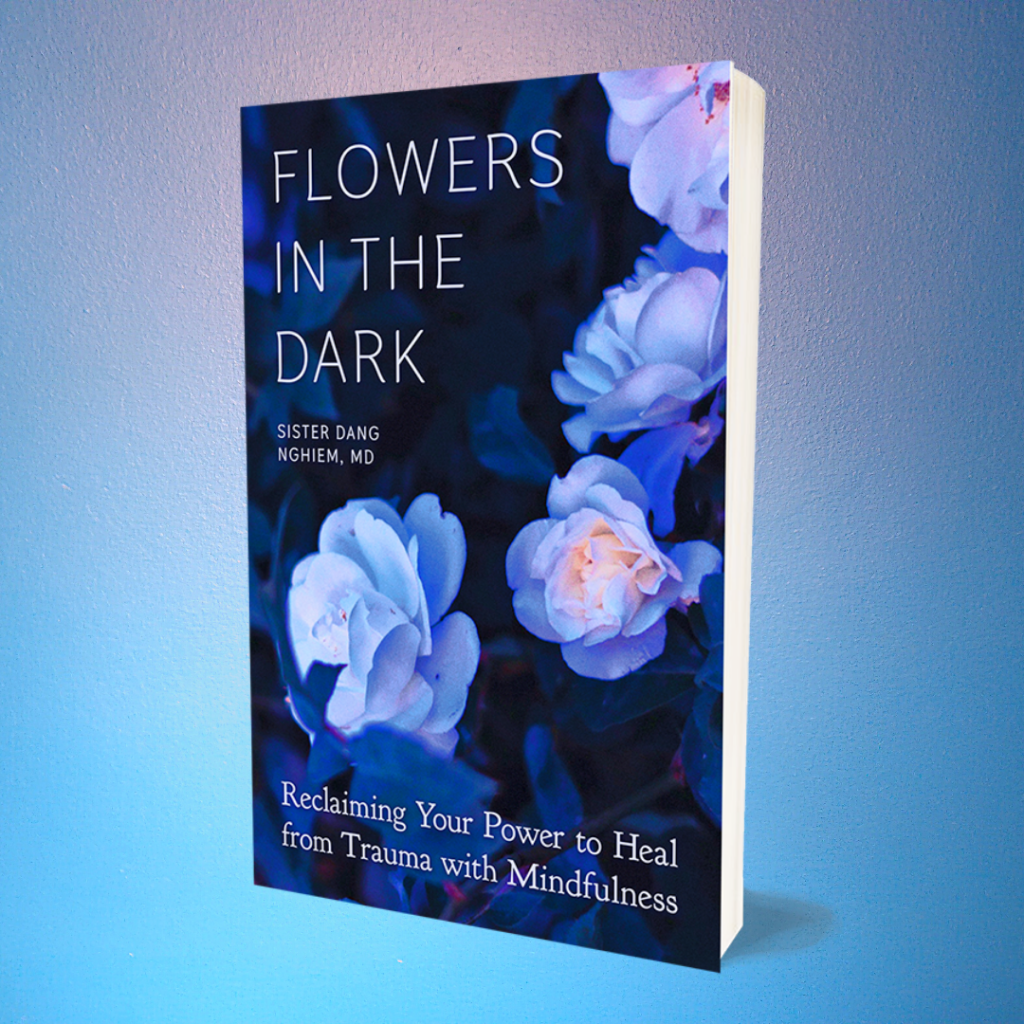 Published by Parallax Press. Available at parallax.org (for US buyers) and wherever books are sold.