We are delighted to announce the publication of How to Connect, the eighth book in the bestselling Mindfulness Essentials series.
This series is a back-to-basics collection from Thich Nhat Hanh that introduces everyone to the essentials of mindfulness practice.⁠⁠
With our world experiencing an epidemic of loneliness, environmental dissociation, and digital overload, this pocket-sized How To book reminds us of our crucial need to connect to ourselves, our ancestors, and our planet. ⁠⁠
Written with characteristic simplicity and kindness, these wise meditations teach us how to remember, at any time, our fundamental gift of belonging.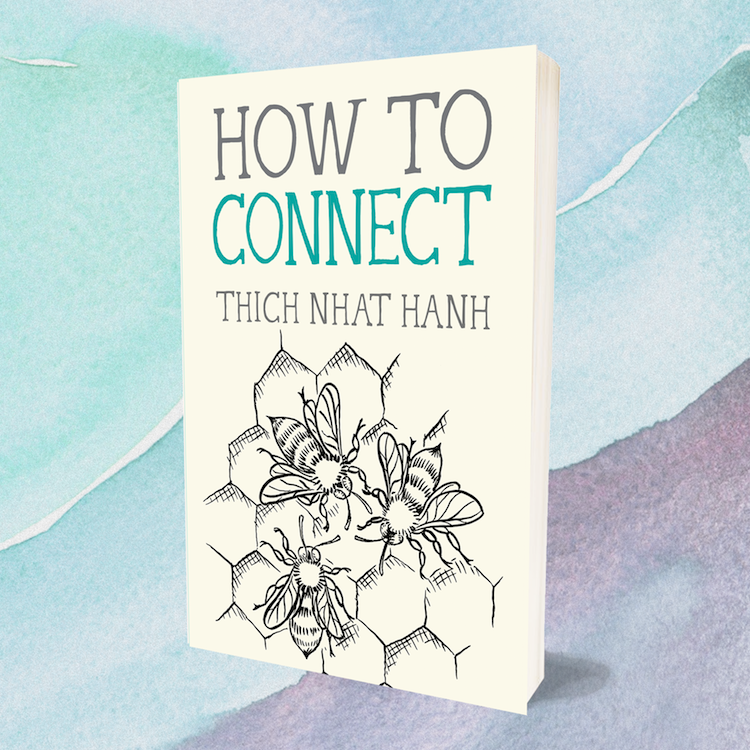 Find out more on the Parallax Press website.