Essential Writings on Engaged Buddhism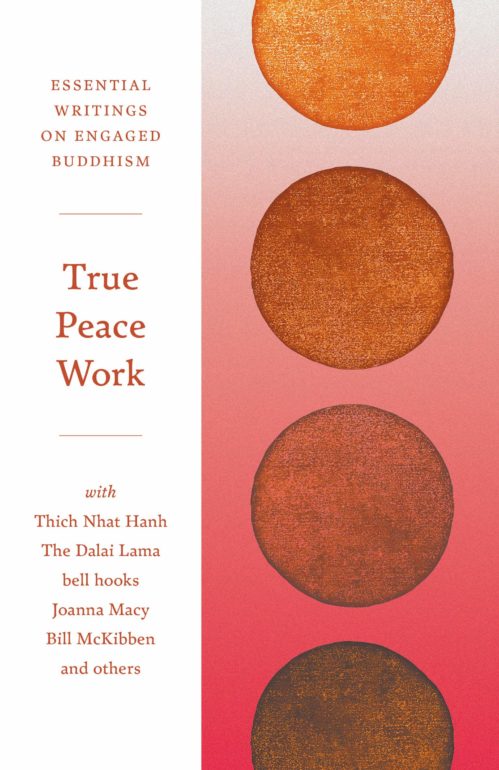 We hope that you will enjoy True Peace Work a new anthology of voices from many lineages. Thich Nhat Hanh and many others such as His Holiness The Dalai Lama, Joanna Macy, Gary Snyder, Maha Ghosananda, Bhikkhu Bodhi, Matthieu Ricard are featured in this foundational trove of Buddhist essays, poems, and teachings.
The topics covered are especially relevant in today's world: from creating nonviolent social change, to raising climate awareness, to simply learning how to walk (and enjoy it). This is not purely an activist's manual, however. True Peace Work is a spiritual bedrock that is as timeless as it is timely, one that insists on the connection between peace in oneself and peace in the world.