Winter retreat, 2012 – 2013
You can help us caption and transcribe this video on Amara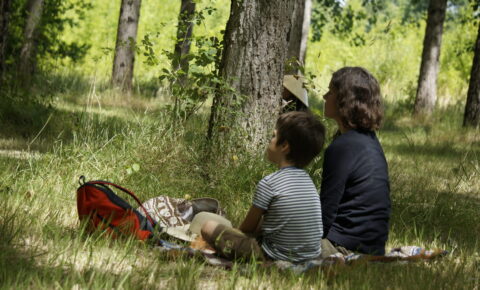 Book excerpt from "The Sun My Heart" by Thich Nhat Hanh, read by Br. Phap Lai.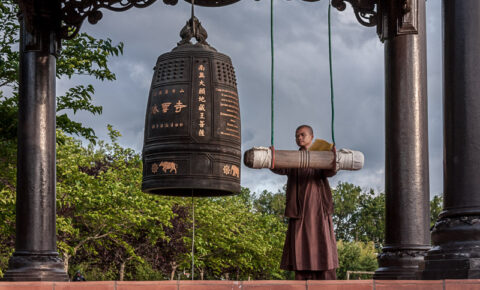 In Plum Village Practice centers worldwide, we chant the Great Bell Chant every day. The sound of the Great Bell is so beautiful and helps us to calm our mind, relax our body. We come back to our true home and generate compassion for all living beings. We send...
— Discover more...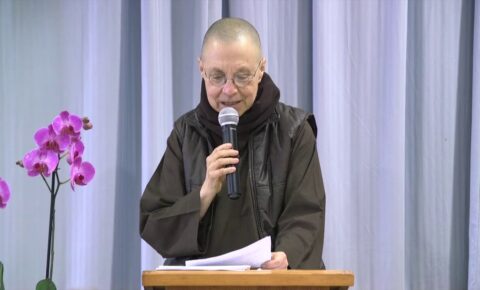 Dharma talk given by sister Tu Nghiem during a lay day in the Rains Retreat 2018. Read the Discourse on Love Help us caption & translate this video! https://amara.org/v/mPee/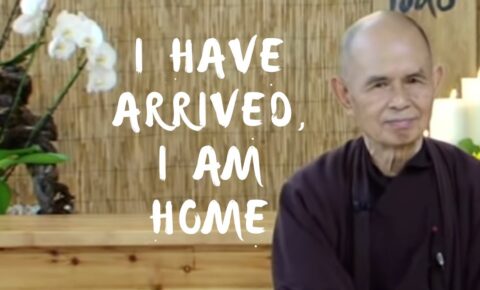 During the 2014 summer retreat, our teacher, Thich Nhat Hanh teaches on how to practice with the Plum Village gatha, "I have arrived, I am home, In the here and in the now. I am solid, I am free, In the ultimate I dwell." You can support us by:...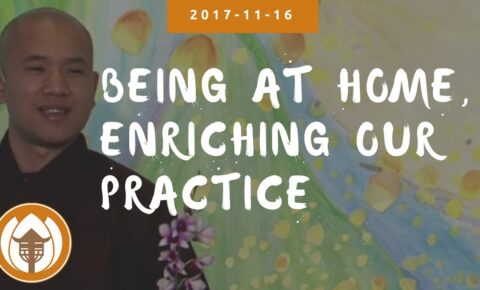 Brother Phap Huu sets the stage for the Winter Retreat 2017-18 by sharing his amazement the first time he met a Plum Village monastic (15:36). Winter retreat is an opportunity to rekindle this beginner's mind. A homecoming, a time for resting and taking refuge. When we know how to...
---