Winter retreat, 2012 – 2013
You can help us caption and transcribe this video on Amara
The art of being rather than doing, according to Thich Nhat Hanh.
Listen to Thich Nhat Hanh explain.
— Discover more...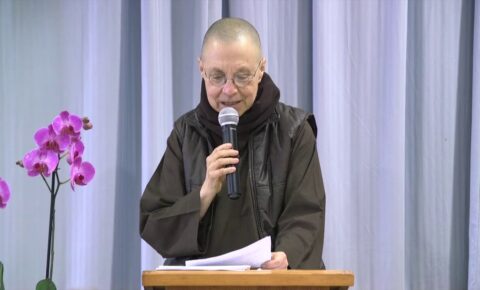 Dharma talk given by sister Tu Nghiem during a lay day in the Rains Retreat 2018. Read the Discourse on Love Help us caption & translate this video! https://amara.org/v/mPee/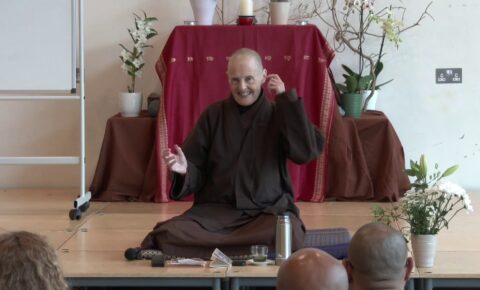 Sister Annabel Chan Duc's thought-provoking memoir True Virtue: The Journey of an English Buddhist Nun is now available everywhere books are sold. https://www.parallax.org/product/true-virtue/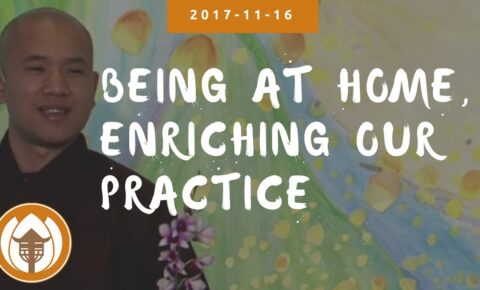 Brother Phap Huu sets the stage for the Winter Retreat 2017-18 by sharing his amazement the first time he met a Plum Village monastic (15:36). Winter retreat is an opportunity to rekindle this beginner's mind. A homecoming, a time for resting and taking refuge. When we know how to...
---