A song by Sister Luc Nghiem
— Discover more...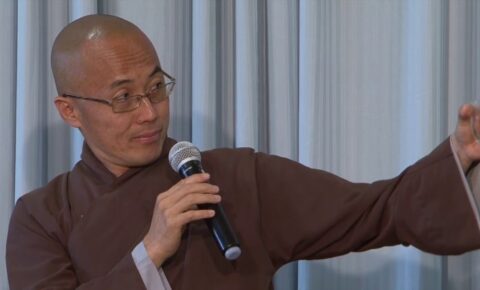 Q & A session in the third week of the summer retreat 2018 in Plum Village France. Help us caption & translate this video! https://amara.org/v/k3WQ/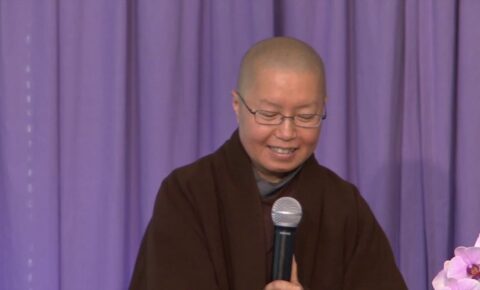 Sister Lang Nghiem teaches on the 8th, 9th and 10th Mindfulness Training, True Community and Communication, Truthful and Loving Speech, Protecting and Nourishing the Sangha respectively. Transformation of our speech and speech patterns is possible. Communication, kindness and loving speech are all trainable and we can learn to speak...
---