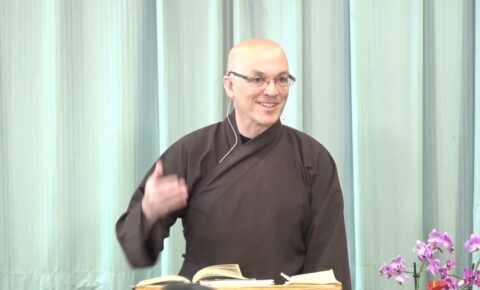 In this Dharma Talk, Brother Phap Lai shares his experience and insights on the different Buddhist teachings on power. First, Brother Phap Lai looks at the teaching on the Three Powers: Love, Understanding, and Cutting Through Afflictions. How can we have the power to love ourselves? Can we begin...
— Discover more...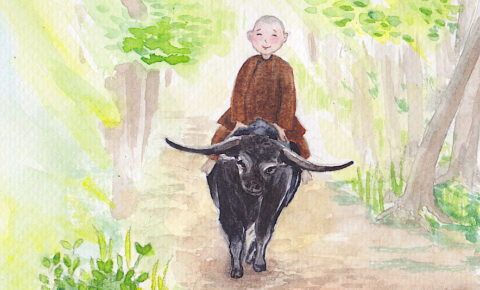 I heard these words of the Buddha one time when he was staying in the Anathapindika Monastery in the Jeta Grove near the town of Shravasti. One day the Venerable Shariputra said to the monks, "Friends, today I want to share with you five ways of putting an end...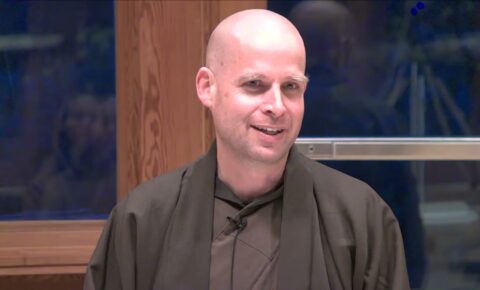 Dear friends, Welcome to a weekly class from Deer Park Monastery on the topic "The 40 Tenets of Plum Village". This class will take place live on Wednesday nights and will be available to watch on-demand afterwards. This class is based on a book written by our teacher called...
---