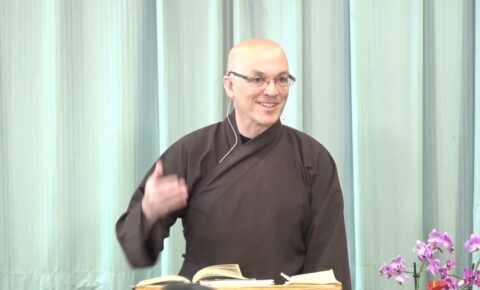 In this Dharma Talk, Brother Phap Lai shares his experience and insights on the different Buddhist teachings on power. First, Brother Phap Lai looks at the teaching on the Three Powers: Love, Understanding, and Cutting Through Afflictions. How can we have the power to love ourselves? Can we begin...
— Discover more...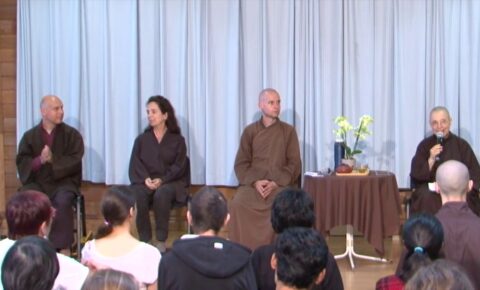 Q&A session with Br. Phap Luu, Sr. Tu Nghiem, Sr Hoi Nghiem, Sr Bettina and Br. Michael in the first week of the 21 day retreat, 2018. Help us caption & translate this video! https://amara.org/v/jeIJ/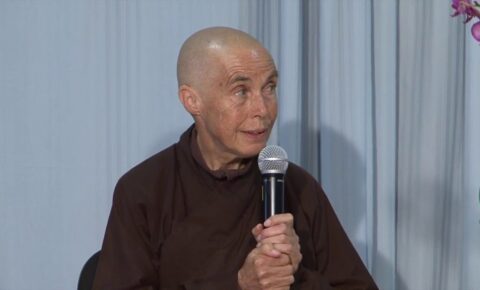 First questions and answers session of the 2018 Rains Retreat.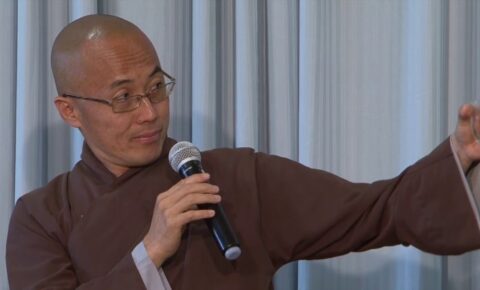 Q & A session in the third week of the summer retreat 2018 in Plum Village France. Help us caption & translate this video! https://amara.org/v/k3WQ/
---