We share an extract from Richard Brady's book Walking the Teacher's Path with Mindfulness. Richard is a former school teacher and also a lay Dharma teacher in the Plum Village tradition.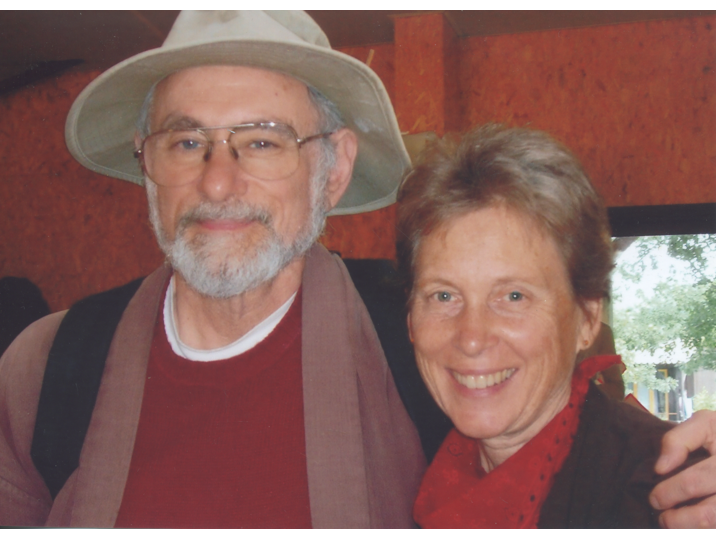 Many years later, creating a space for inward exploration and deep sharing was one of my primary goals for eight-day educator retreats I led at Centro Avalokita in Italy. There the practice of Noble Silence was central. These were times of no talking meant to enable us to connect with ourselves and others from a place of stillness. After an initial immersion in the Avalokitaa retreat center in Italy that follows the Plum Village tradition experience, I returned a second time with many ideas. One was that we'd wait until the second day to introduce ourselves and share our gifts. The first evening we'd begin by slowly eating one raisin in mindfulness after which I'd begin to introduce basic mindfulness practice. We'd close the evening with partners taking turns holding each other's hand in silence, the practice I'd learned in Plum Village twenty-three years earlier.
This worked well. However, at the opening staff meeting, I made what turned out to be a fateful decision. Stefano, the senior resident teacher, inquired about my preference for Noble Silence, scheduled to start at the end of the evening program every day. When should it end? Feeling the collective energy of mindfulness of the staff members around me, I suggested Noble Silence end after lunch the following day.
From the beginning of the retreat, people balked at the amount of silence. I watched conversations take place during outdoor walking meditation. I heard a group returning to Avalokita at 10:00 pm, audibly finishing their conversation outside the building. There were complaints in dharma sharing groups about too much Noble Silence. I was upset. Friends on staff told me to relax. Italians loved to talk, teachers most of all. I didn't know how to repair the breakdown of silence, but I didn't want to accept things as they were.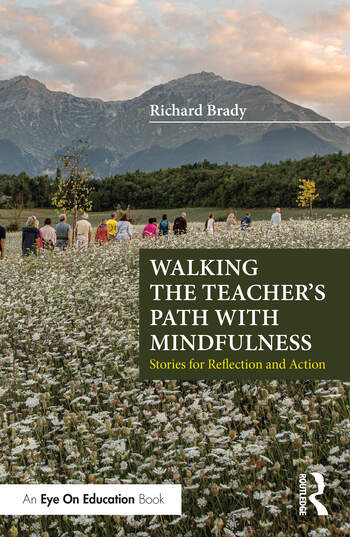 I needed to understand the situation more deeply. Drawing on the experience with my algebra class many years before, the following day I gave each participant a slip of paper.
On one side of your paper please write "yes" or "no" as your answer to the question, "Do you engage in conversations during Noble Silence?" If your answer is "yes," please write the reasons why you do so on the other side of your paper.
When I read them, the results were clear. A large majority of the participant indicated they had conversations. The overwhelming reason was that the other participants were special, very different from teachers at home. There just wasn't enough time to talk to these wonderful new teacher friends. There was also a group of participants who always observed Noble Silence.
Would it be possible to come up with a solution which would satisfy everyone?
Stefano scheduled two hours for my talk the next day. I began by recounting the results of the previous day's survey and telling the group that I didn't know how to proceed. I had no choice but to let go. I was aware of three ways of doing this. The first was acceptance. The second was to ask myself, "Am I sure?" The third was to stop making an effort, and to turn the job over to the Buddha to resolve. I'd ruled out the first. The second seemed a dead end. I would try the third. As Thây had often told his students, the community would be the next Buddha. I told participants I was turning the problem over to them. Each person would have a chance to share thoughts and feelings, and the group would try to find a resolution that met the needs of all.
Out of the quiet of the meditation hall, everyone shared. For one retreatant, silence had ceased to be a rule and had become a refuge. Another understood the value silence had for others and suggested designating a meeting and talking area outside the building. This was a popular proposal, but in the end, it was clear that doing so would divide the group in two, much as smoking and nonsmoking teachers' lounges had once divided the faculty of Italian schools. A proposal to end Noble Silence after breakfast the next and final day of the retreat was endorsed by everyone.
I was invited to return to Avalokita a third time in July 2016. This time Stefano sent me a message beforehand: What did I want to do about Noble Silence? After much thought I suggested we leave the decision to the retreatants. The first evening I informed the new group that "rest" would be the following day's focus. I continued, "Our minds need rest as well as our bodies. When we talk, we don't give our minds a chance to rest. Tomorrow we'll observe Noble Silence through the end of lunch, then enjoy a period of total relaxation in which we'll progressively invite parts of our bodies, beginning with our toes and on up to the top of our heads, to relax. Following that, we'll decide how much silence we'll observe for the rest of the retreat."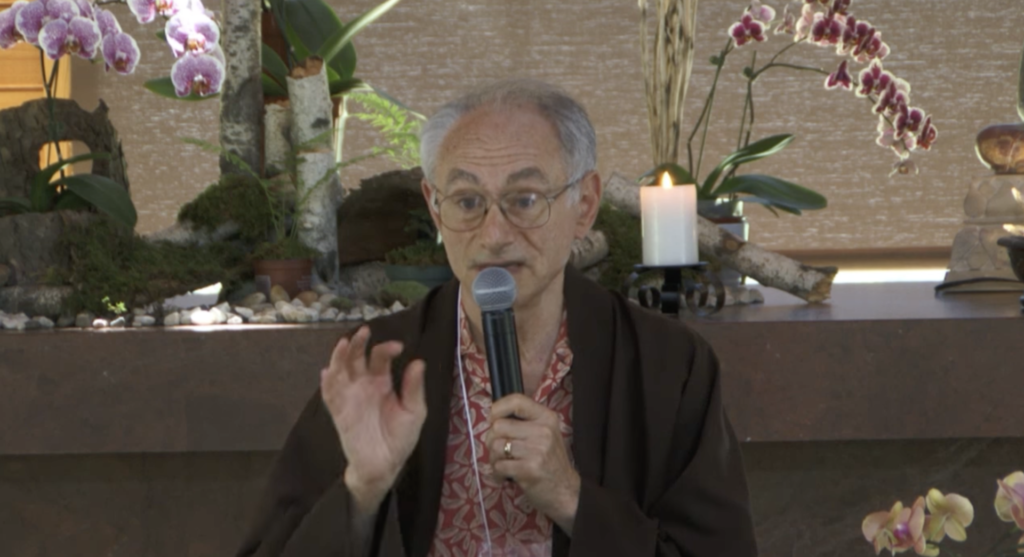 The next afternoon the group assembled to search for unity on the question of whether to extend silence through lunch or end it earlier. Our group of sixteen included five people entirely new to mindfulness practice. One woman told us that since she didn't know anyone else there, she needed to talk to make connections. Another said that staying silent even through breakfast was a stretch. Another needed to call her children every morning. However, one new practitioner found this a rare opportunity to explore quiet. She didn't want to miss it. Long-time retreatants chimed in. In the end, the group agreed to observe Noble Silence through lunch each day with the exception of necessary conversations which could take place outside the building where we lived and met. The opening day-of-silence had established a feeling. Although not everyone completely observed the decision, the power of the group process created a strong retreat with a profound sense of community.
Reflections and Contemplations
Contemplate a learning setting that was important to you as a student. As a teacher. What made them important?
Recall a significant experience of silence and return to it. Why was it significant?
---