Articles & books about Plum Village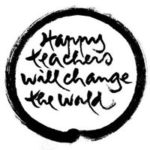 Helping to change the culture of violence towards children in Uganda.
Thanks to kind volunteers in the Philippines and the UK, we now have a beautiful four-part documentary about Thay and Plum Village, available online with English Subtitles. We hope you enjoy the beautiful imagery and powerful message.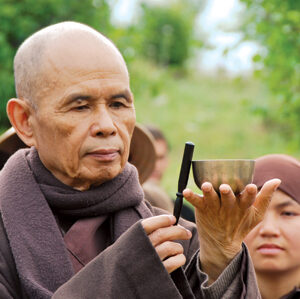 BY ANDREA MILLER | NOVEMBER 15, 2012 ANDREA MILLER visits Plum Village in France to explore how Thich Nhat Hanh's community is practicing the five mindfulness trainings. Could these be the basis for a better, kinder world? I thought there would be a brown-robed monk or nun to pick me...