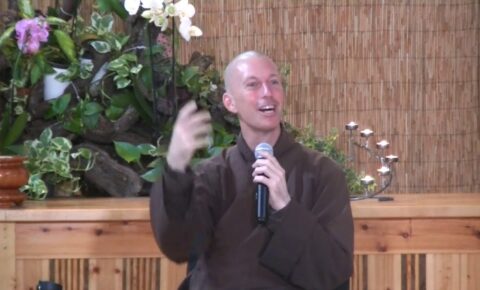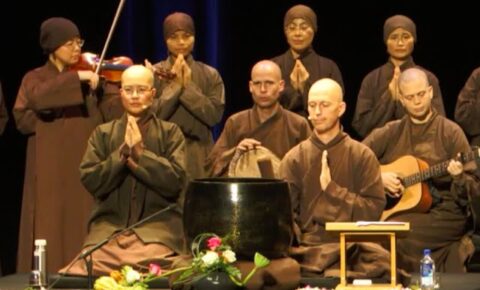 During the 2015 Miracle of Mindfulness tour, the monastic sangha is traveling in the United States offering retreats and teachings. On October 10, 2015 an Afternoon of Mindfulness was offered at the Nourse Theatre in San Francisco, CA. The afternoon begins with songs and a guided mediation by Sister...
— Discover more...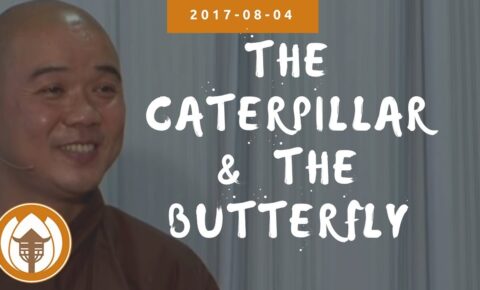 Help us caption & translate this video! http://amara.org/v/9MNj/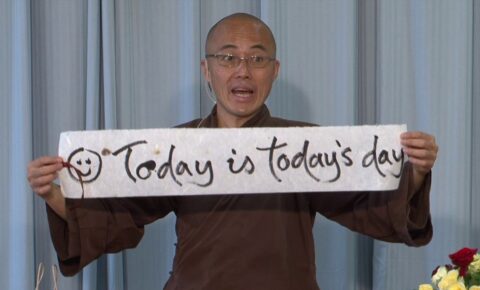 When we were born, we did not come with a manual for life. No manual for how to be a child, a teen, a partner, a mother, a father. No manual for how to face difficult moments in life. The prince Siddhartha 2,600 years ago searched for such a...
---