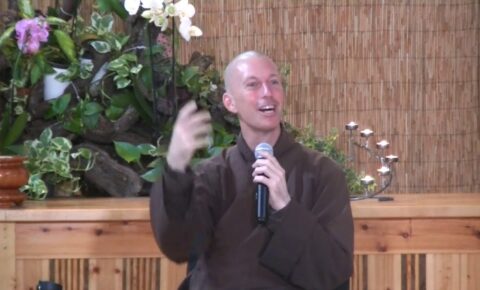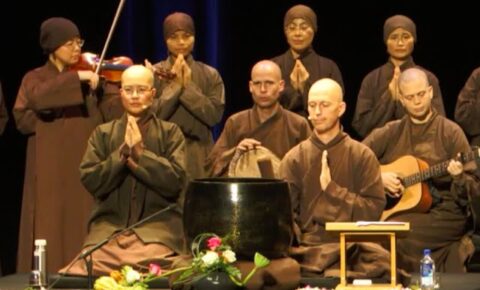 During the 2015 Miracle of Mindfulness tour, the monastic sangha is traveling in the United States offering retreats and teachings. On October 10, 2015 an Afternoon of Mindfulness was offered at the Nourse Theatre in San Francisco, CA. The afternoon begins with songs and a guided mediation by Sister...
— Discover more...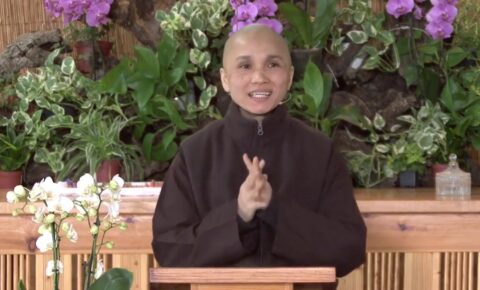 Sr Hoi Nghiem starts off the talk by making three drawings representing the things that she loves. She talks about each picture and its importance to her and her practice, covering topics such as being still, taking root in the Sangha, being ourselves, being solid and being vast and...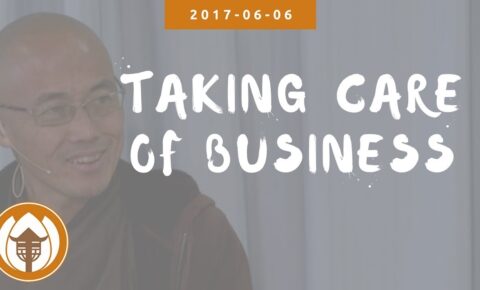 Talk giving during "Mindful & Compassionate Leadership": An International Business Retreat Help us caption & translate this video! http://amara.org/v/7c2K/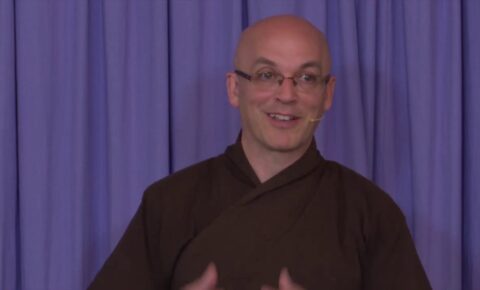 Br Phap Lai teaches on protecting Mother Earth. Protecting Mother Earth was one of Thay's greatest teaching. He had the courage to love Mother Earth and face her suffering. In Thay's book, Love Letter to the Earth, and his calligraphy "I am in love with Mother Earth", he asks...
---