---
This item is part of a series, you can subscribe to future episodes on your favourite podcast platform.
Subscribe
— Discover more...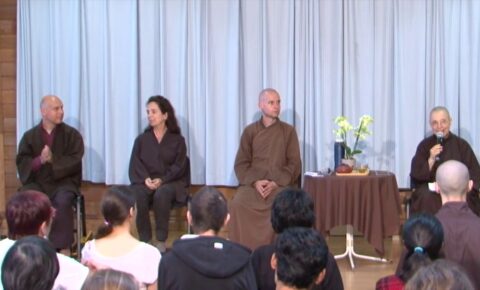 Q&A session with Br. Phap Luu, Sr. Tu Nghiem, Sr Hoi Nghiem, Sr Bettina and Br. Michael in the first week of the 21 day retreat, 2018. Help us caption & translate this video! https://amara.org/v/jeIJ/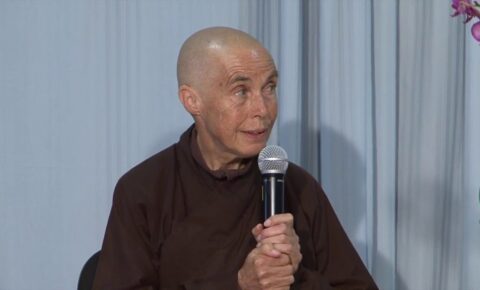 First questions and answers session of the 2018 Rains Retreat.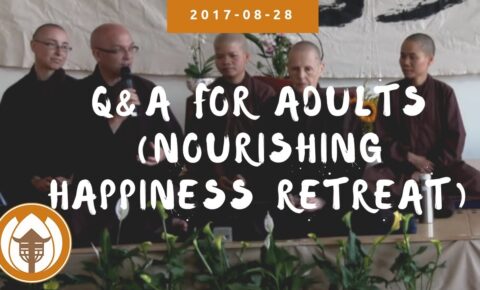 Recorded during the Nourishing Happiness Retreat, UK Help us caption & translate this video! https://amara.org/v/bcaN/
---