---
This item is part of a series, you can subscribe to future episodes on your favourite podcast platform.
Subscribe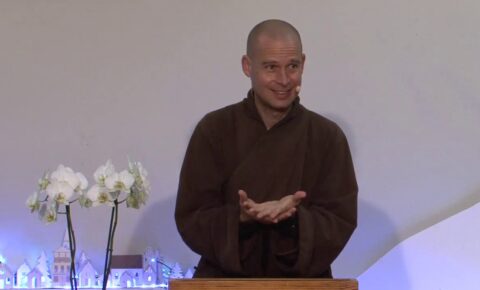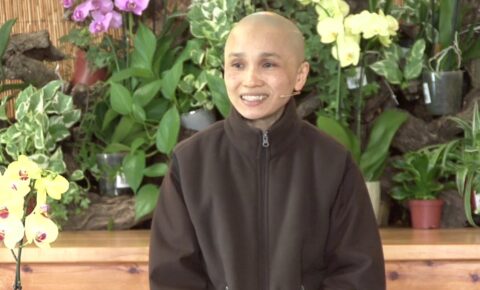 Sr Hoi Nghiem talks about going home to take care of ourselves. When the Vietnamese people prepare for the Lunar New Year, they clean up their home to make it spacious and beautify it by planting flowers in the garden. The same is true for our inner home –...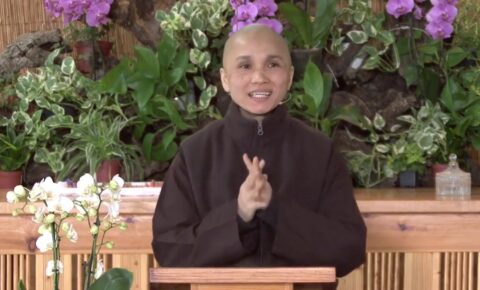 Sr Hoi Nghiem starts off the talk by making three drawings representing the things that she loves. She talks about each picture and its importance to her and her practice, covering topics such as being still, taking root in the Sangha, being ourselves, being solid and being vast and...
— Discover more...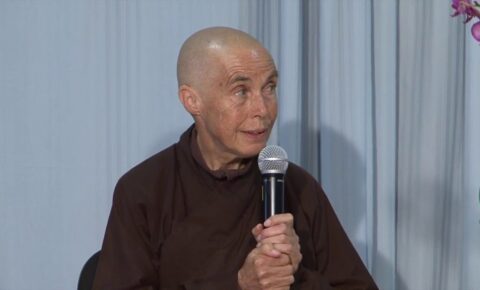 First questions and answers session of the 2018 Rains Retreat.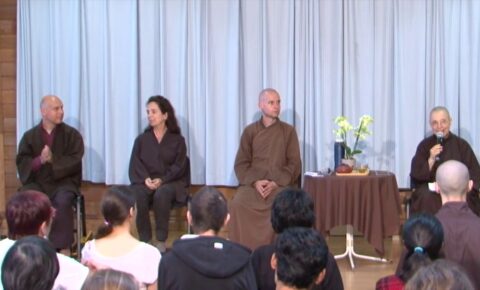 Q&A session with Br. Phap Luu, Sr. Tu Nghiem, Sr Hoi Nghiem, Sr Bettina and Br. Michael in the first week of the 21 day retreat, 2018. Help us caption & translate this video! https://amara.org/v/jeIJ/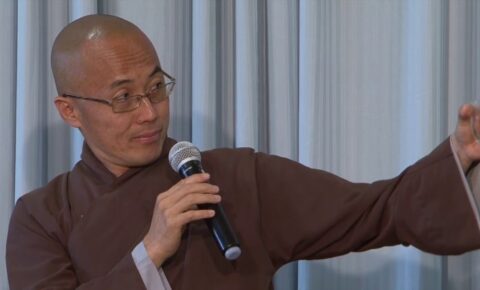 Q & A session in the third week of the summer retreat 2018 in Plum Village France. Help us caption & translate this video! https://amara.org/v/k3WQ/
---