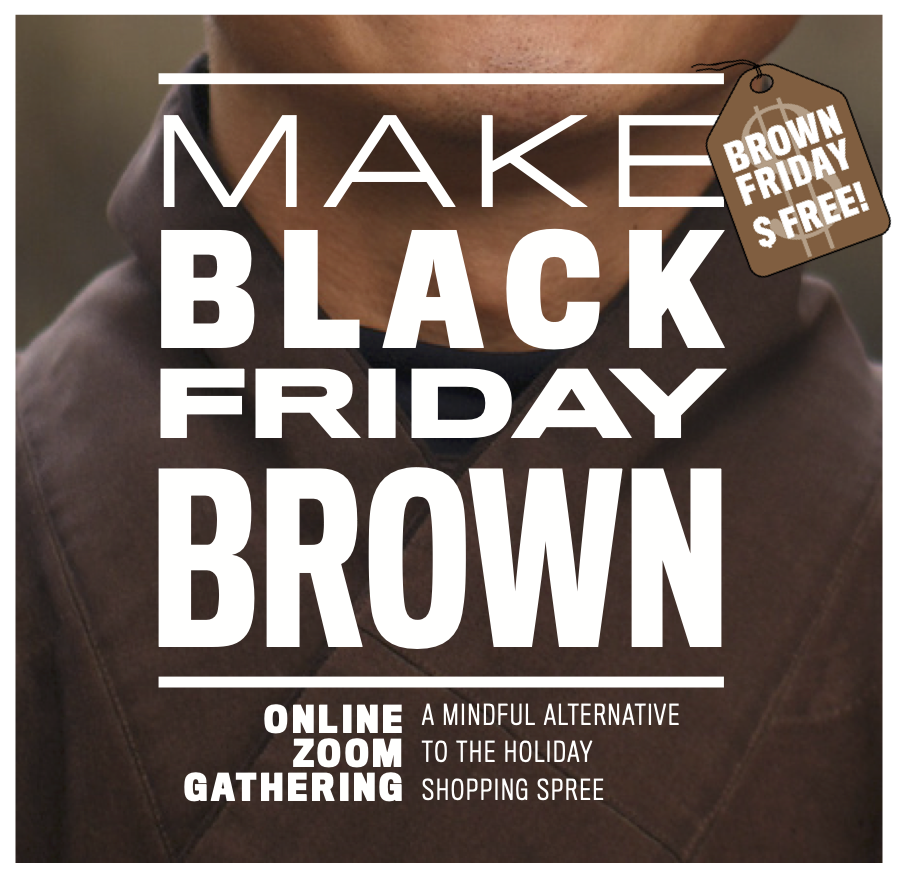 November 24 @ 9:00 am – 11:00 am PST
Monastics Offer Mindful Alternative to Holiday Shopping Spree
A Culture of Resistance – join the monks and nuns for a moment of togetherness, joy and resistance. Let's come together and support one another to resist the temptation to get more things, to re-establish our sense of sovereignty and belonging, and to remind ourselves that we are enough and that we do have more than enough conditions to be happy right here in this very moment.
Last year, hundreds of you joined us over Zoom in solidarity to peacefully resist this consumerist holiday. Thousands of you tuned in later to watch the replay.
We're excited to bring this special event back again in 2023! Will you join us?
Please Note: Zoom client version 5.2 or higher is required – anyone joining a meeting on your account who does not have Zoom client version 5.2 or higher will be required to update to join the meeting or join through the web client.
Real-time translations will be offered in Spanish, French, and Vietnamese by Zoom.