A journey to the seeds of racism in our store consciousness. The following is an excerpt from the article Waking up to Whiteness posted on the Wake Up International Website.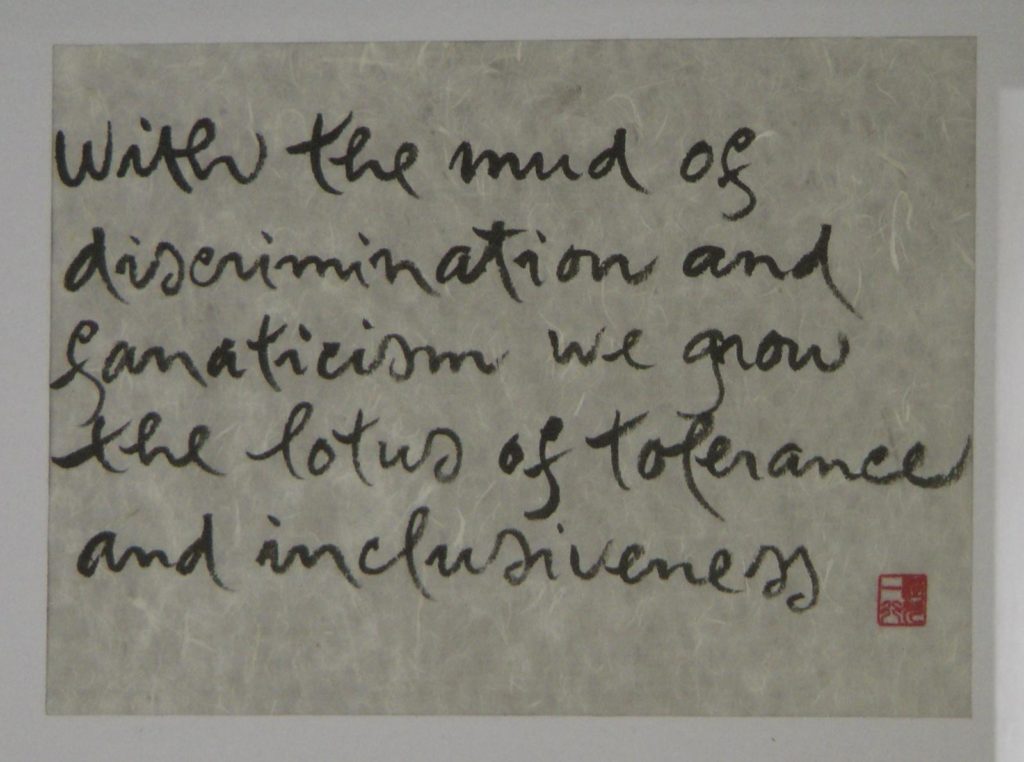 Many of us have taken the Five Mindfulness Trainings, in which we commit to look deeply into and relieve the "suffering caused by exploitation, social injustice, stealing and oppression". How can we see the roots of racism and take mindful and effective action to transform them? Which individual and collective practices support us on a practical level in doing so? How can we do this as white people? How do we deal with feelings such as shame, guilt, anger or confusion? And is it possible to look deeply into this in a spirit of love, joy and community?
In February 2020, [the White Awareness Sangha] organized a small retreat for ourselves, for which we invited trainers from Phoenix e.V.5, a BPoC-led association based in Germany, which has been offering transformative and empowering learning spaces in anti-racism and white awareness for nearly 30 years. They work in a very unique way, which has a deep spiritual foundation aligned with Plum Village practice. Our group was welcomed by the Healing Spring Monastery near Paris, allowing us to ground ourselves in the collective energy of mindfulness throughout the training.
Are you sure?
As white people, it can be a challenge to even only start the conversation about racism and privilege with ourselves, with others, or within our Sanghas. It is an effort – a Sangha effort – that we decided to show up for, breaking the taboo that was compelling us not to see, not to hear, and not to speak. Part of white privilege is that white people are not forced to think about racism every day because their daily experience is not determined by it.
As long as we (as white people) don't actively choose to look at the seeds of racism in our store consciousness and how it is watered by society, we will perpetuate racism, although we might not realize or intend to do so…..
Often it was not easy to show up for, and stay with, discomfort, shame and confusion. When they came up, we tried to embrace these feelings with tenderness and listen to them like listening to wise teachers or hurt children. When these feelings were really heard, they transformed to show a new path and gave the strength to take the first small steps on it.
---
If you are interested to read the entire article and please follow the link here. We invite you also to explore the Wake Up International website. (Wake Up, initiated by Thich Nhat Hanh, is the Plum Village community for young adults)