Dharma Talks / Discourse on Knowing the Better Way to Live Alone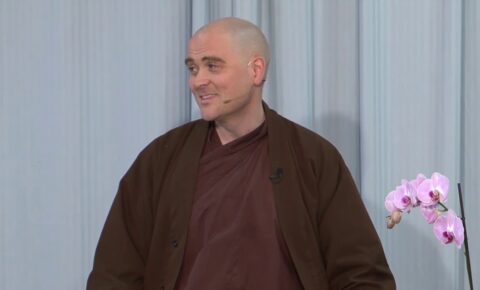 An introduction to Plum Village epistemology and a guide to reprogramming our store consciousness.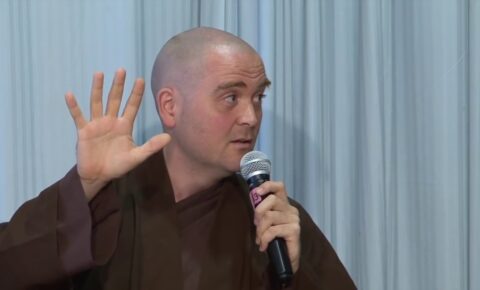 1. How do I deal with extra-couple sexual relationships? (1:10) 2. How much freewill do we have? (10:35) 3. How do I deal with unmindful consumption? (21:00) 4. How do I share a strong view with others? (33:22) 5. How should I practice the third mindfulness training, the part...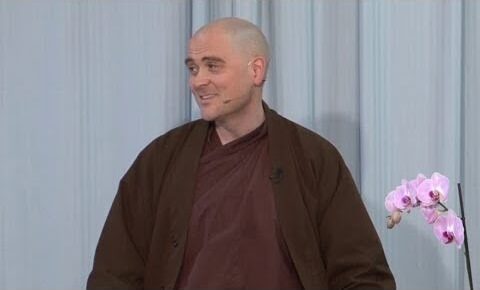 What *is* meditation, or mindfulness? Can it be used as a panic room? What is its purpose? What do we need to know to practice it safely and successfully? In this sincere and tender dharma talk from December 2020, Br. Phap Linh ("Brother Spirit") shares that the practice of...
— Discover more...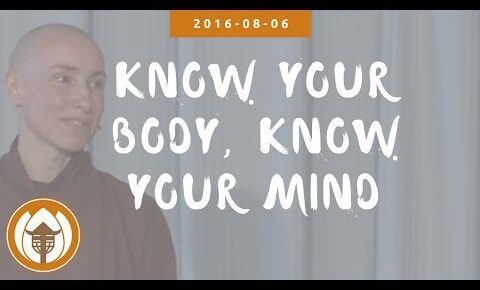 This talk took place during the Wake Up Earth Retreat, 2016. Help us caption & translate this video! http://amara.org/v/UL8F/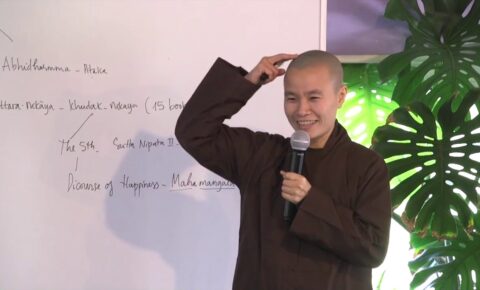 Help us caption & translate this video! https://amara.org/v/m7V2/
---