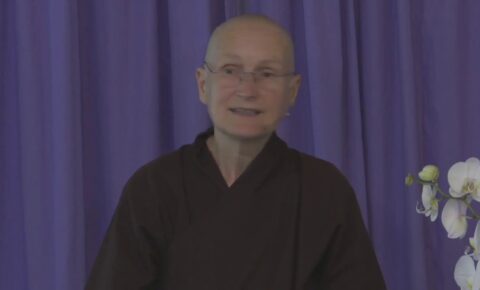 This is the English translation from the Talk in French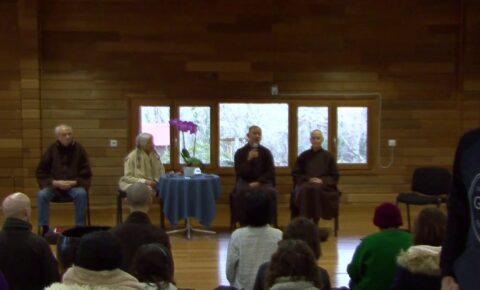 Questions and Answers session with Richard and Adriana during the Educators' Retreat. Help us caption & translate this video! https://amara.org/v/mzdP/
— Discover more...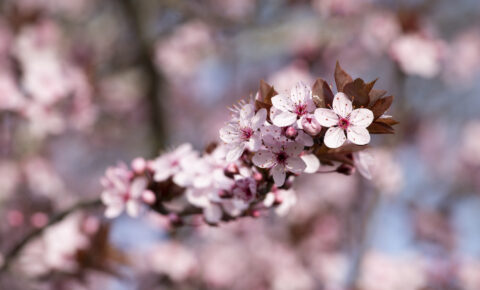 In celebration of Women's History Month, we would like to offer you a few poems, 'Moments of Joy' read by Sr Dieu Nghiem (also known as Sr Jina), a senior disciple of Thay, and a much loved Dutch-Irish nun of the Plum Village tradition. Those who have encountered her...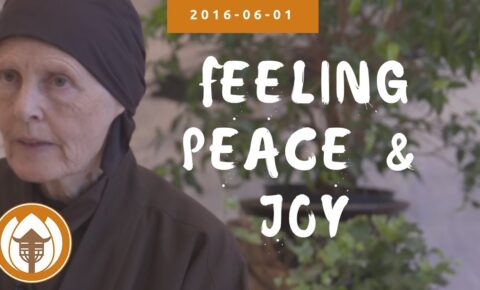 This is the 2nd Dharma Talk offered by Sister Annabel Laity on 01/06/2016 in the Miracle of Mindfulness Retreat at Old Swinford Hospital, Stourbridge, United Kingdom. This retreat is organised by the Community of Interbeing UK (http://www.coiuk.org) with the support from the monastic brothers and sisters from the European...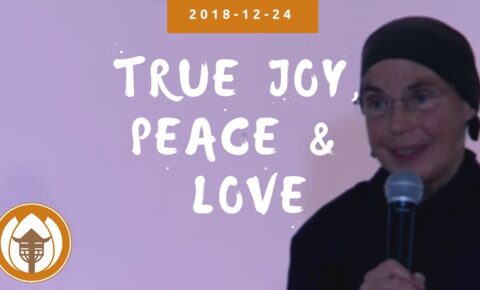 Sr Dieu Nghiem gives the Christmas Eve talk at Plum Village. She begins the talk by giving a history of the rains retreat during the Buddha's time and how we have conducted the yearly rains retreat at Plum Village. In the past, the Plum Village rains retreat always encompassed...
---