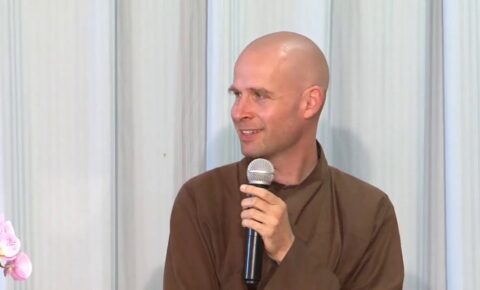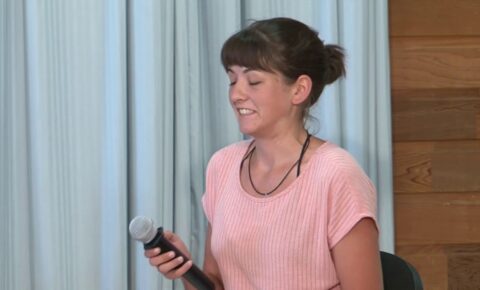 0:00:51 Should we always speak the truth? 0:09:40 How can I deal with pain and chronicle disease in a loving way? 0:23:58 How to let go of attachment? 0:40:35 How to handle my cravings? 0:53:46 How to make decisions?
— Discover more...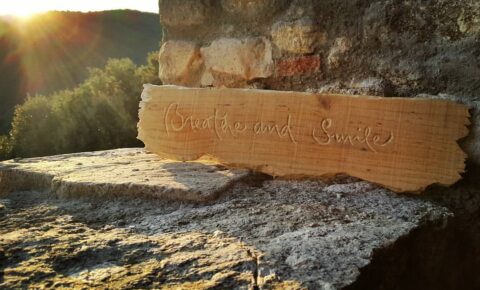 The 16 Exercises of Mindful Breathing are at the heart of the teachings offered by Thich Nhat Hanh and the Plum Village community. They have now been offered in the form of a song by the Plum Village monastic sisters. Mindfulness of breathing is the great vehicle used by the...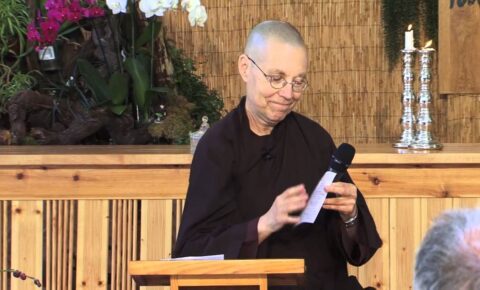 Help us caption & translate this video! http://amara.org/v/Gnsl/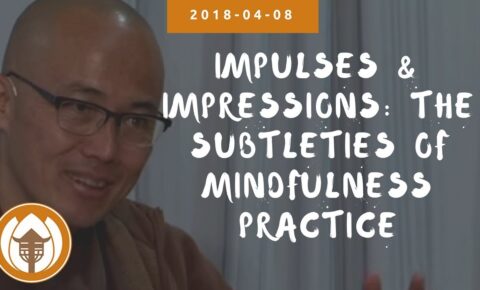 The Buddhist path is just on the cushion but envelopes every aspect of our daily lives, our family, couple or community life. It is not an outward path but a path leading inside. (4:34) The meditative path is not to know, but to be, feel and touch. Don't look...
---