Dharma Talks / Wake Up Earth Orientation "What do we need to wake up to?"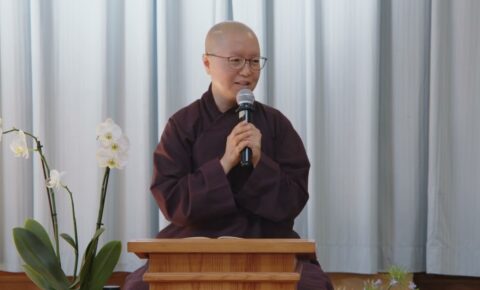 In this Dharma Talk offered on the last day of our Summer Retreat, Sister Lang Nghiem offers her insights and experiences on the great power of coming back to the present moment, which is at the chore of our practice in Plum Village. We can learn a lot about...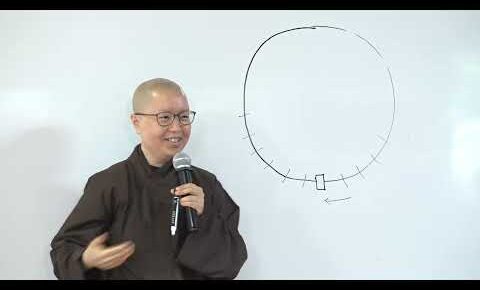 In this final talk of our June retreat "40 Years of Plum Village: Now We Have a Path, We Have Nothing More to Fear", Sister Lang Nghiem invites us to train ourselves to recognize the present moment as a maturation of all our actions, including the experiences we received...
— Discover more...
The art of being rather than doing, according to Thich Nhat Hanh.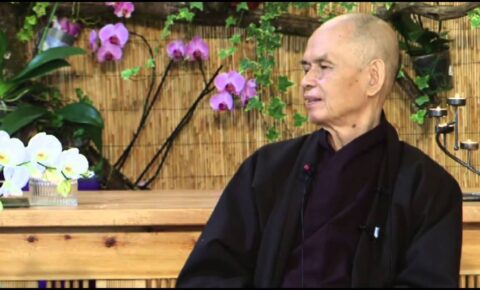 Thay answers questions on 21 June 2014. Question 3 Help us caption & translate this video! http://amara.org/v/FzG9/ Topics: mindfulness, thich nhat hanh, plum village, marriage, relationship, manic depression, bipolar, betrayal, adultery, divorce, love, Sangha, sex, compassion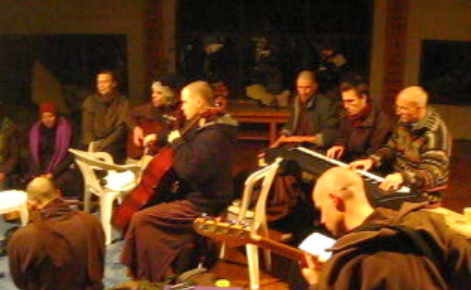 Guitar & Vocals: Joe Reilly; Female Lead Vocals: Melina Bondy; Cello: Phap Linh; Bass Guitar: Phap Luu; Keyboard: Phap Dan, Andrew; Djembe: Phap Dang; Guitars: Phap Lai, Luc Nghiem; Harmonica: Phap Man; Backup Vocals: Plum Village Sangha. Recorded and rehearsed on Thursday, January 28th, 2010 in Plum Village. This...
---